Janvier
Un mois après ma mémorable chute en vélo, j'étais encore prisonnière de l'orthèse et écrire n'était pas facile.
January
A month after my memorable fall on my bike, I was still trapped in the orthosis and writing was not easy.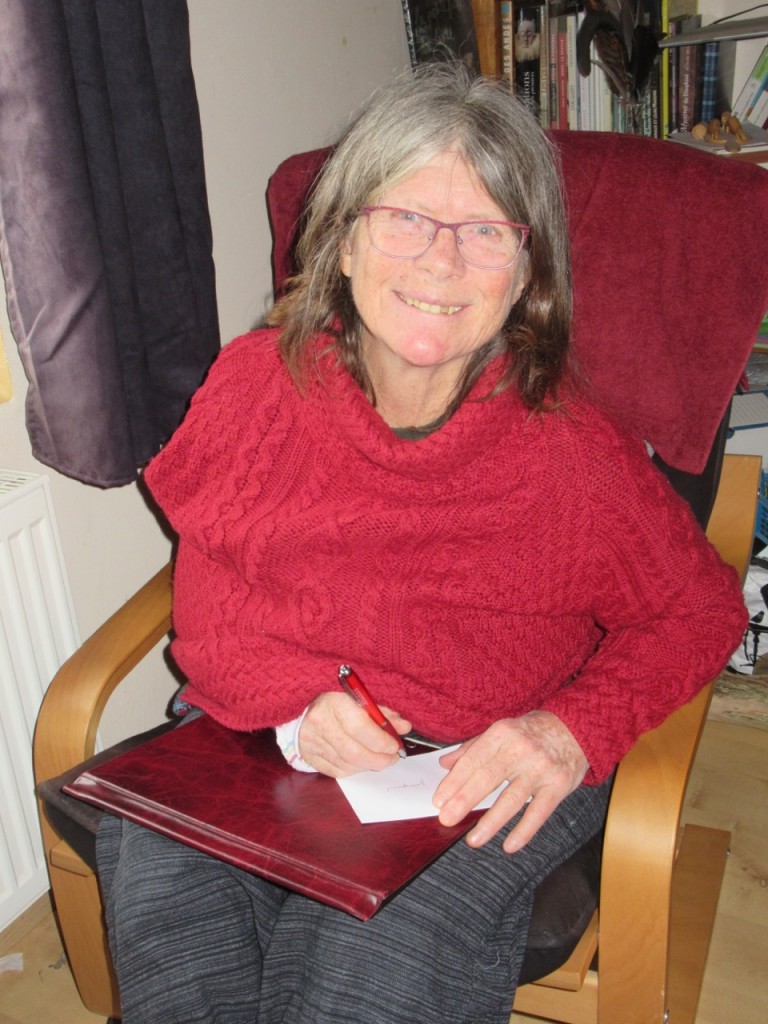 Février
Neige devant la maison de Jean-Pierre et Chantal
February
Snow in front of Jean-Pierre and Chantal's house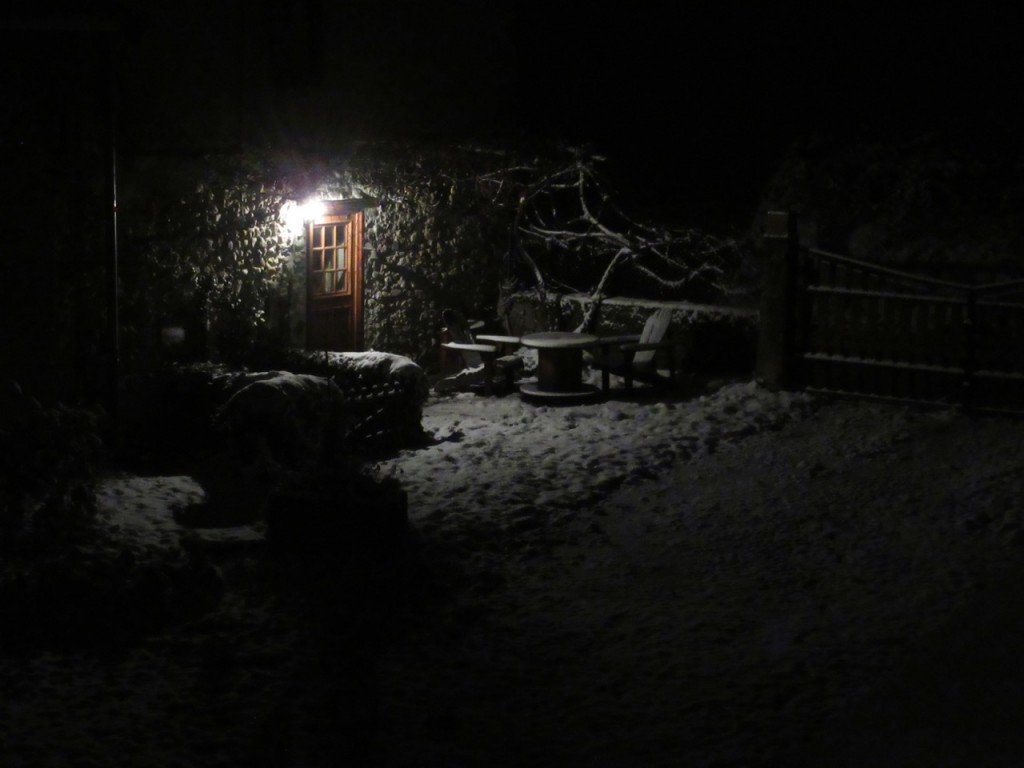 Mars
Lénine, Staline, Trotsky et un inconnu – ou peut-être les Quatre Mousquetaires ?
March
Lenin, Stalin, Trotsky and an unknown – or maybe the Four Musketeers?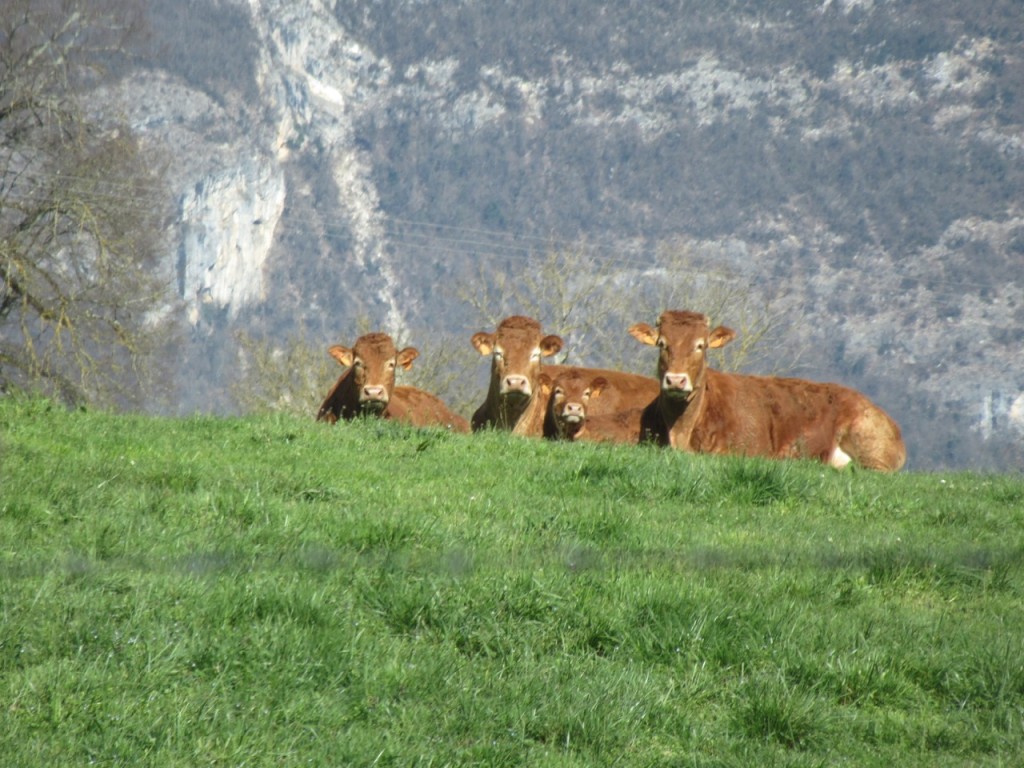 Avril
Paul profite des derniers aménagements de Séb.
April
Paul takes advantage of Séb's latest fittings.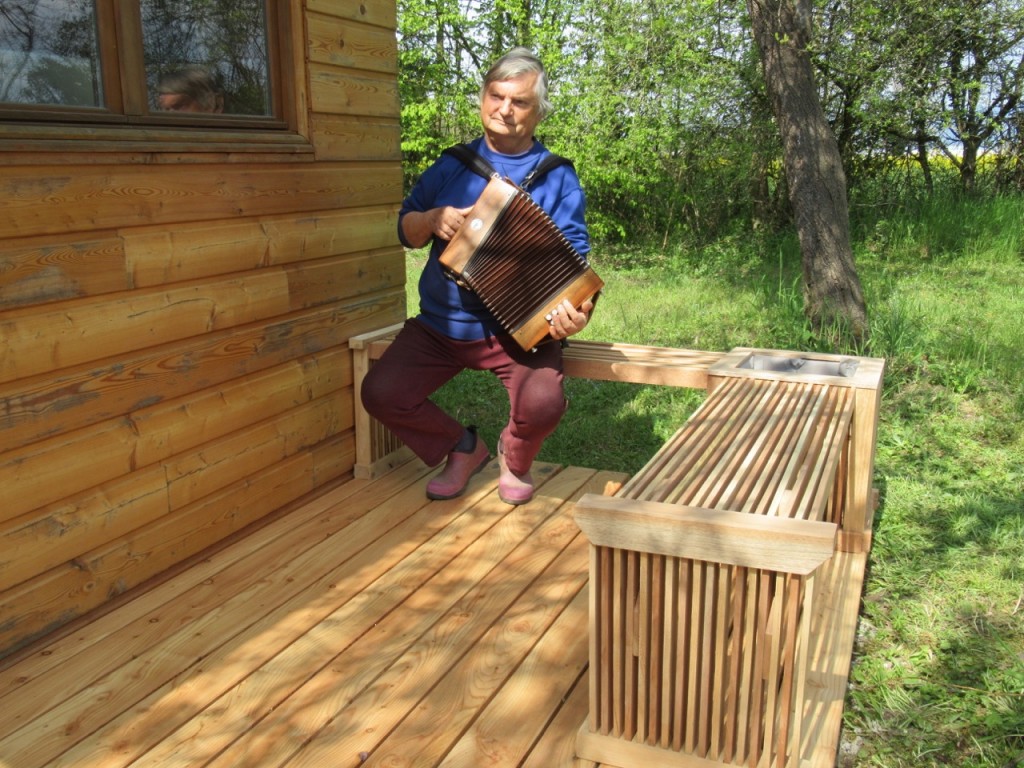 Mai
Étang de la Serre
May
Pond of the Serre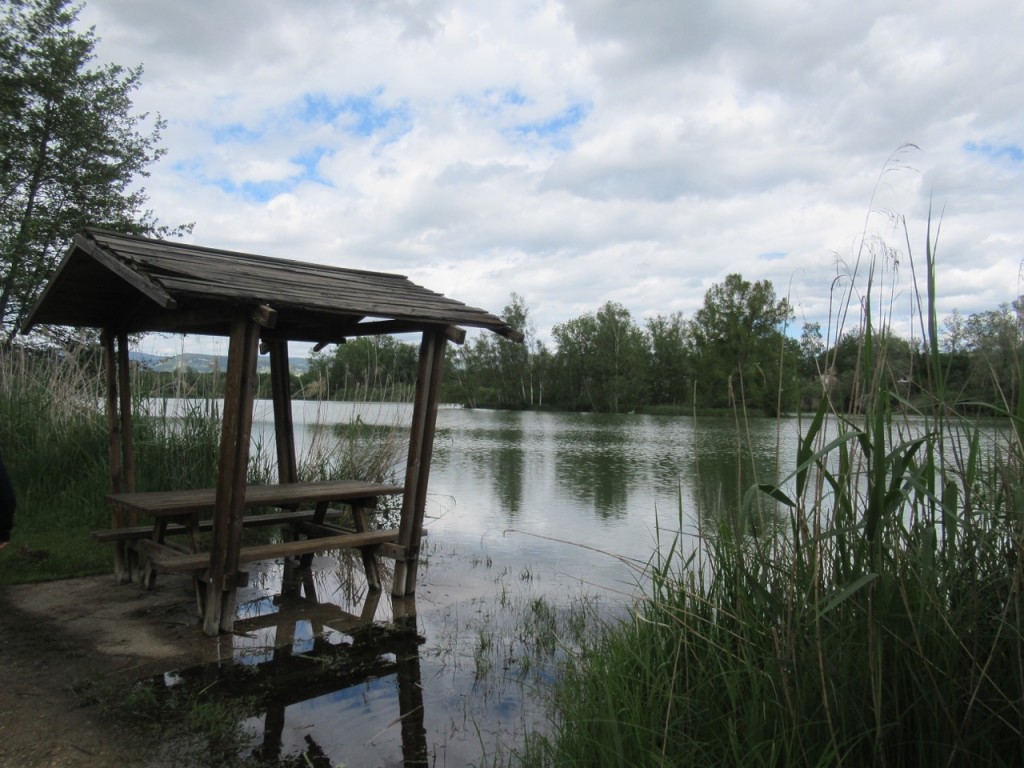 Juin
En Savoie – nous quittons la maison pour la première fois depuis… Depuis ? Depuis bien trop longtemps !
June
In Savoy – we are leaving home for the first time since… Since? For far too long!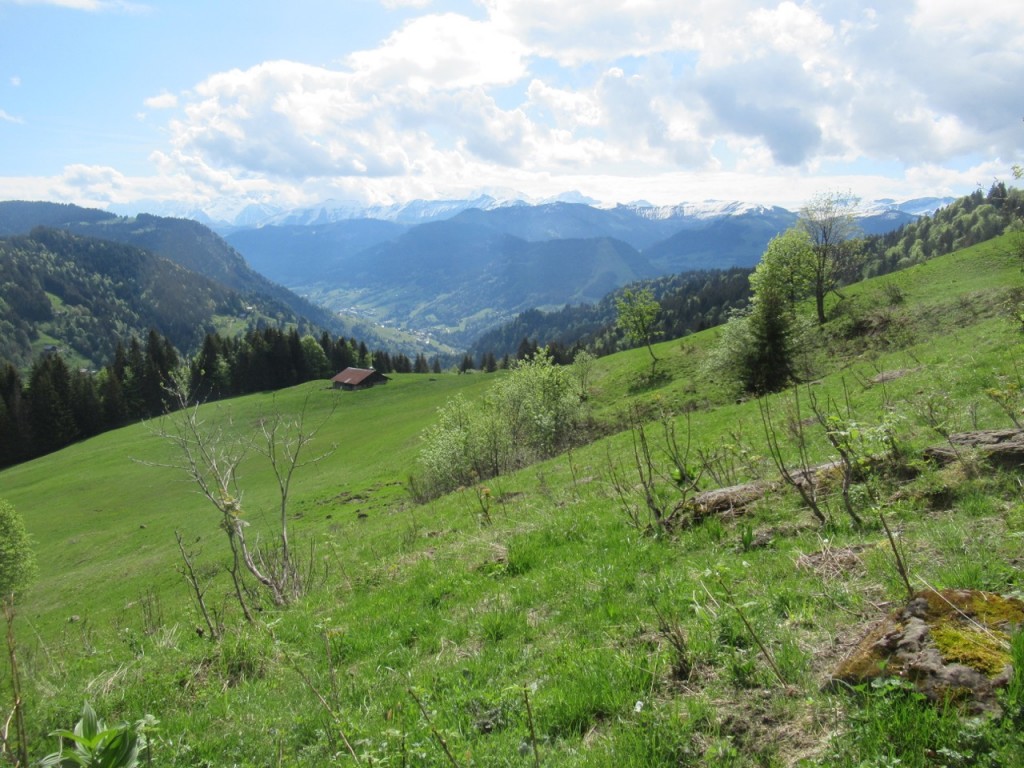 Juillet
Dramane, Philippe, Hervé… Un concert et une soirée mémorables…
July
Dramane, Philippe, Hervé… A memorable concert and evening…

Août
Un cheval déguisé en zèbre mais ça ne prend pas.
August
A horse disguised as a zebra but it doesn't work.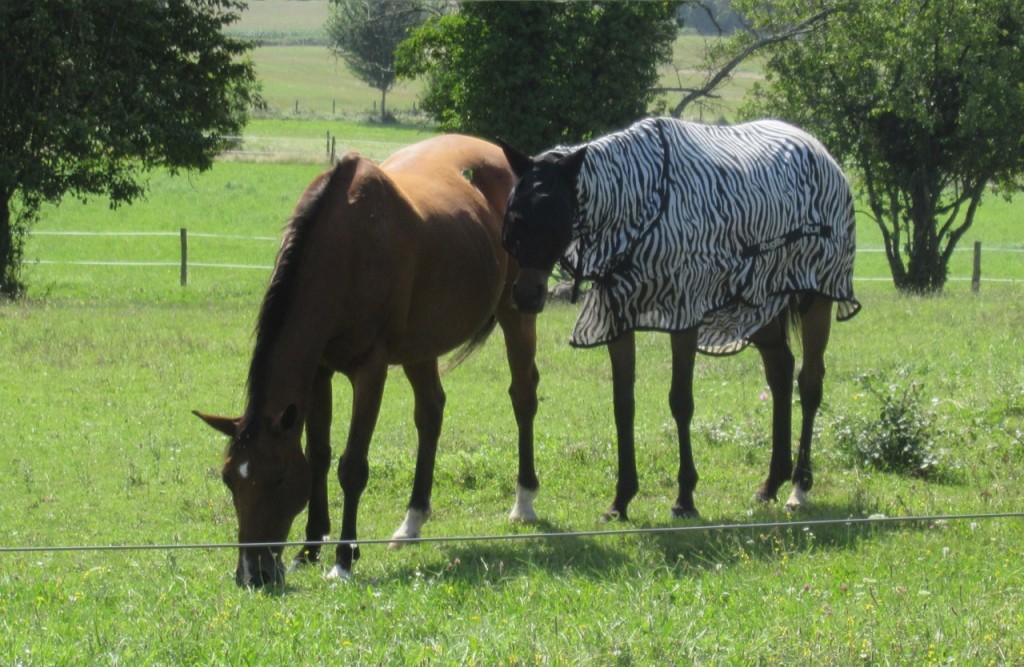 Septembre
De bien jolies balades entre Velay et Margeride.
September
Very pretty walks between Velay and Margeride.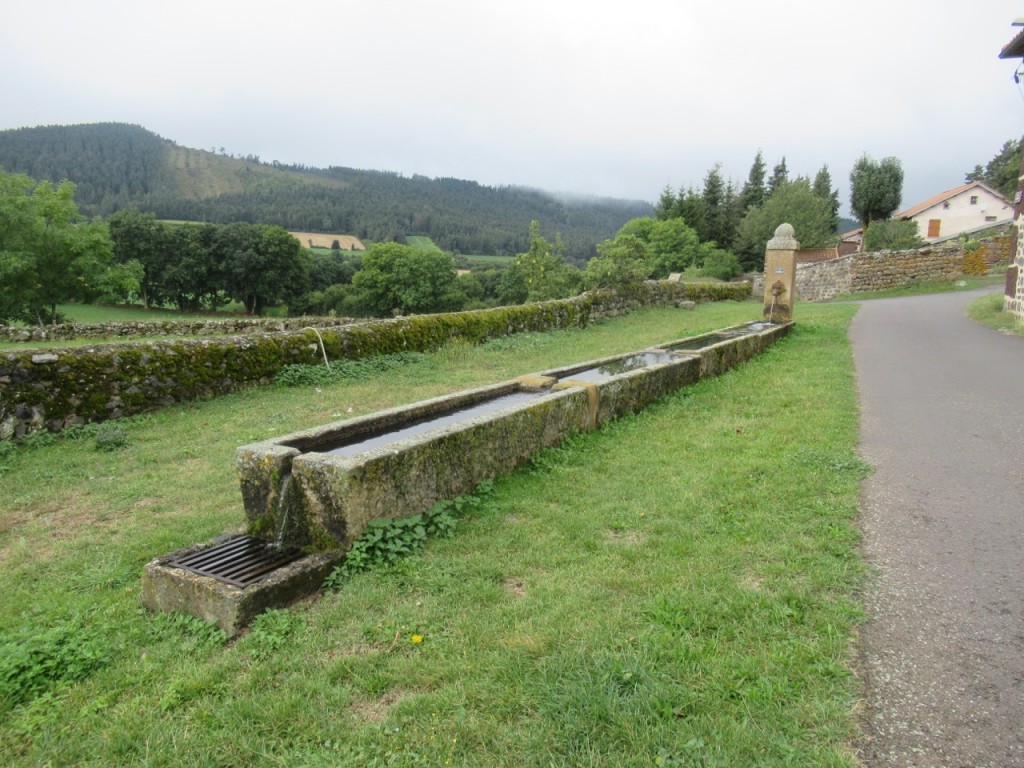 Novembre
Un cygne (d'étang ? de piste ?) renversé.
November
An overturned swan.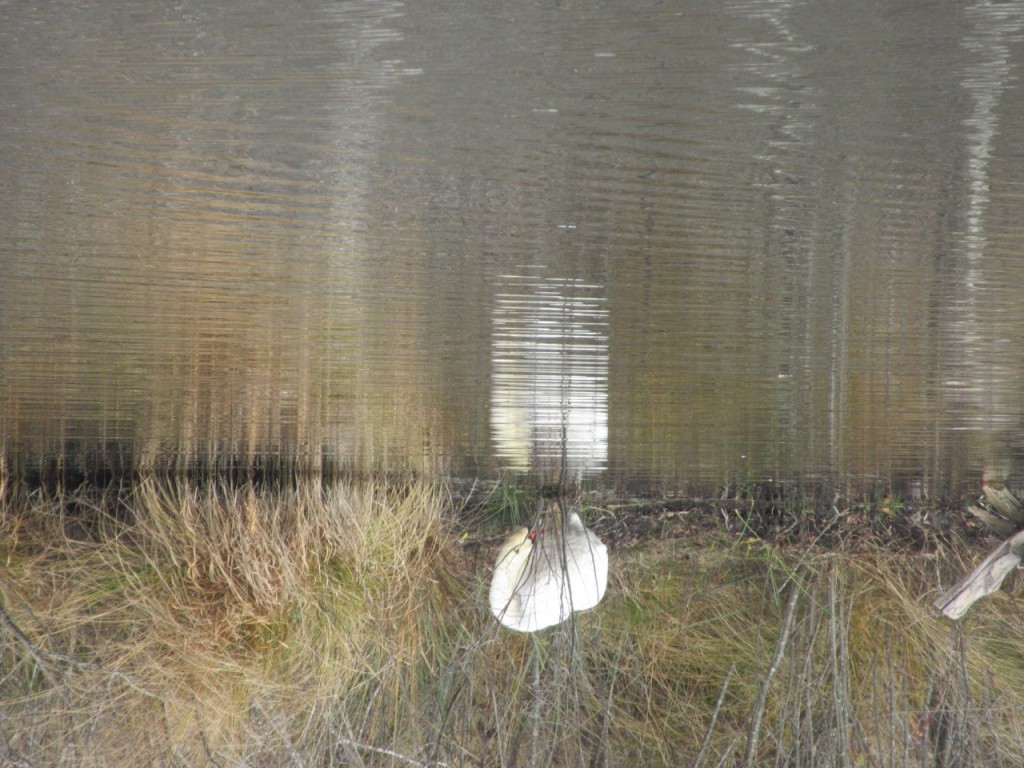 Décembre
« Le chemin des jolies vaches »
L'année se termine, la route file vers un avenir inconnu.
December
« The path of pretty cows »
The year ends, the road heads towards an unknown future.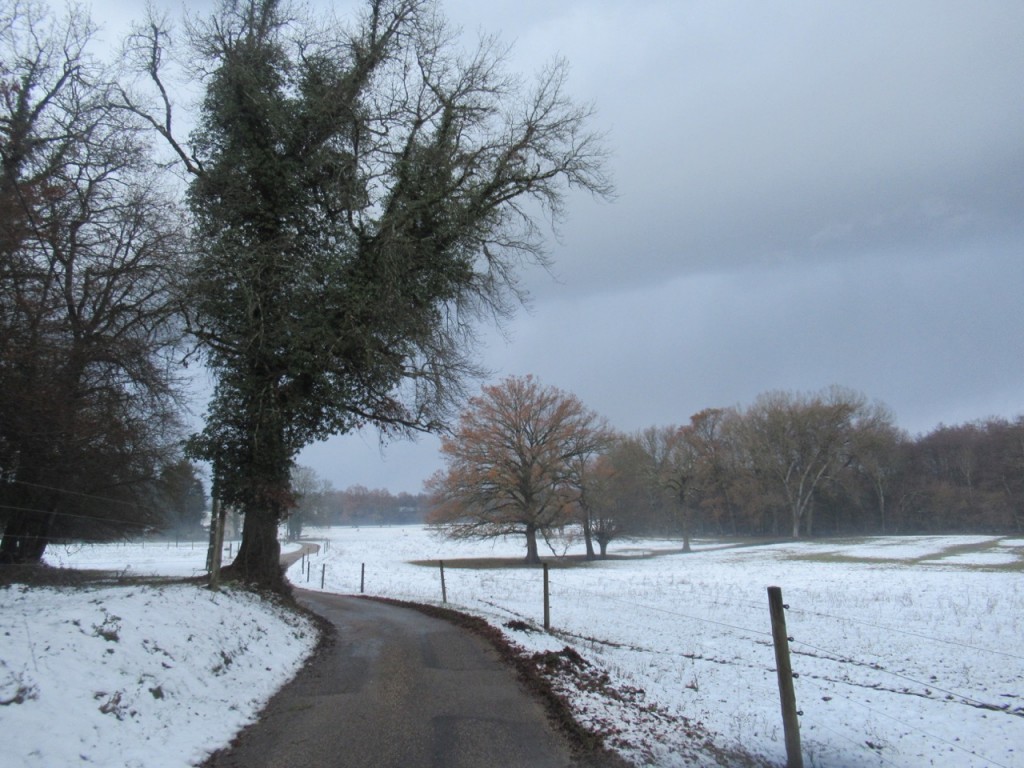 S'il vous reste quelques minutes pour les trucs incroyables, regardez cette vidéo
If you have a few minutes left for the amazing stuff, check out this video