Dans une publication précédente, j'ai parlé de stère, un mot que Brad ne connaissait pas. Le stère et le mètre cube… c'est presque pareil. « Le stère équivaut à un mètre cube apparent » nous dit wikipédia, car selon la taille des morceaux de bois, comme il y a plus ou moins de vide entre les bûches, la quantité de bois diffère – source de débats sans fin entre l'acheteur et le vendeur !
In a previous post, I mentioned stere, a word Brad was unfamiliar with. Stere and cubic meter … it's almost the same. « The stere is equivalent to an apparent cubic meter » Wikipedia says, because depending on the size of the pieces of wood, as there is more or less void between the logs, the amount of wood differs – a source of endless debate between the buyer and seller!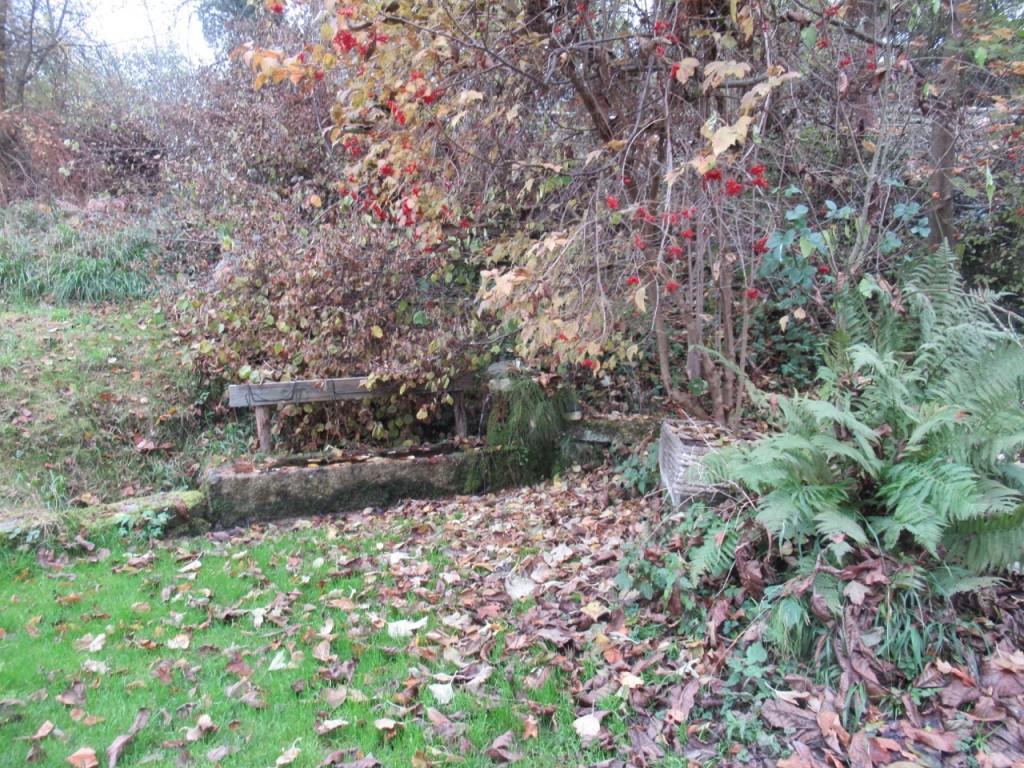 Le message de Brad m'a rappelé combien il est difficile de faire des mesures justes. Au Moyen-Âge, sur les chantiers, les maîtres d'œuvre prenaient des mesures en référence à leur propre corps : la coudée = depuis le coude jusqu'au bout des doigts, l'empan = l'écartement des doigts… Tu imagines le bazar s'il faut remplacer le maître d'œuvre !
Brad's message reminded me how difficult it is to make fair measurements. In the Middle Ages, on construction sites, project managers took measurements with reference to their own body: the cubit = from the elbow to the tips of the fingers, the span = the spacing of the fingers… You can imagine the bazaar if it is necessary to replace the project manager!

J'ai bien peur d'être trahie par mon dictionnaire : « paume, palme et empan » peuvent-ils se traduire en anglais par « palm, webbed, span » ? Pour pallier cette difficulté, je vous ai trouvé ici ce simple petit croquis :
I'm afraid of being betrayed by my dictionary: can « paume, palme et empan » be translated into English as « palm, webbed, span »? To overcome this difficulty, I found here this simple little sketch:


Merci aux anglophones qui pourraient me traduire ces trois termes…
Thank  you  to  the  English speakers who could translate these three terms for me …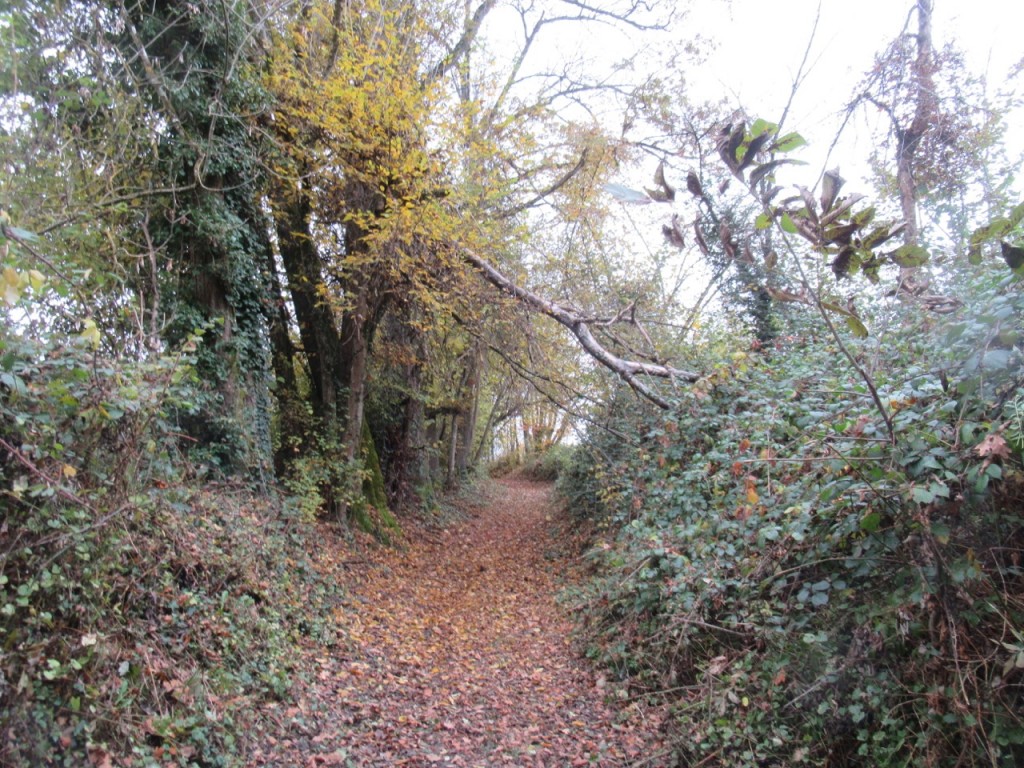 En cherchant « les mesures d'autrefois », je trouve « la ligne » :
« LA PLUS PETITE UNITE UTILISEE PAR LES ARTISANS et les constructeurs du Moyen Age était la ligne. Une ligne correspondait sensiblement au diamètre d'un grain d'orge de taille moyenne, soit environ 2.25 mm. »
Looking for « the measurements of the past », I find « the line »:
« THE SMALLEST UNIT USED BY ARTISANS and builders in the Middle Ages was the line. One line roughly corresponded to the diameter of a medium-sized barley kernel, about 2.25 mm. »

2.25 mm de diamètre pour un grain d'orge, cela me paraît énorme. Je regarde plus attentivement la page sur laquelle je me trouve : il y a aussi la corde. Cela me pousse à retrouver mes prises de vue faites à Guédelon il y a une dizaine d'années.
Géométrie visuelle, facile à retenir.
2.25 mm of diameter for a grain of barley, that seems enormous to me. I take a closer look at the page I'm on: there is also the rope. This prompts me to find my shots taken in Guédelon ten years ago.
Visual geometry, easy to remember.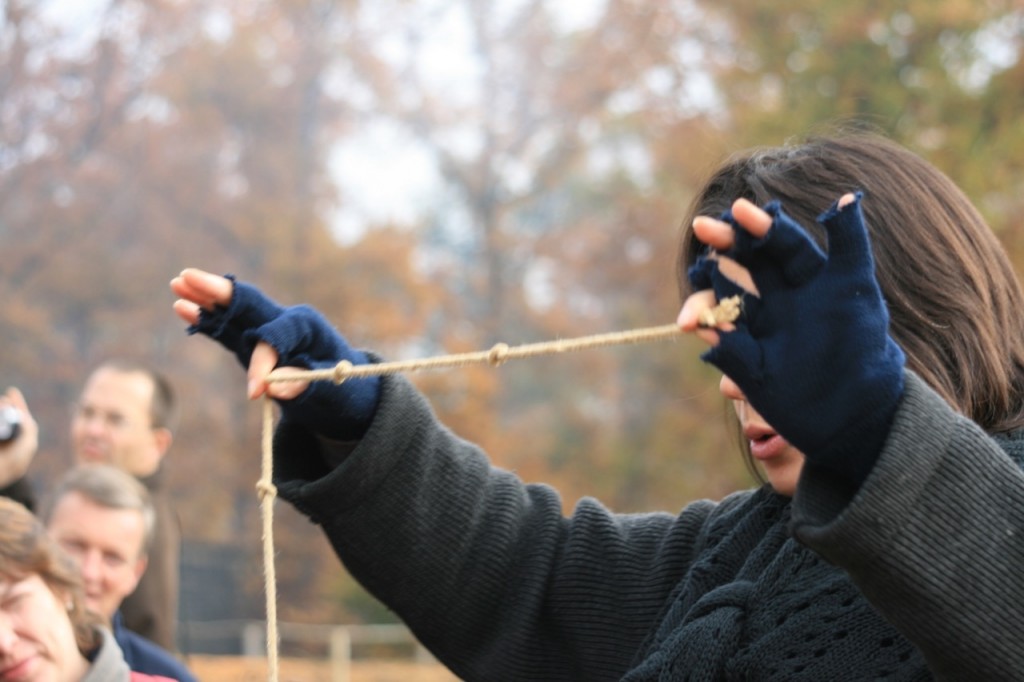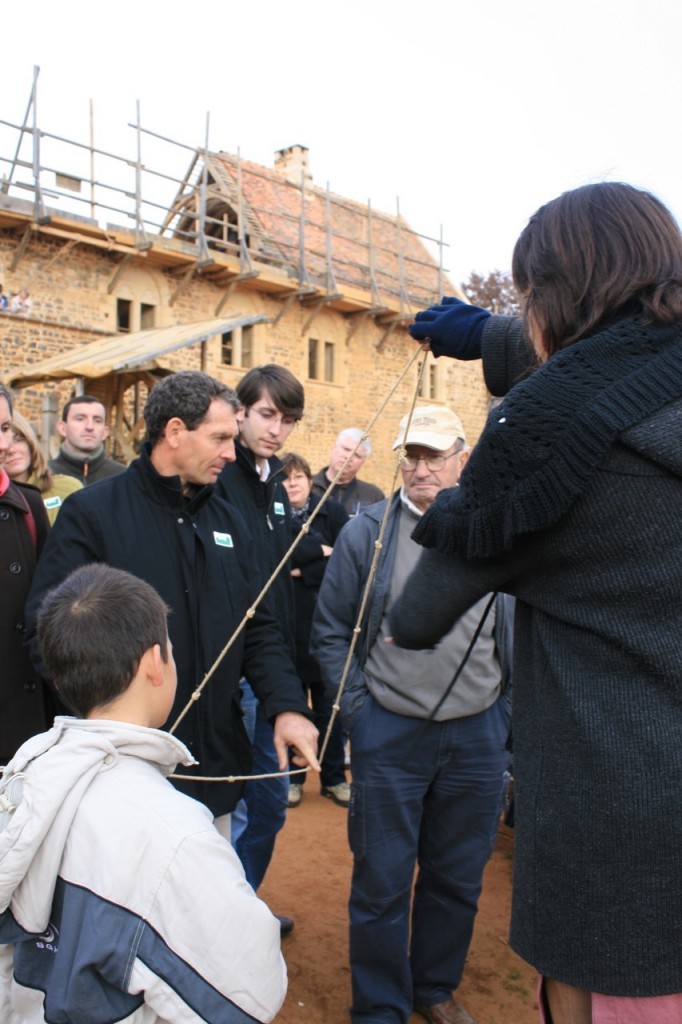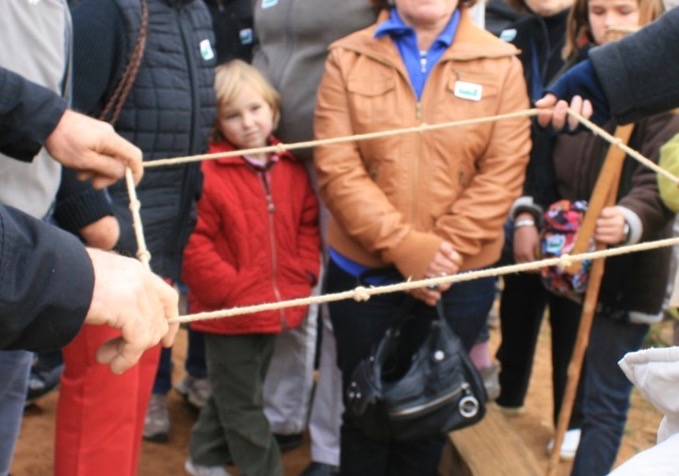 Mais cette page sur les mesures anciennes, c'est aussi le site d'une mairie et je commence à me balader sur ce site – délicieux piège d'internet. C'est ainsi que je découvre Larcat, charmant petit village de la haute-vallée de l'Ariège. Il a compté plusieurs centaines d'habitants, et, tiens, là aussi, il n'en reste qu'une trentaine. Un peu comme Le Vernet où nous avons séjourné en septembre.
But this page about old measurements is also a town hall site, and I'm starting to wander around this site – delicious internet trap. This is how I discover Larcat, a charming little village in the upper Ariège valley. It numbered several hundred inhabitants, and, here too, there are only about thirty left. Kind of like Le Vernet where we stayed in September.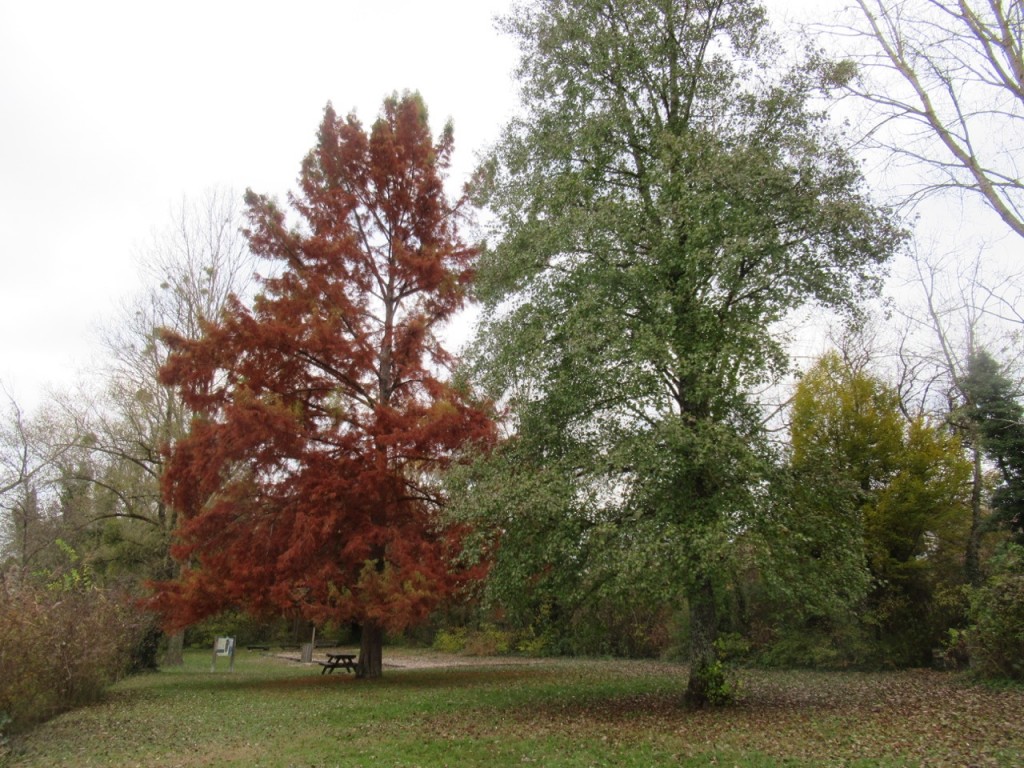 Bon Dieu, tous ces villages presque détruits ! Quand j'étais enfant, ou adolescente, j'ai étudié la désertification des campagnes, l'exode rural, la, les guerres fauchant les uns et les autres… La démographie était en chute libre.
Les leçons étaient arides et fastidieuses. Nos voyages m'enseignent plus et mieux. Comme quand on se balade au Vernet ou à Larcat.
Good God, all these villages almost destroyed! When I was a child, or a teenager, I studied the desertification of the countryside, the rural exodus, the war, the wars mowing down each other … The demography was in free fall.
The lessons were arid and tedious. Our travels teach me more and better. Like when you walk in Vernet or Larcat.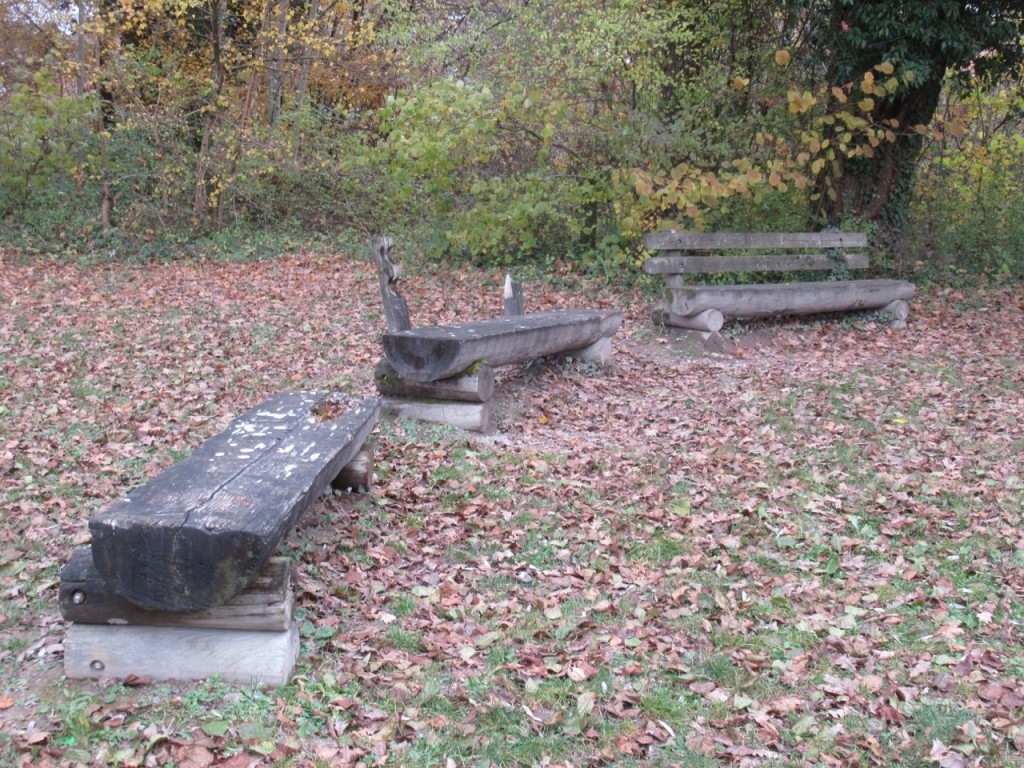 Dans la mesure où je ne passe pas mes journées sur le web, j'aime beaucoup naviguer à vue de cette façon si totalement irrationnelle. J'aime faire  ces sauts de puce désordonnés. Il y a toujours des petites choses à découvrir auxquelles on n'aurait pas pensé.
Since I don't spend my days on the web, I very much enjoy browsing in sight in this totally irrational way. I like to do those messy flip flops. There are always little things to discover that you wouldn't have thought of.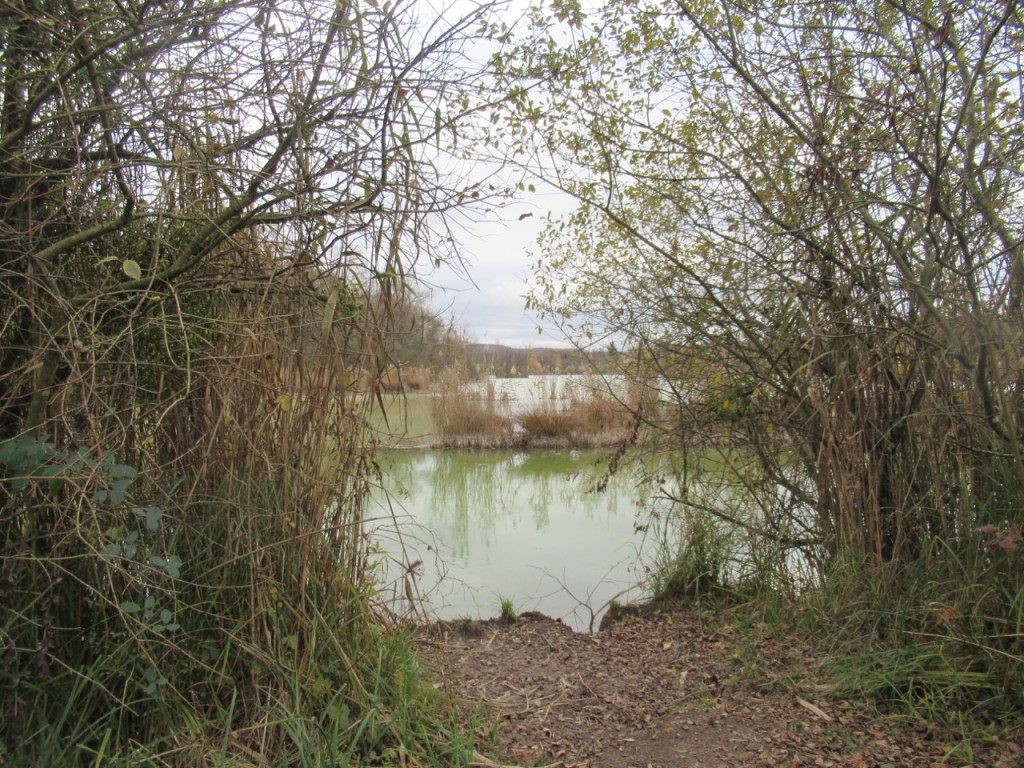 Mais plus de sauts de puce, de gracieuse pirouette ou de flaque d'eau à sauter maintenant que je vous invite dans notre bibliothèque pour vous présenter mes dernières lectures.
But no more flea jumps, graceful pirouettes or puddles to jump now that I invite you to our library to present my latest reads.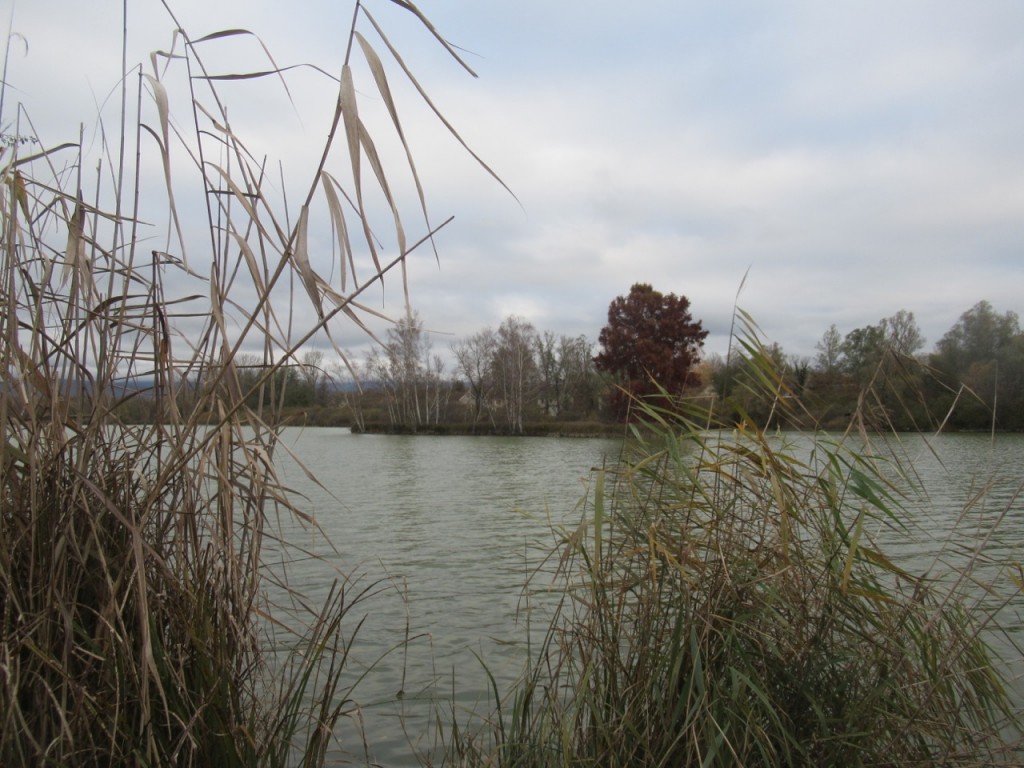 J'avais lu il y a fort longtemps l'histoire de Minik, impossible de retrouver dans quel livre, et Chloé Cruchaudet en a fait un excellent roman graphique, « Groënland Manhattan » : en 1897, Robert Peary a encore échoué dans sa tentative d'atteindre le pôle Nord. Pour ne pas retourner aux États-Unis les mains vides, il embarque une famille de « sauvages » qui auront un succès fou à New-York. La science se permet tout : Peary n'a aucune considération pour ces voyageurs, ce sont des sujets d'étude. Des sous-hommes. Je ne pense pas que l'auteure ait exagéré le gouffre entre les Inuits (qu'on appelait encore Esquimaux) et les États-Uniens. Certains s'intéressent réellement au jeune Minik, d'autres, nombreux, ont l'arrogance de celui qui se croit supérieur.
I had read the story of Minik a long time ago, impossible to find in which book, and Chloé Cruchaudet made an excellent graphic novel, « Groënland Manhattan »: in 1897, Robert Peary again failed in his attempt to reach the North Pole. In order not to return to the United States empty-handed, he embarks a family of « savages » who will have tremendous success in New York. Science allows itself anything: Peary has no regard for these travelers, they are subjects of study. Sub-men. I don't think the author exaggerated the gulf between the Inuit (still called Eskimos) and the Americans. Some are really interested in the young Minik, others, many, have the arrogance of the one who thinks himself superior.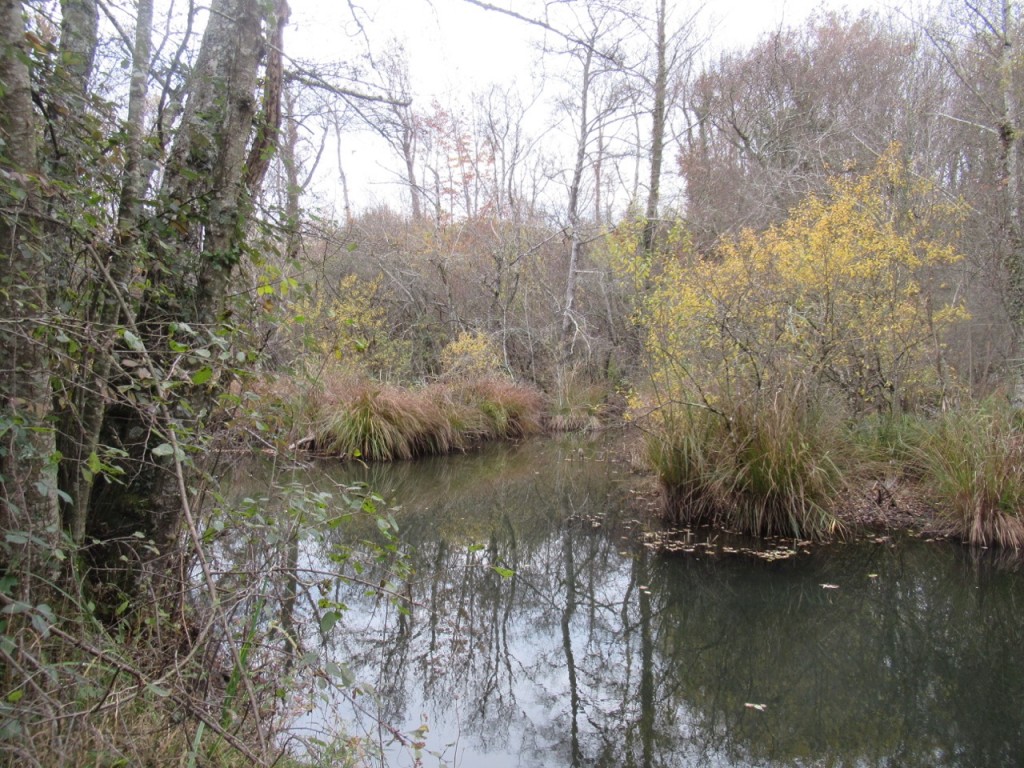 Cet ouvrage donne une bonne idée du cynisme de ces conquérants prétentieux. Ils n'ont que mépris pour ceux qui ne sont pas de leur classe sociale. L'histoire de Minik est tragique, on le trompe y compris lors des obsèques de son père : il est important de la connaître pour mieux le comprendre, lui et les siens. Il est important de connaître ici comme ailleurs les comportements coupables de nos frères humains.
This book gives a good idea of the cynicism of these pretentious conquerors. They have nothing but contempt for those who are not of their social class. Minik's story is tragic, he is deceived even at his father's funeral: it is important to know his story in order to better understand him and his family. It is important to know here as elsewhere the guilty behavior of our fellow human beings.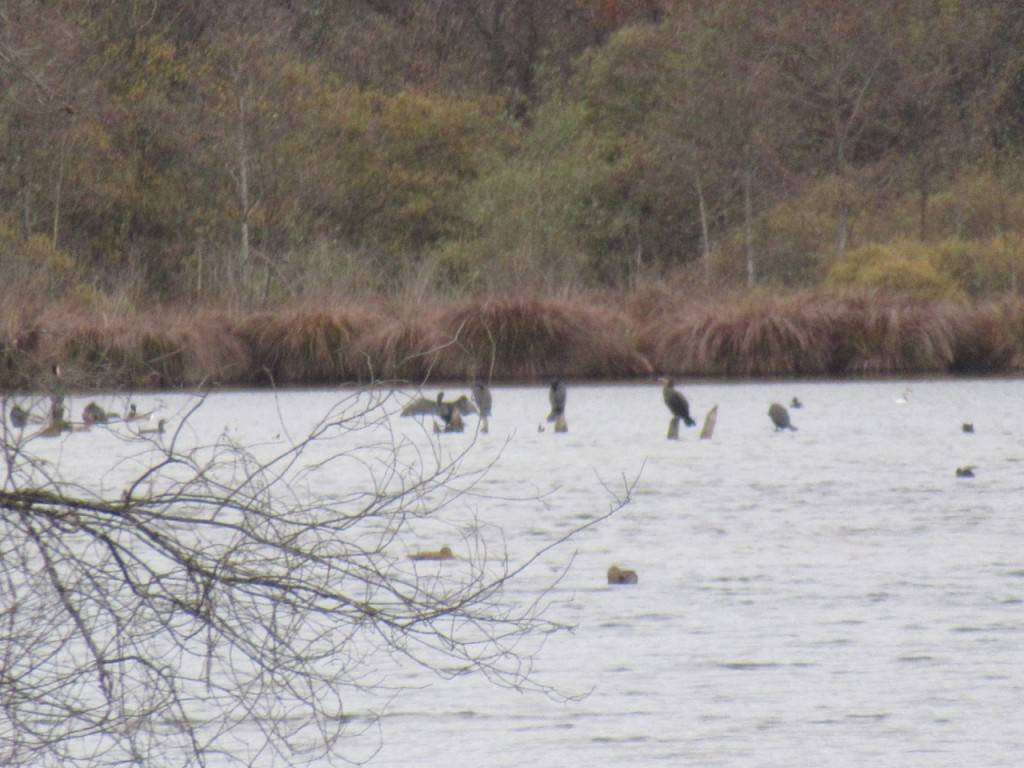 Je peux dire la même chose au sujet de Mary Crow Dog, en butte elle aussi avec le racisme et une violence permanente : j'ai lu « Lakota Woman » et je découvre qu'elle a écrit aussi « Ohitika Woman », paru en français sous le titre de « Femme sioux envers et contre tout ». Je viens d'apprendre qu'elle est décédée, je ne sais pas de quoi, avant d'avoir atteint soixante ans. C'est dur d'être une Indienne rappelle-t-elle à longueur de page.
I can say the same thing about Mary Crow Dog, who also suffers from racism and permanent violence: I read « Lakota Woman » and I discover that she also wrote « Ohitika Woman », published in French under the title of « Femme sioux envers et contre tout ». I just learned that she passed away, I don't know what happened, before she turned sixty. It's hard to be an Indian, she recalls.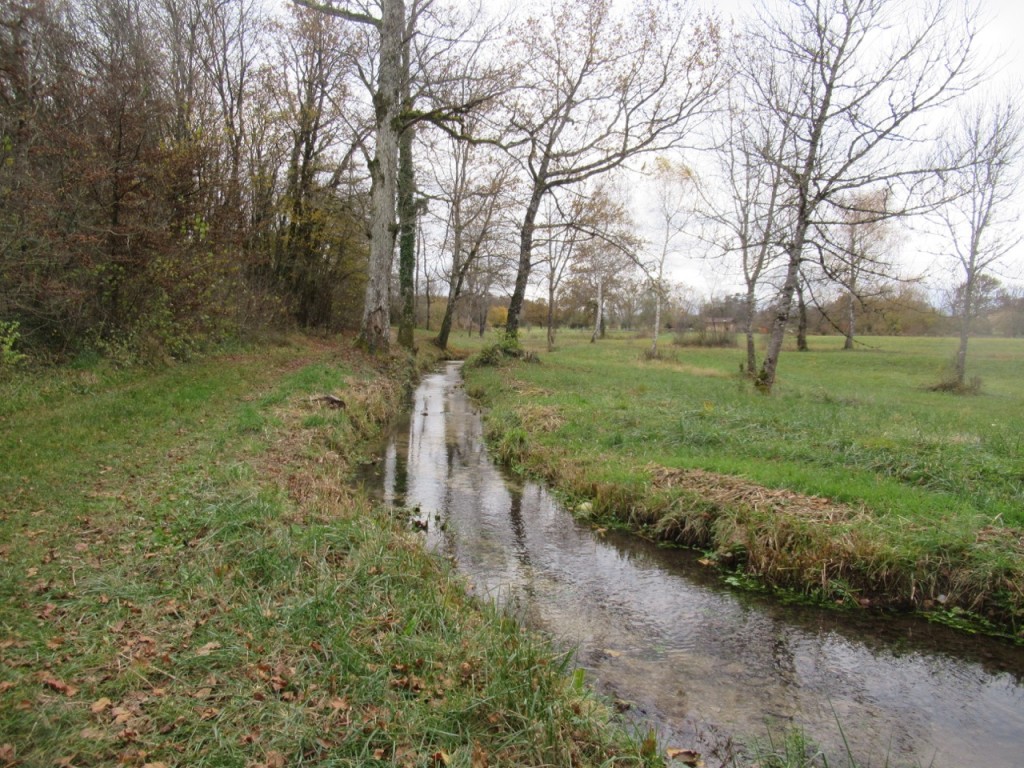 Mary Crow Dog a été appelée aussi Mary Brave Bird – Oiseau Courageux – pour avoir accouché lors du siège de Wounded Knee en 1973, alors qu'elle aurait pu partir en ambulance, évitant ainsi le risque de mourir d'une balle.
Mary Crow Dog was also called Mary Brave Bird  for giving birth during the siege of Wounded Knee in 1973, when she could have left by ambulance, thus avoiding the risk of dying from a bullet.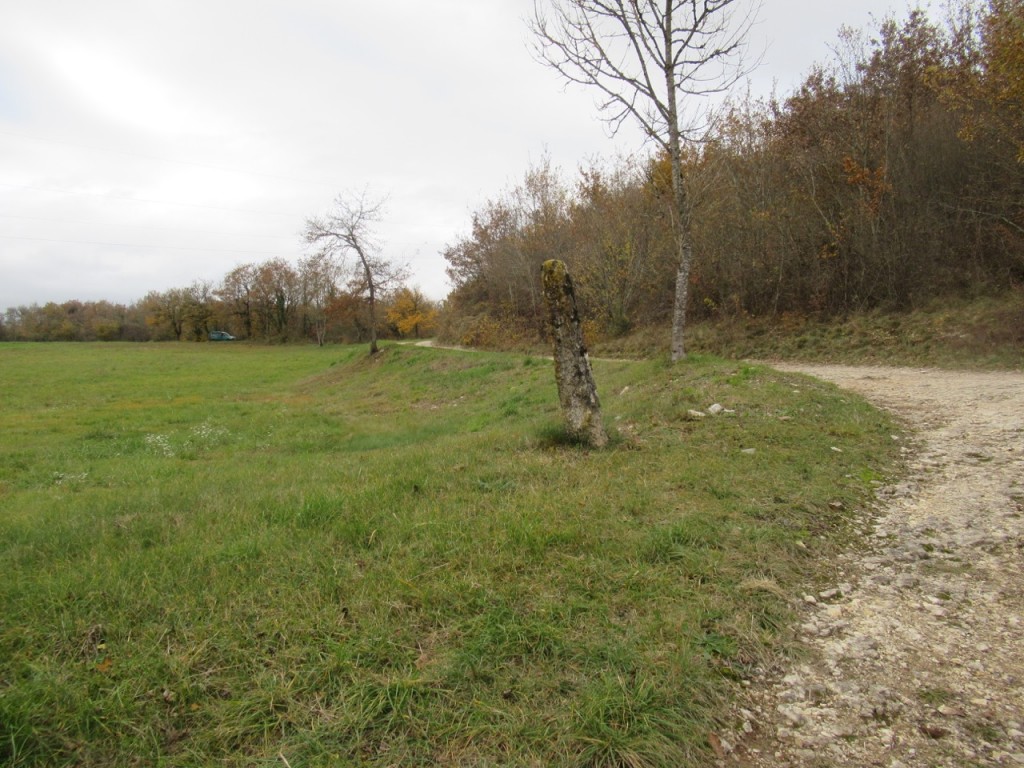 Quand elle évoque l'alcoolisme chez les Indiens, un problème qu'elle a fort bien connu puisque « à dix ans », déclare-t-elle, « je pouvais boire une demi-bouteille de whisky sans être saoule », elle rappelle que ce sont les Blancs qui ont inventé le whisky, qui le fabriquent, qui s'enrichissent en le vendant aux Amérindiens. C'est un problème blanc, pas un problème indien dit-elle.
When she mentions alcoholism among Indians, a problem she has known very well since « at ten years », she declares, « I could drink half a bottle of whiskey without getting drunk », she recalls that It is the Whites who invented whiskey, who manufacture it, who get rich by selling it to the Amerindians. This is a White problem, not an Indian problem, she says.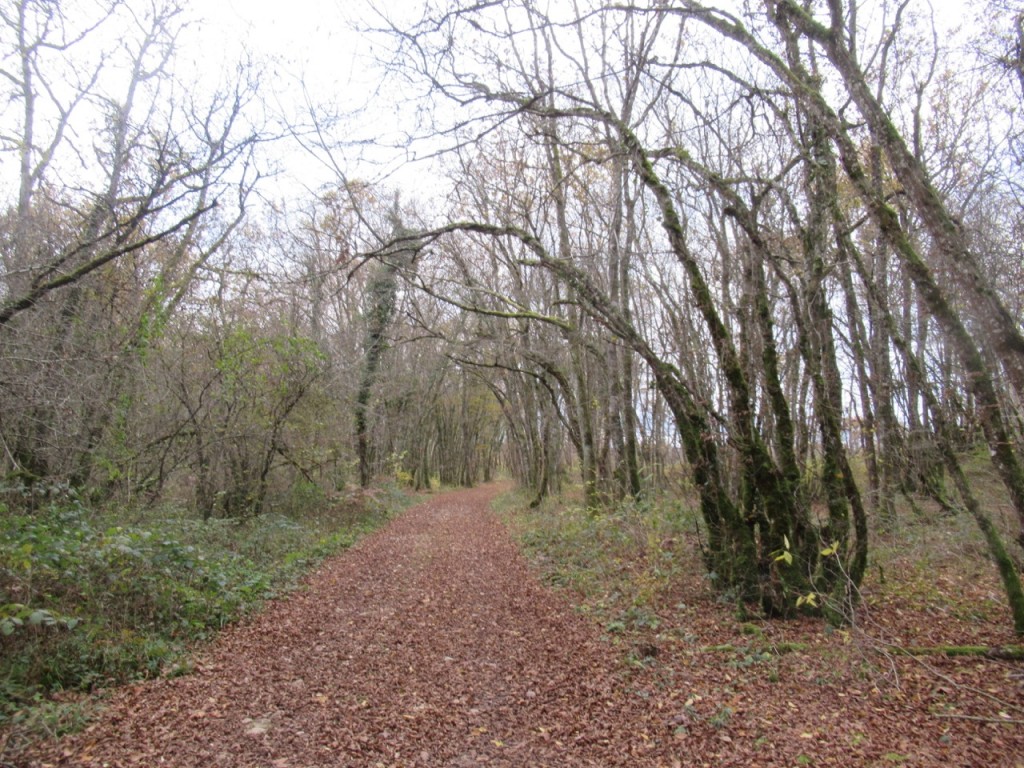 Mary Crow Dog a eu une enfance difficile, et c'est en rejoignant les Indiens traditionalistes qu'elle arrête l'alcool et découvre sa culture sioux – ou plutôt « lakota », le terme sioux étant un nom amérindien modifié par les Blancs.
Mary Crow Dog had a difficult childhood, and it's upon joining the traditional Indians that she quits alcohol and discovers her Sioux culture – or rather « lakota », the term Sioux being a Native American name modified by Whites.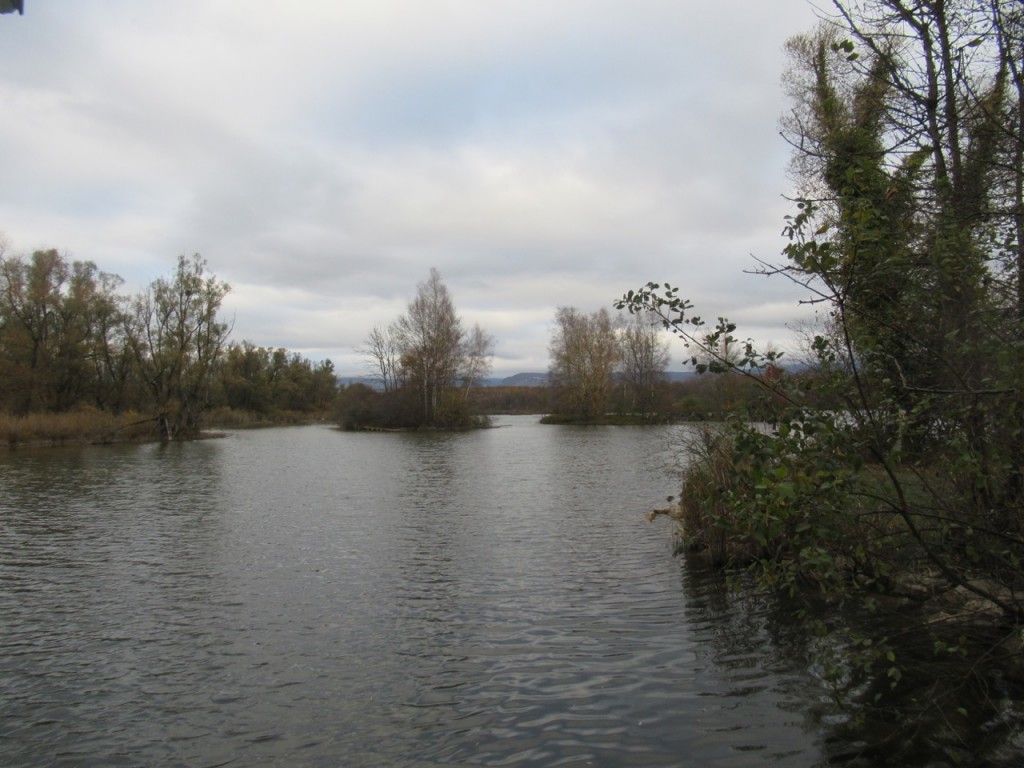 Si son autobiographie était une fiction, je parlerais d'exagération caricaturale : les Blancs ivres qui vont passer à tabac les Indiens, la police qui laisse faire, puis renvoie les Blancs chez eux et emprisonne les Indiens… Voilà l'enfance de Mary Crow Dog, qui est devenue une militante de l'AIM (American Indian Movement – Mouvement des Indiens d'Amérique). Ce livre autobiographique est donc œuvre militante, le récit d'une existence rebelle, combat contre sa famille pendant son enfance, combat politique quand elle rejoint l'AIM. Une choc violent pour tout lecteur ignorant tout de la condition des Amérindiens et qui découvrirait une dure réalité.
If her autobiography were a fiction, I would speak of a caricatural exaggeration: the drunken Whites who are going to beat up the Indians, the police who let it go, then send the Whites home and imprison the Indians … This is the childhood of Mary Crow Dog , who became an activist of the American Indian Movement (AIM). This autobiographical book is therefore a militant work, the story of a rebellious existence, a fight against her family during her childhood, a political fight when she joined AIM. A violent shock for any reader ignorant of the condition of the Amerindians and who would discover a harsh reality.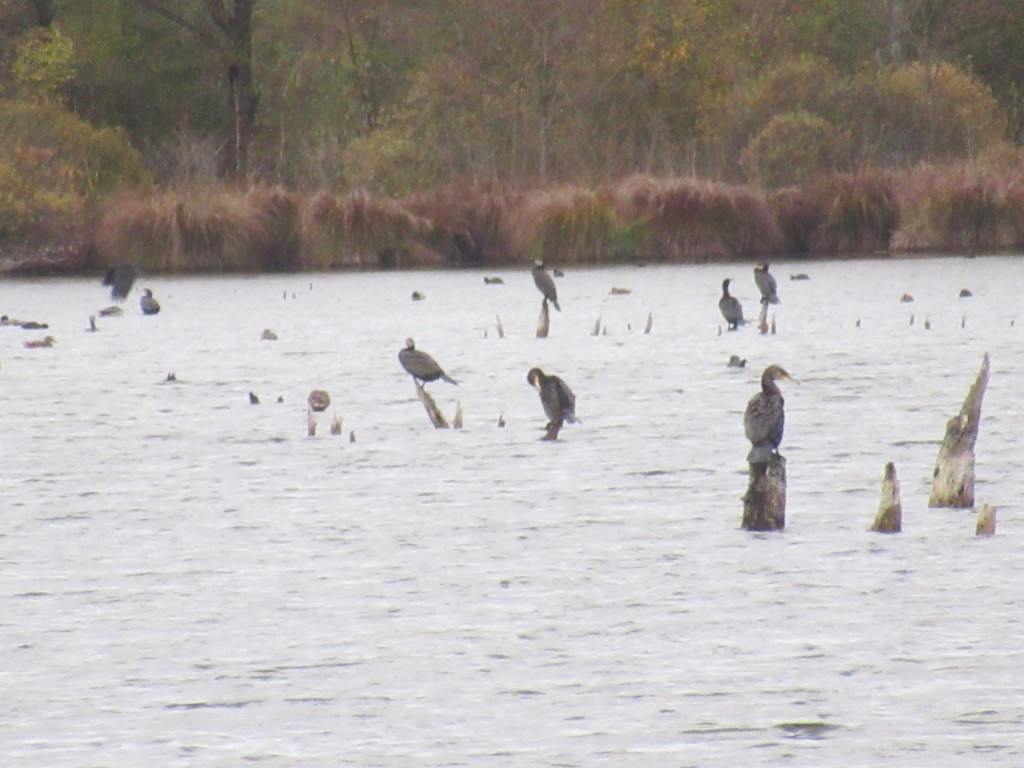 J'ai pris une habitude qui occupe actuellement 95.Mo sur mon disque dur : je copie des fragments de mes lectures parce que ça me plaît, parce que parfois les formulations sont fantastiques, parce que je crois que les mots peuvent changer le monde, parce que j'aime les garder avec moi dans un disque dur qui me suit presque partout où je vais.
I took a habit that currently occupies 95.MB on my hard drive: I copy fragments of my readings because I like it, because sometimes the formulations are fantastic, because I believe that words can change the world, because I like to keep them with me in a hard drive that follows me almost everywhere I go.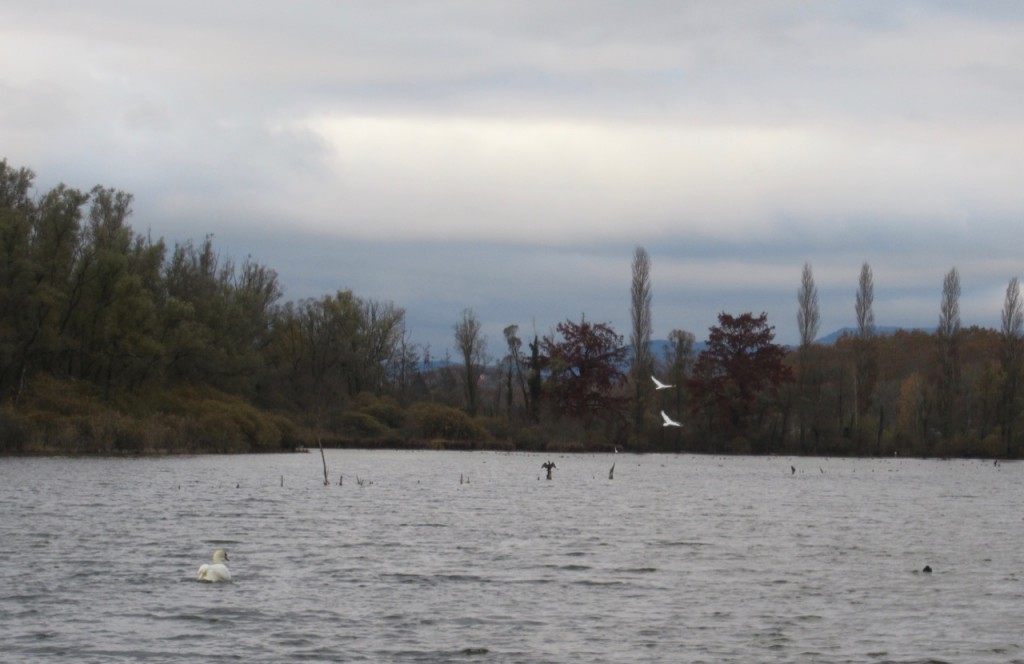 Je viens de mettre au point une technique d'une efficacité redoutable : je photographie les pages dans lesquelles je veux puiser, je les affiche à l'écran et j'ouvre plus bas mon fichier-texte — si si, en haut de la copie d'écran c'est le livre, en bas c'est ma copie, ça va bien plus vite plutôt que de garder le livre sous la main. Et ça évite de corner les pages. Bon, maintenant, avant même de faire cela, je vais sur Babélio où d'autres peuvent avoir copié les mêmes choses, que je peux alors récupérer directement.
I have just perfected a technique of formidable efficiency: I photograph the pages on which I want to draw, I display them on the screen and I open my text file lower down – yes yes, at the top of the copy screen is the book, at the bottom is my copy, it goes much faster rather than keeping the book handy. And that avoids cornering the pages. Okay, now before I even do that, I go to Babélio where others may have copied the same things, which I can then retrieve directly.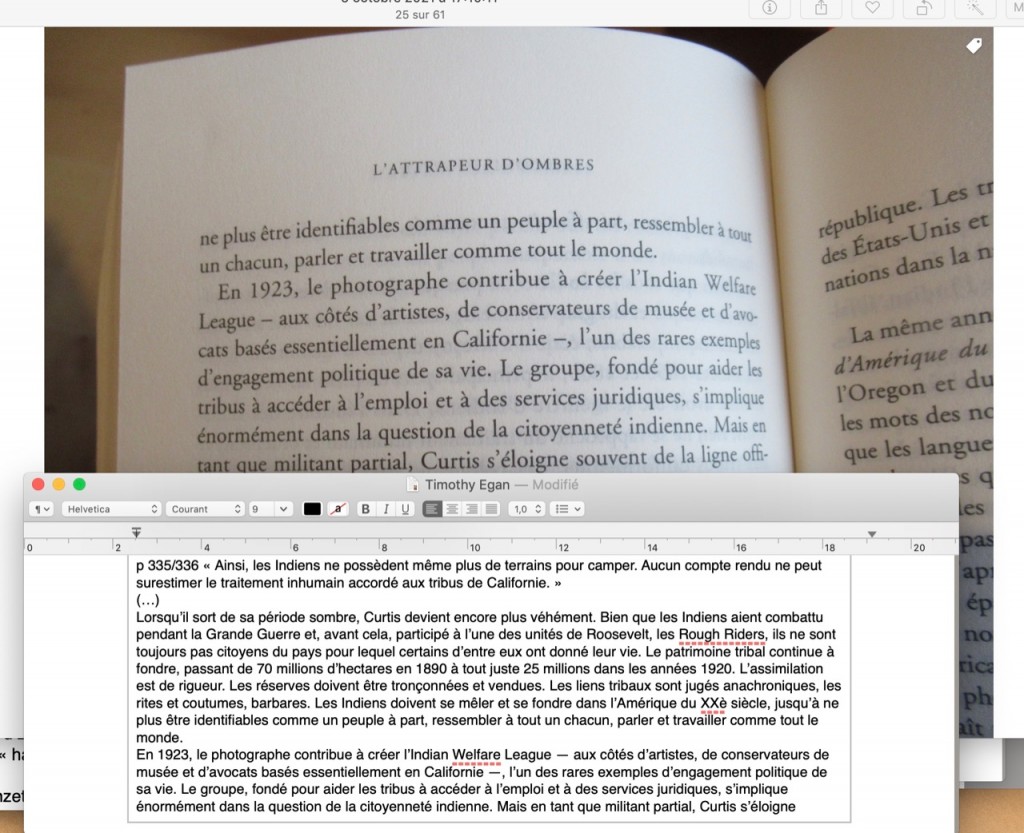 La copie d'écran, c'est « l'Attrapeur d'ombre » de Timoty Egan. Sous-titre, la vie épique d'Edward S. Curtis. J'imagine que tout le monde connaît Curtis, qui s'est hâté (mais pendant trente ans !) de photographier tous les représentants des tribus amérindiennes qu'il a pu rencontrer, pour sauver de l'oubli ces cultures : il a assisté lui-même à leur disparition progressive…  « L'assimilation est de rigueur » nous dit Egan. Or, comme je possède aussi les portfolios complets du travail de Curtis, « Les Indiens d'Amérique du Nord », j'ai pu lire d'un côté et chercher les photos correspondantes de l'autre, une confrontation féconde.
The screenshot is Timoty Egan's « l'Attrapeur d'ombre ». Caption, la vie épique d'Edward S. Curtis. I imagine that everyone knows Curtis, who hastened (but for thirty years!) to photograph all the representatives of the Amerindian tribes that he could meet, to save these cultures from oblivion: he assisted himself at their gradual disappearance … « Assimilation is required » says Egan. However, since I also have the complete portfolios of Curtis's work, « Les Indiens d'Amérique du Nord », I was able to read on one side and look for the corresponding photos on the other, a fruitful confrontation.

Je n'en dis pas plus, ma liste de titres sur les Amérindiens est interminable, j'y reviendrai sans doute un jour. L'intérêt pour les Amérindiens est très développé, et encore, il me semble que l'Amérique centrale et l'Amérique du sud ne bénéficient pas du même engouement. Il n'y a pas une telle bibliographie non plus pour d'autres peuplades non moins passionnantes sur d'autres continents.
I say no more, my list of titles on Native Americans is endless, I will probably come back to it one day. Interest in Native Americans is highly developed, and again, it seems to me that Central America and South America do not enjoy the same enthusiasm. There is also no such bibliography for other equally fascinating peoples on other continents.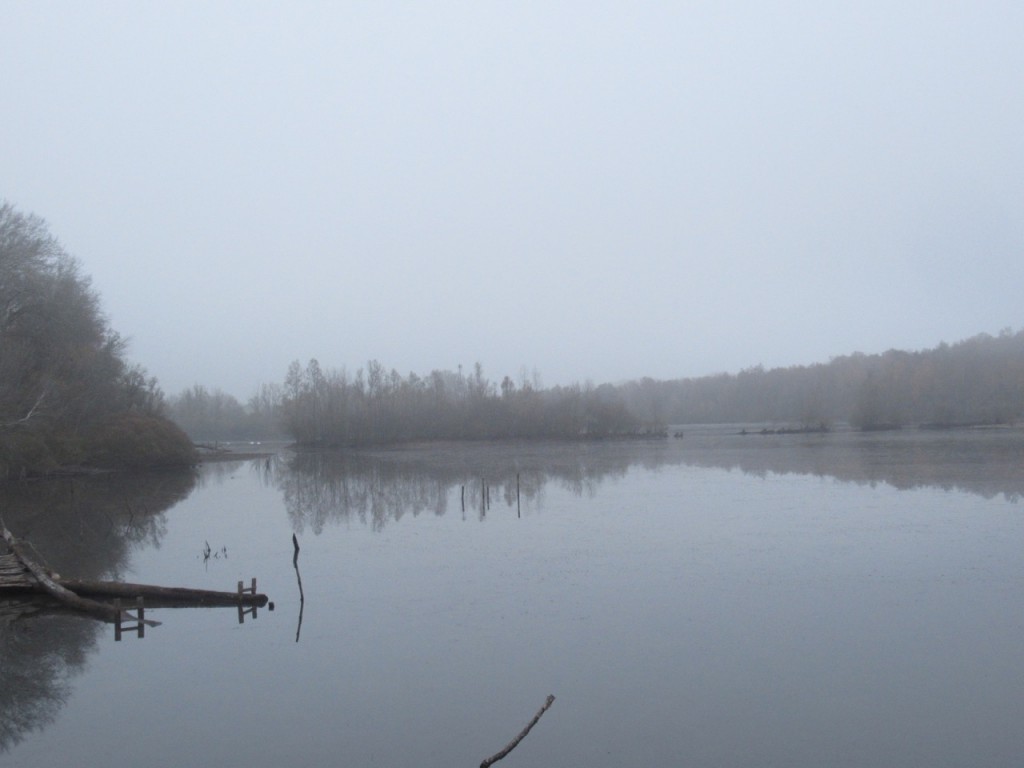 Si je vous cite encore un titre, Paul va me dire que je ferais mieux de rédiger des publications moins longues et plus fréquentes ! Tant pis, il ne m'en voudra pas. Je vais faire bref, relater simplement la prise de conscience que fait parfois un auteur.
If I quote you another title, Paul will tell me that I had better write shorter and more frequent posts! Too bad, he won't blame me. I will be brief, simply relate the awareness that an author sometimes makes.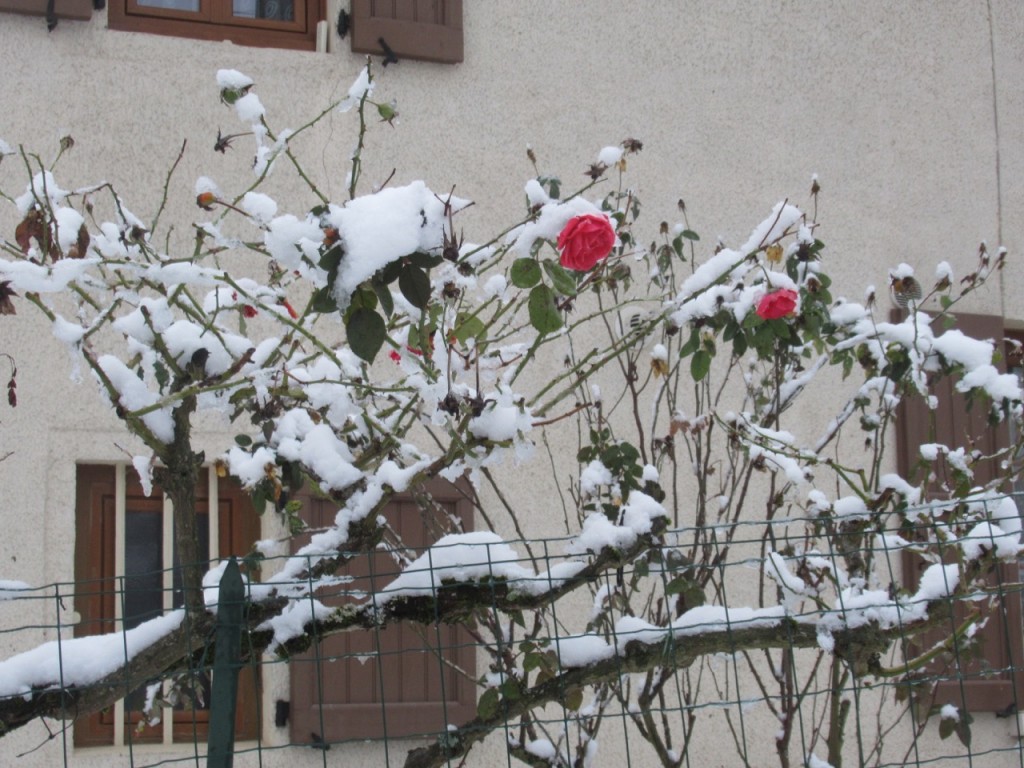 C'est le cas de Vladimir Arséniev, officier-topographe russe et auteur du récit largement autobiographique « Dersou Ouzala ». Bien avant que Dersou lui sauve la vie, Arséniev voit disparaître ses préjugés.
This is the case of Vladimir Arseniev, Russian officer-topographer and author of the largely autobiographical story « Dersou Ouzala ». Long before Dersou saves his life, Arseniev sees his prejudices disappear.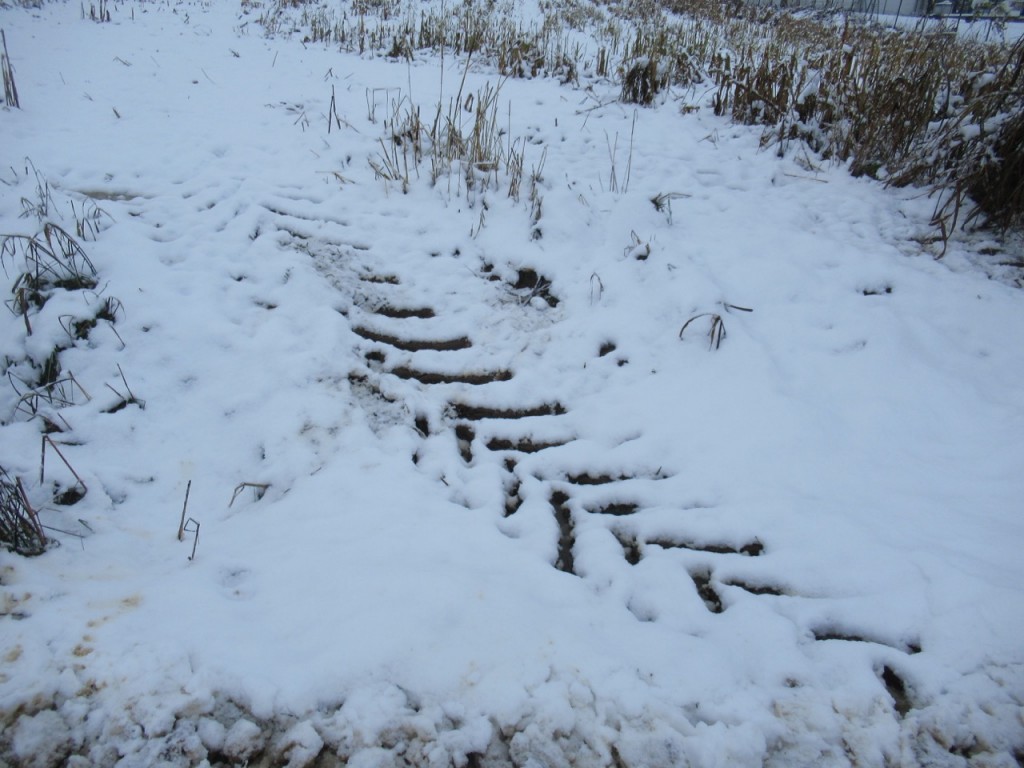 « Plus j'observais cet homme et plus il me plaisait. Chaque jour, je lui découvrais de nouvelles qualités. J'avais toujours pensé auparavant que l'égoïsme est le propre de l'homme primitif et que les sentiments d'humanité étaient inhérents aux seuls civilisés. Ne m'étais-je pas trompé ? »
« The more I watched this man, the more I liked him. Every day, I discovered new qualities in him. I had always thought before that selfishness is peculiar to primitive man and that feelings of humanity are inherent only in civilized people. Wasn't I wrong? »

J'aurais assez de photos pour produire deux ou trois publications par semaine ! Entre les photos dans la brume, le tourisme de proximité (Morestel), et maintenant la neige, je ne sais où donner de la tête.
I would have enough photos to produce two or three posts per week! Between the photos in the mist, the local tourism (Morestel), and now the snow, I don't know where to turn.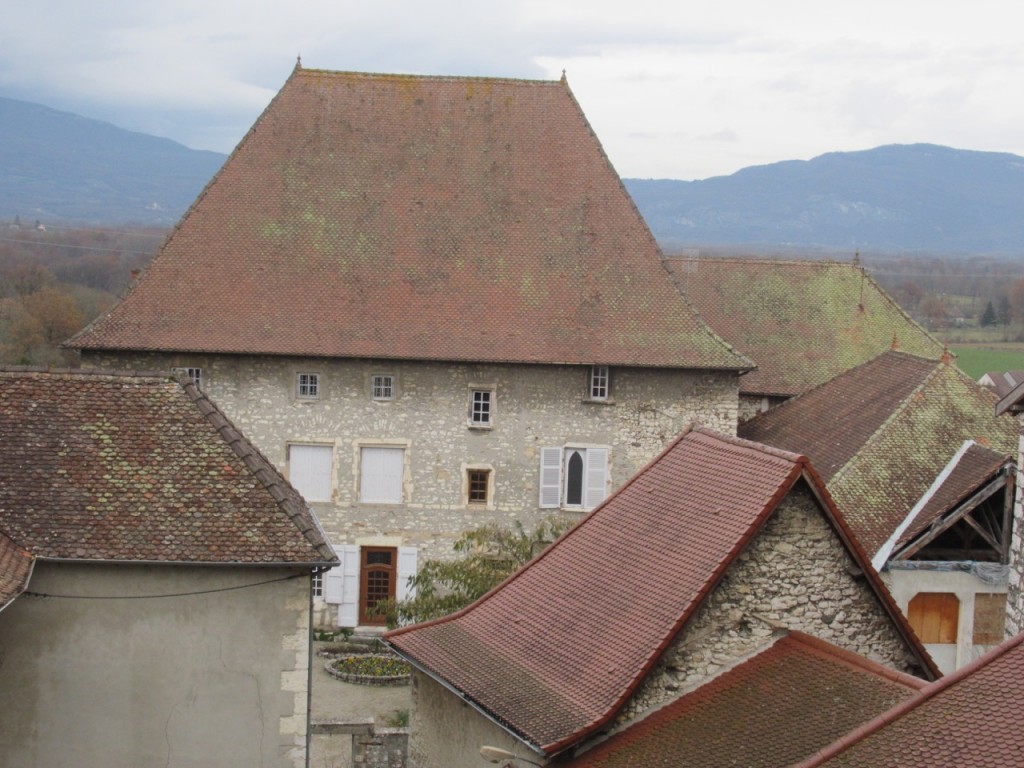 Dernière info, last but not least comme on dit en France : Paul et moi partons demain dans les environs de Sisteron et je pense vous retrouver la semaine prochaine…
Last info, last but not least as they say in France: Paul and I are leaving tomorrow in the vicinity of Sisteron and I expect to meet you next week …