Quand au hasard des jours
je m'en vais faire un tour
à mon ancienne adresse
je ne reconnais plus
ni les murs ni les rues
qui ont vu ma jeunesse
When haphazardly
I'm going for a ride
to my former address
I no longer recognize
neither the walls nor the streets
that saw my youth
Charles Aznavour — La Bohème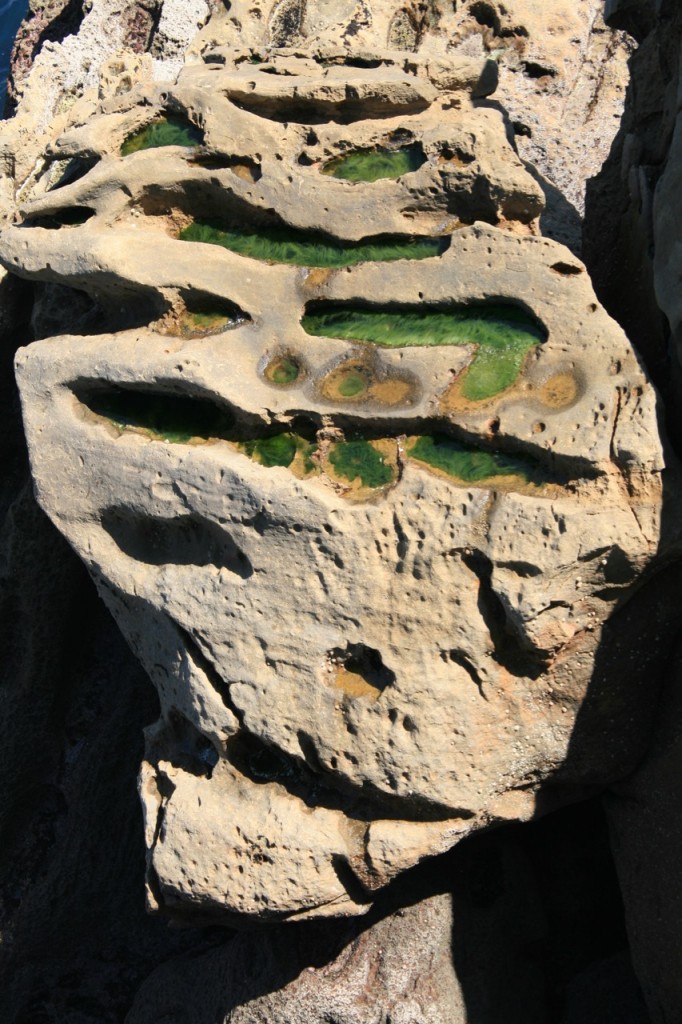 En 1960 mes parents ont déménagé à Bourg-Saint-Andéol, au bord du Rhône : sur le large trottoir, les commères du quartier installaient leur siège, sortaient leur tricot et activaient leur langue.
In 1960 my parents moved to Bourg-Saint-Andéol, on the banks of the Rhône: on the wide sidewalk, the neighborhood tattletale installed their seats, took out their knitting and activated their tongue.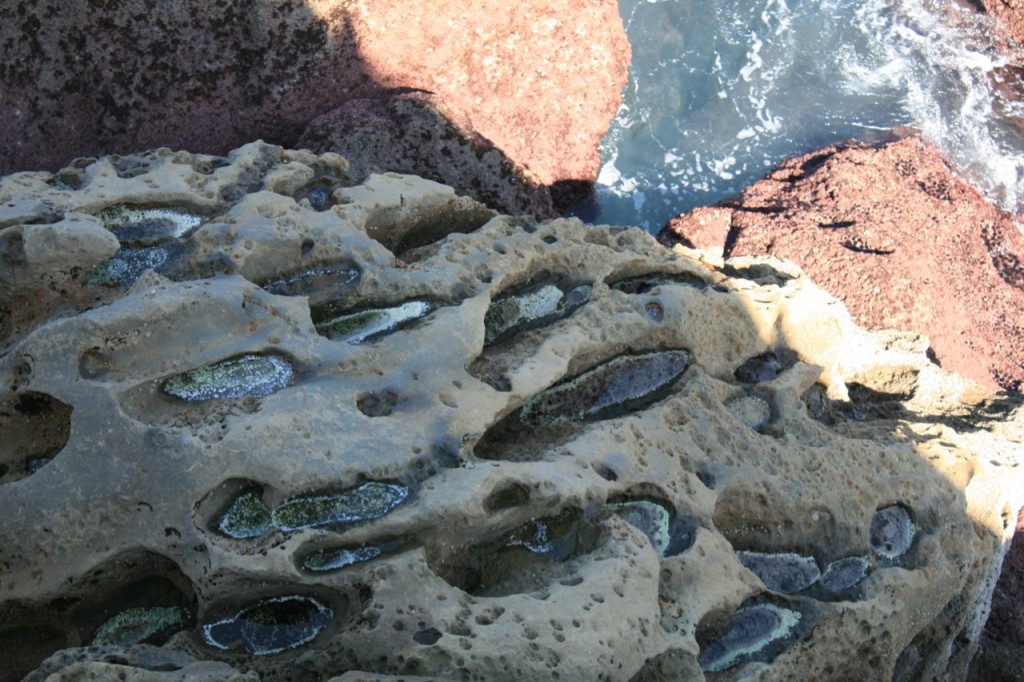 Sans doute parlaient-elles de cette vieille femme fatiguée qui passait et passait encore, allant remplir ses arrosoirs à la fontaine, revenant à pas lents. Je n'ai jamais su quel crime elle avait pu commettre, je n'ai jamais su ce que nos voisines avaient dit ou fait à son encontre, mais elle se vengeait de toutes les tricoteuses en faisant tomber de l'eau devant leur porte. Nous ne connaissions rien de l'histoire, nous respections cette femme — juste le minimum, en lui disant un vague bonjour — et devant chez nous il n'y avait pas une goutte d'eau.
No doubt they were talking about this tired old woman who was passing and still passing, going to fill her watering cans at the fountain, returning slowly. I never knew what crime she may have committed, I never knew what our neighbors said or did against her, but she took revenge on all knitters by dropping water outside their door. We knew nothing about the history, we respected this woman – just the minimum, saying a vague hello – and outside our house there was not a drop of water.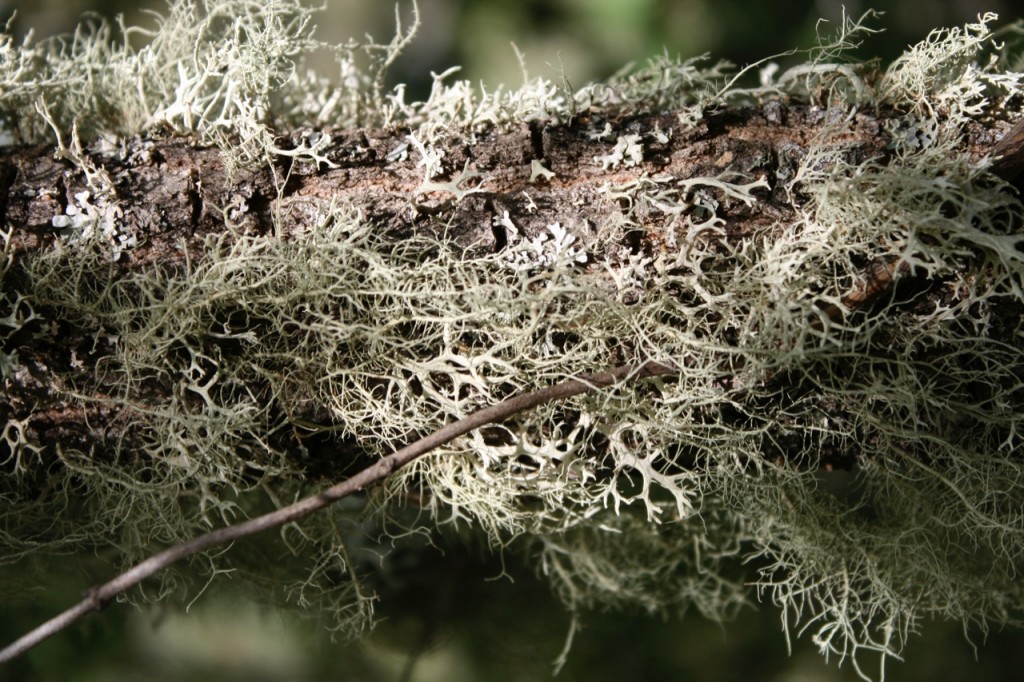 En 1973 je me suis installée avec Paul dans la ferme que ses ancêtres avaient construite. De notre côté de la petite route, cinq propriétés, en face deux autres, toutes agricoles. Parmi elles, deux, de part et d'autre de la route, étaient devenues des résidences secondaires. Les autres, occupées par les anciens, ont été vendues à leur mort, et le paysage en a été complètement transformé. Il y a même eu une brève période pendant laquelle Paul et moi étions les seuls habitants d'un hameau déserté.
In 1973 I settled with Paul in the farm that his ancestors had built. On our side of the small road, five properties, opposite two others, all agricultural. Among them, two, on either side of the road, had become second homes. The others, occupied by the ancients, were sold when they died, and the landscape was completely transformed. There was even a brief period during which Paul and I were the only inhabitants of a deserted hamlet.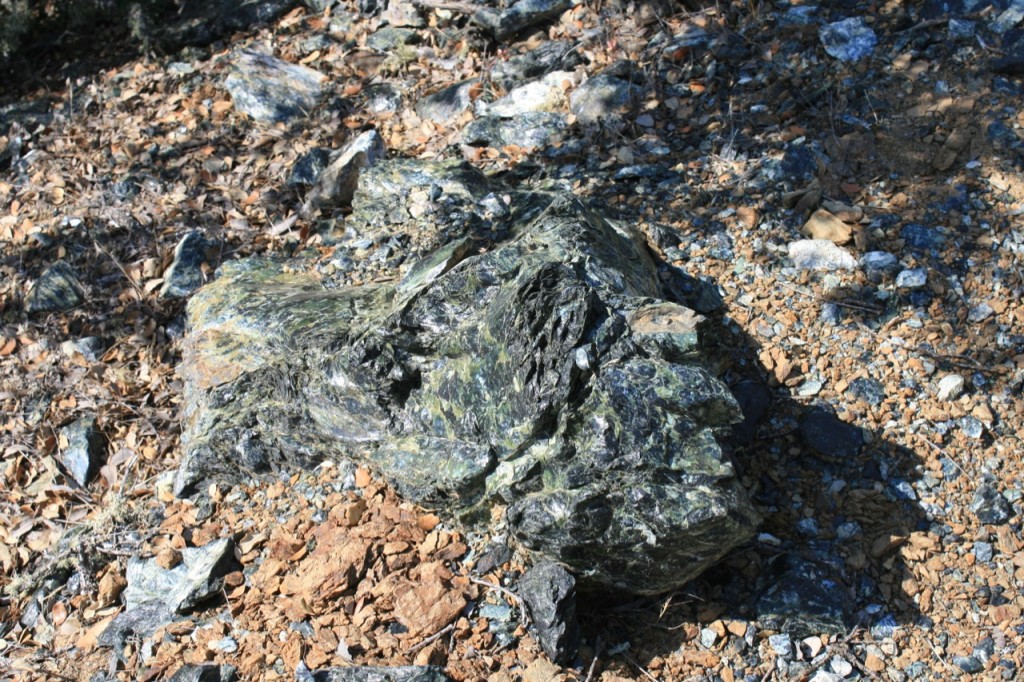 Presque cinquante ans plus tard, le paysage est méconnaissable. J'ai connu les noyers le long de la route et la haie le long du « chemin des prairies », mais tout a été arraché pour laisser le maximum de place au maïs.
Almost fifty years later, the landscape is unrecognizable. I have known the walnut trees along the road and the hedge along the « chemin des prairies », but everything has been ripped out to leave the maximum room for corn.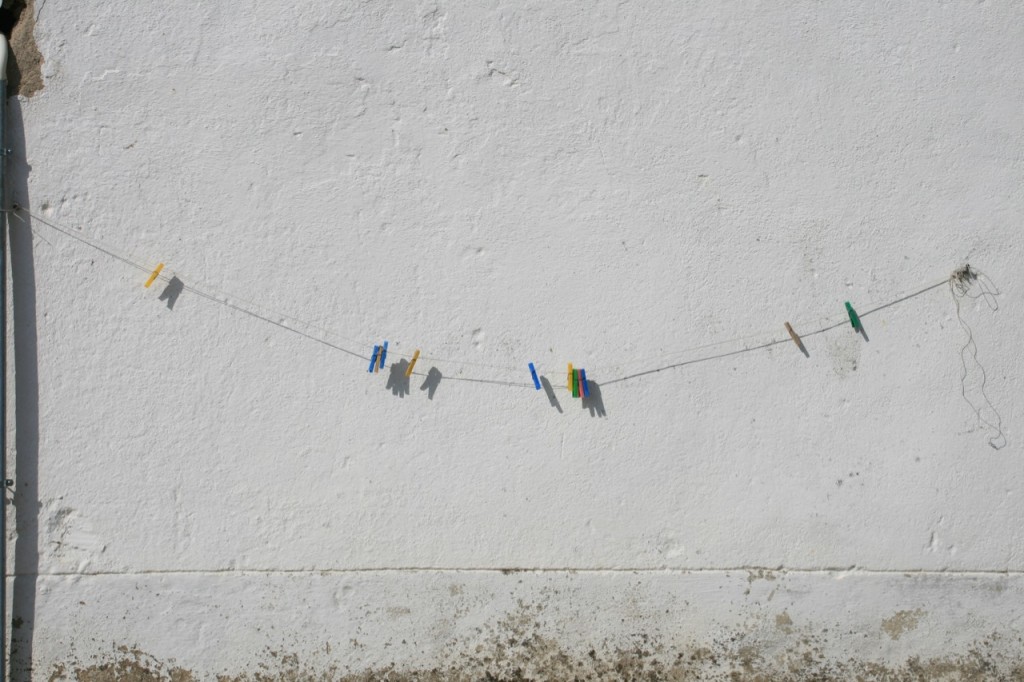 Les pâtures sont devenues des parcelles constructibles – combien y a-t-il d'habitants maintenant au Charbinat ? Nous connaissions tout le monde, ce n'est plus le cas. Entre dix et douze maisons ont agrandi le hameau.
The pastures have become building plots – how many inhabitants are there now in Charbinat? We knew everyone, this is no longer the case. Between ten and twelve houses have enlarged the hamlet.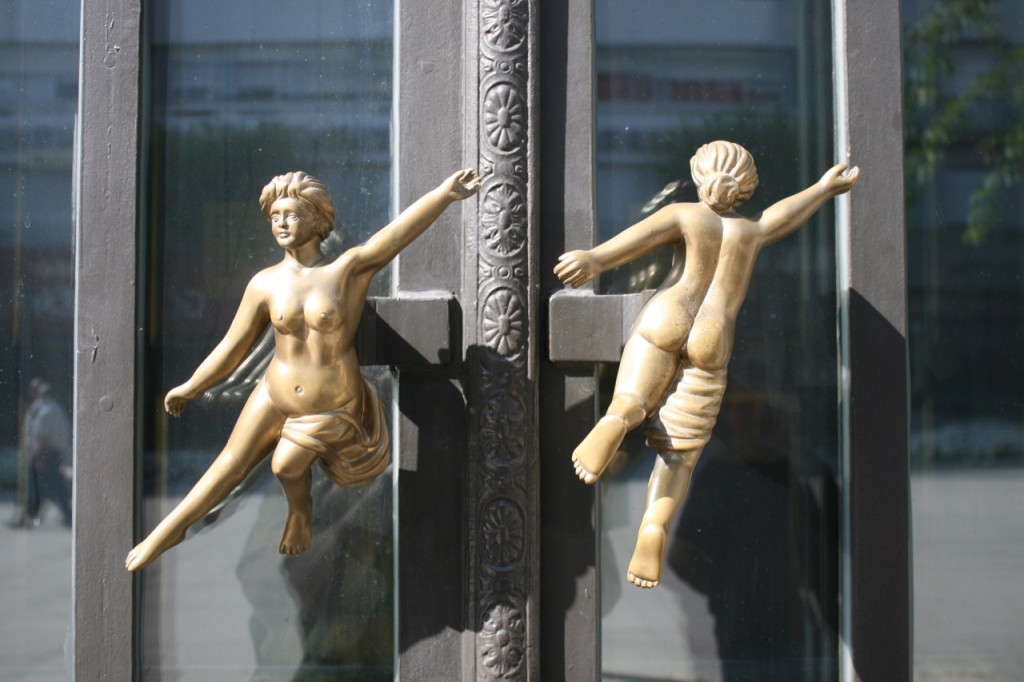 C'était un hameau, c'est un lotissement. Chacun chez soi. Ici et là, des portails électriques évitent la tâche fastidieuse, pourtant ô combien bonne pour assouplir nos articulations, de sortir de sa voiture en rentrant chez soi. C'est pareil plus loin à la salle de musculation où personne ne vient en vélo ou à pied – sauf Ariane qui faisait cela, mais elle n'habite plus ici et ne peut pas faire mentir mes statistiques.
It was a hamlet, it is a subdivision. Each in his own home. Here and there, electric gates avoid the tedious task, however oh so good to soften our joints, to get out of his car on the way home. It is the same further down in the weight room where nobody comes by bike or on foot – except Ariane who did that, but she no longer lives here and can not lie my statistics.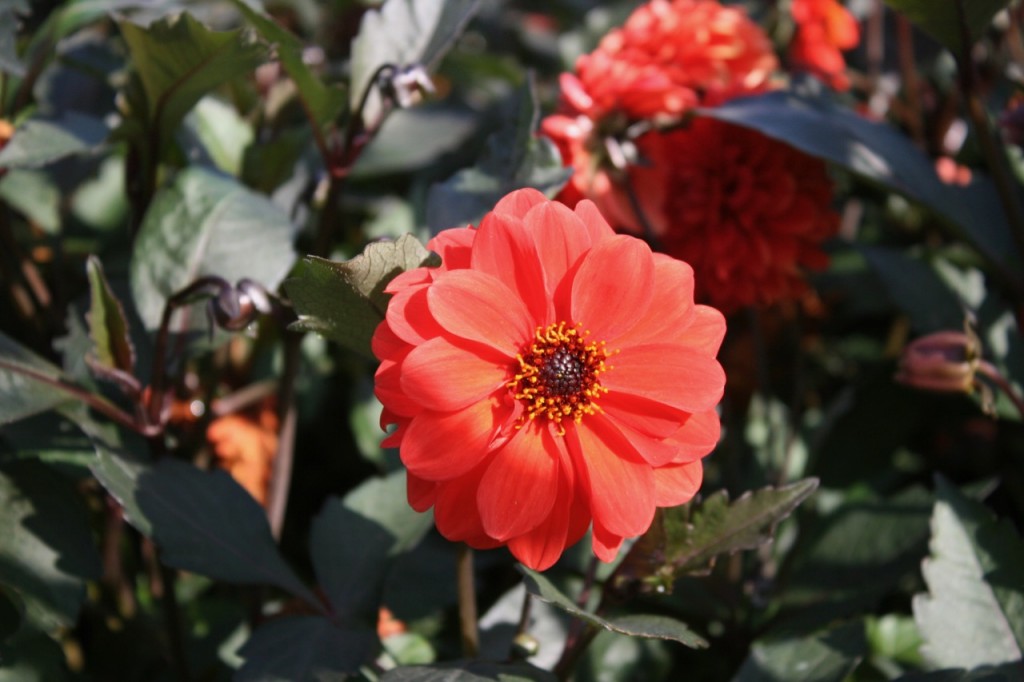 Quant aux voisines de mon enfance, elles ne sont plus assises sur leur seuil, près de la rue du bord du Rhône, pas plus que leurs enfants qui auraient pu à leur tour s'installer dehors avec un siège et un tricot : ces habitudes ont disparu.
As for the neighbors of my childhood, they are no longer sitting on their doorstep, near the « rue du bord du Rhône », any more than their children who could in turn have settled outside with a seat and a knitted fabric: these habits have faded away.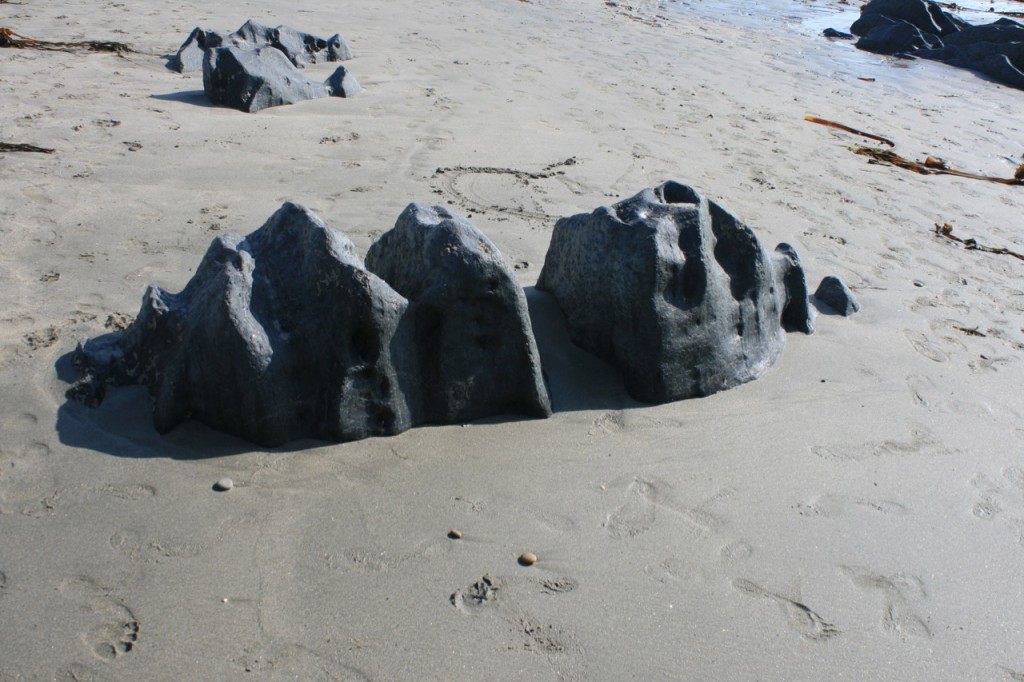 Quand je pense à la vieille dame aux arrosoirs, j'espère qu'elle est arrivée dans un pays de fraternité, dans une petite maison blanche avec un patio où l'eau chante dans une vasque : il lui suffit d'y plonger un gobelet et elle boit une longue rasade d'une délicieuse eau fraîche.
When I think of the old lady with the watering cans, I hope that she has arrived in a country of brotherhood, in a small white house with a patio where the water sings in a basin: it is enough for her to plunge a goblet and she drinks a long swig of delicious fresh water.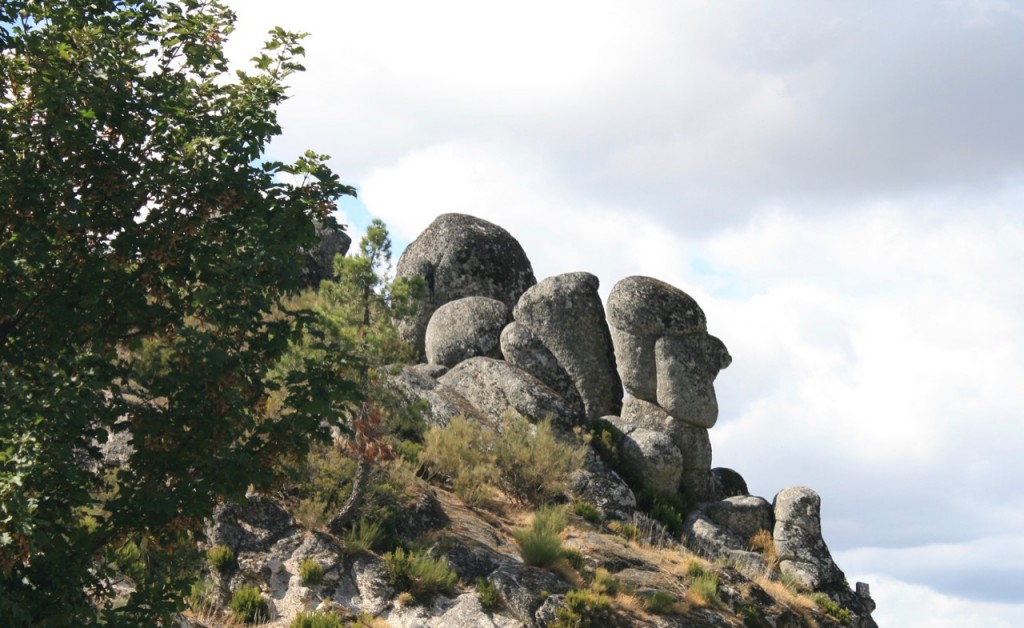 Mon point de vue de minuscule petite personne parmi des milliards d'autres couvre une cinquantaine d'années. J'observe ce long passé comme si c'était un paysage à examiner ou des pages à lire. Ou une langue à apprendre : bien sûr quand on commence à aligner les décennies, on a le regret de la jeunesse. Mais je ne suis pas la seule à prendre de l'âge, la planète aussi a vieilli en même temps et je ne suis pas non plus la seule à m'inquiéter beaucoup des changements auxquels nous assistons.
My view of a tiny little person among billions of others spans fifty years. I observe this long past as if it were a landscape to examine or pages to read. Or a language to learn: of course when you start to align the decades, you regret the youth. But I'm not the only one getting older, the planet has also aged at the same time, and I'm not the only one worried about the changes we're seeing.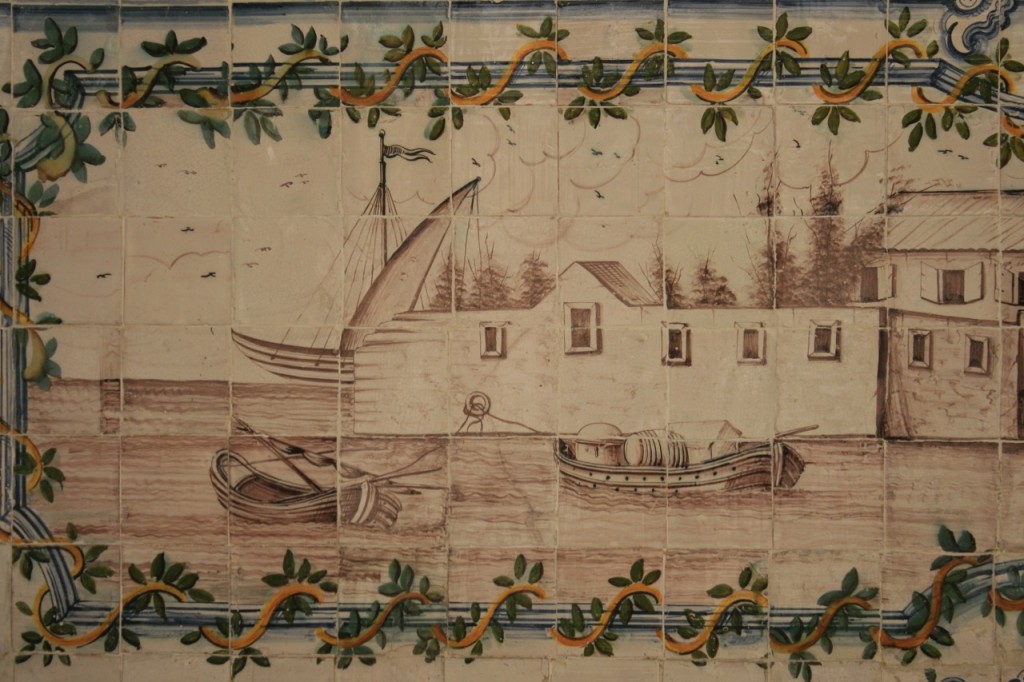 Je suis née peu de temps après la fin de la deuxième guerre mondiale qui succédait à la der des der. La der des der, oh, ce n'était pas le premier conflit meurtrier, l'histoire est remplie de longues pages de massacres perpétrés y compris quand l'ennemi était à genoux. On ne va pas s'envoyer des chiffres pour dire que ma guerre est pire que la tienne. Il y a eu une évolution technologique que je ne nommerai pas « progrès » dans ce cas, qui a permis de tuer davantage. Parfois bien sûr le sens de l'honneur était présent, mais ce n'était pas le cas toujours et partout, loin de là.
I was born shortly after the end of the second world war which followed « la der des der », « la dernière des dernières », the last of the last. La der des der, oh, this was not the first deadly conflict, history is filled with long pages of massacres perpetrated even when the enemy was on their knees. We are not going to send each other numbers to say that my war is worse than yours. There has been a technological development which I will not call « progress » in this case, which has made it possible to kill more. Sometimes, of course, a sense of honor was present, but it was not always and everywhere, far from it.
En me tournant vers mon passé, j'ai du mal à l'analyser, à distinguer ce qui est la suite logique et acceptable de ce qu'il aurait fallu impérativement empêcher. Qu'est-ce qui explique que la tragédie environnementale en cours ne fasse pas bouger les gens ? Je veux dire tous les gens ?
As I watch my past, it's difficult to analyze it, to distinguish what is the logical and acceptable result from what should imperatively have been prevented. What explains why the current environmental tragedy does not move people? I mean all people?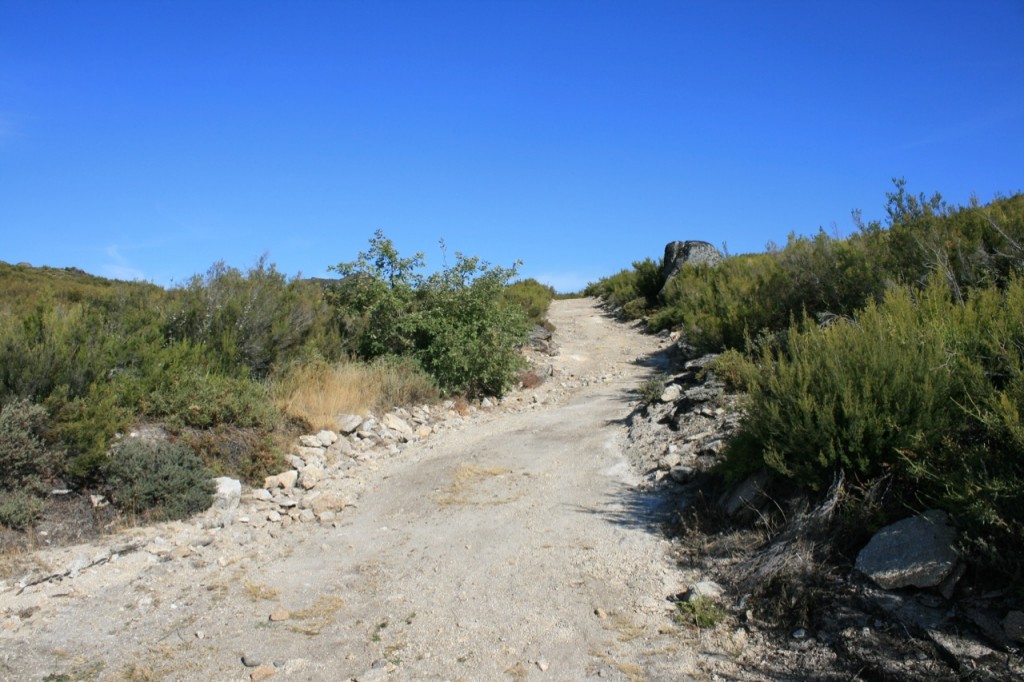 D'autres questions me harcèlent : pourquoi le travail a-t-il perdu de son intérêt pour de plus en plus de gens ? Il y a toujours eu des gens malheureux au travail, mais cela se généralise et de plus en plus de gens autour de moi vont travailler « à reculons », uniquement  : on ne travaille plus pour vivre, on vit pour travailler. Que s'est-il passé ?
Other questions harass me: why has work lost interest for more and more people? There have always been unhappy people at work, but this is becoming general and more and more people around me go to work « backwards », only: we no longer work to live, we live to work. What happened ?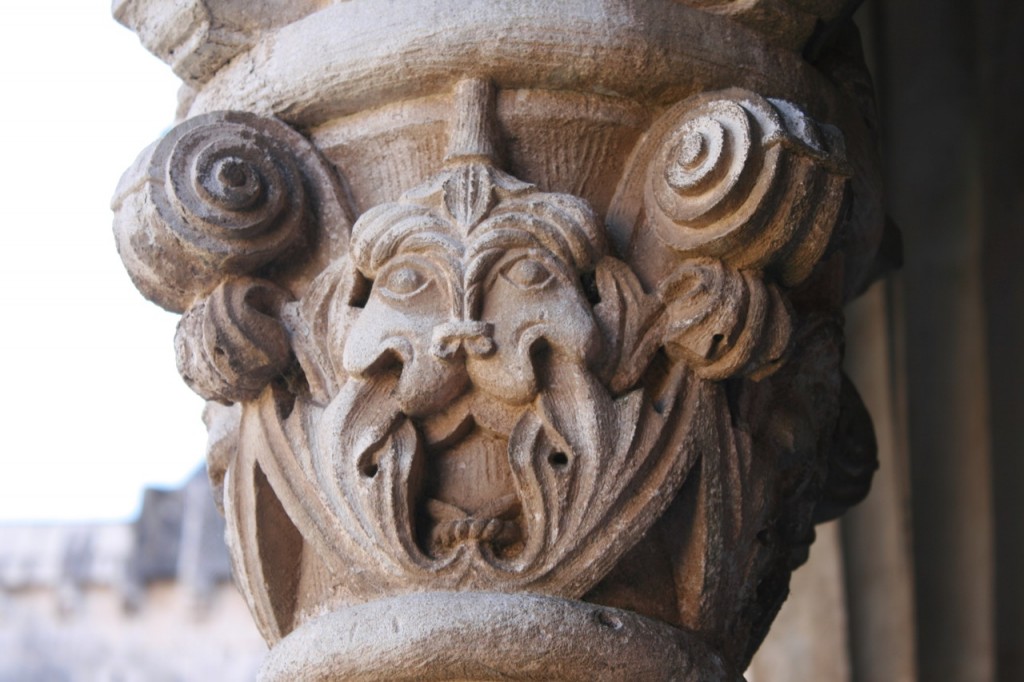 Je viens de lire un petit roman de Marion Zimmer Bradley, « La Vague montante », qu'elle a écrit en 1955 (étant alors âgée de vingt-cinq ans). C'est un réquisitoire contre la technologie, ou plutôt contre l'usage excessif de la technologie.
I just read a short novel by Marion Zimmer Bradley, « The climbing Wave », which she wrote in 1955 (when she was twenty-five years old). It is an indictment against technology, or rather against the excessive use of technology.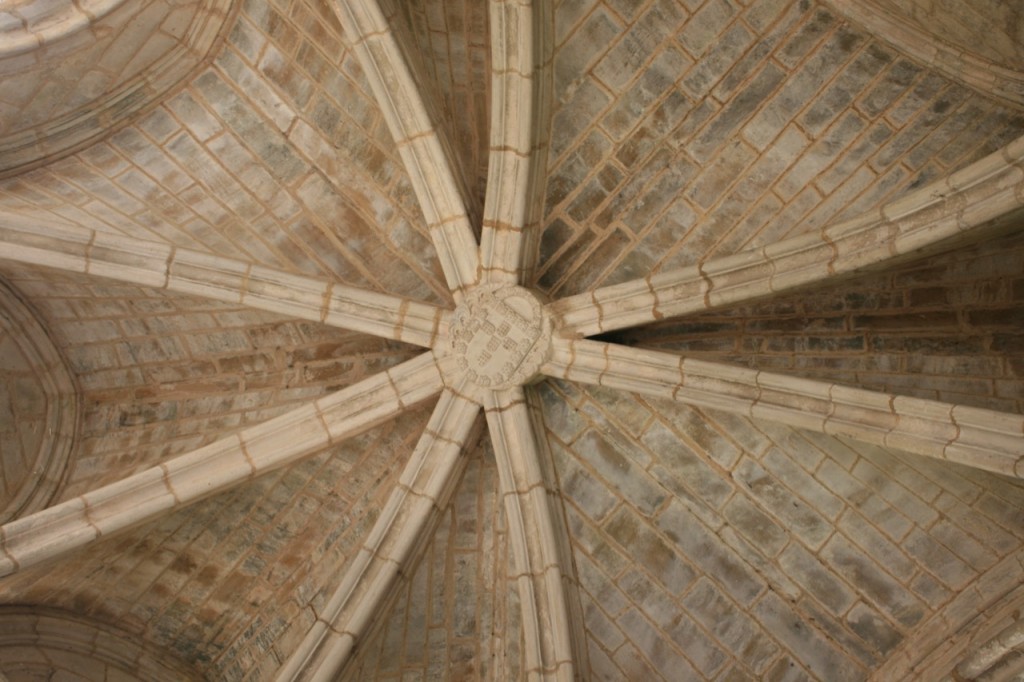 Il n'est pas intéressant de se demander si « c'était mieux avant ». À l'époque de la vieille femme aux arrosoirs, j'avais huit ans, je ne lisais pas encore de science-fiction. Mais déjà des écrivains visionnaires nous prédisaient des mondes glaçants et je peux mesurer à quel point ils avaient raison, même s'ils se sont parfois trompés. Dans l'ensemble, la déshumanisation se fraie son chemin. Nous prenons lentement conscience du fait que nous sommes des pions, des nombres, des statistiques.
It is not interesting to wonder if « it was better before ». At the time of the old woman with watering cans, I was eight years old, I was not yet reading science fiction. But already visionary writers predicted freezing worlds and I can measure how right they were, even if they were sometimes wrong. Overall, dehumanization is making headway. We are slowly becoming aware of the fact that we are pawns, numbers, statistics.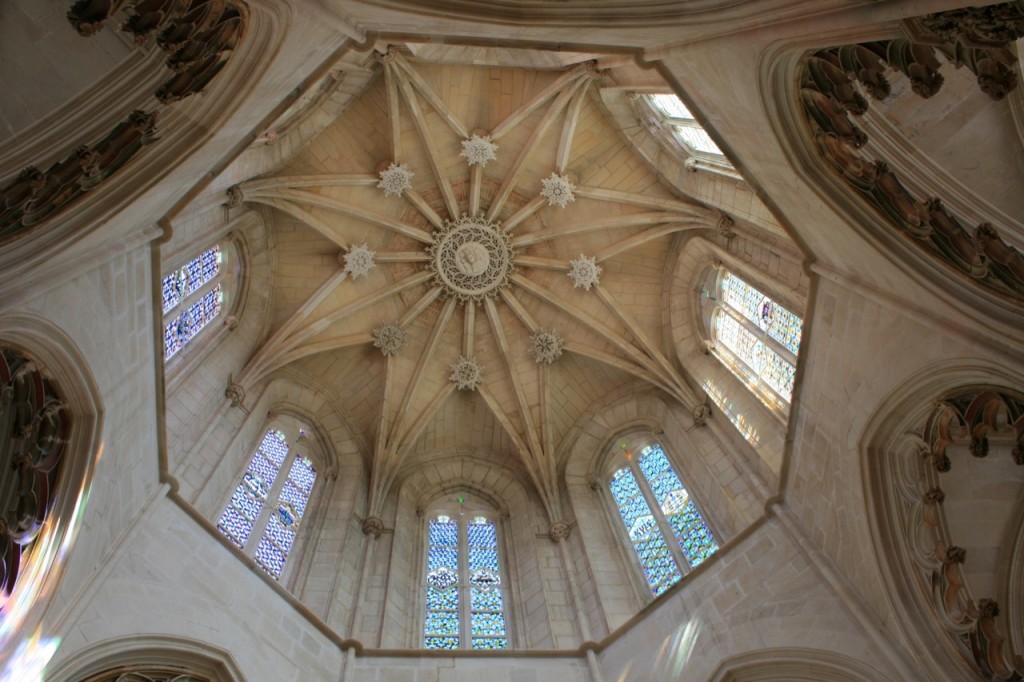 En réponse à cette inquiétude au sujet des relations que nous entretenons les uns avec les autres, on voit émerger des SEL (Système d'Échange Local) et se développer l'habitat participatif, plein de choses se passent, et le salon Primevère qui s'annonce aura son lot de bonnes idées parmi d'autres parfois stupides. On a brisé le lien social, et la fraternité devient une denrée rare, mais je ne crois pas qu'il soit possible de la faire disparaître totalement.
In response to this concern about the relationships that we maintain with each other, we see the emergence of SEL (Local Exchange System) and the development of participative housing, lots of things are happening, and the Primevère show that will take place will share good ideas among others sometimes stupid. The social link has been broken, and fraternity is becoming a rare commodity, but I do not believe that it is possible to make it disappear completely.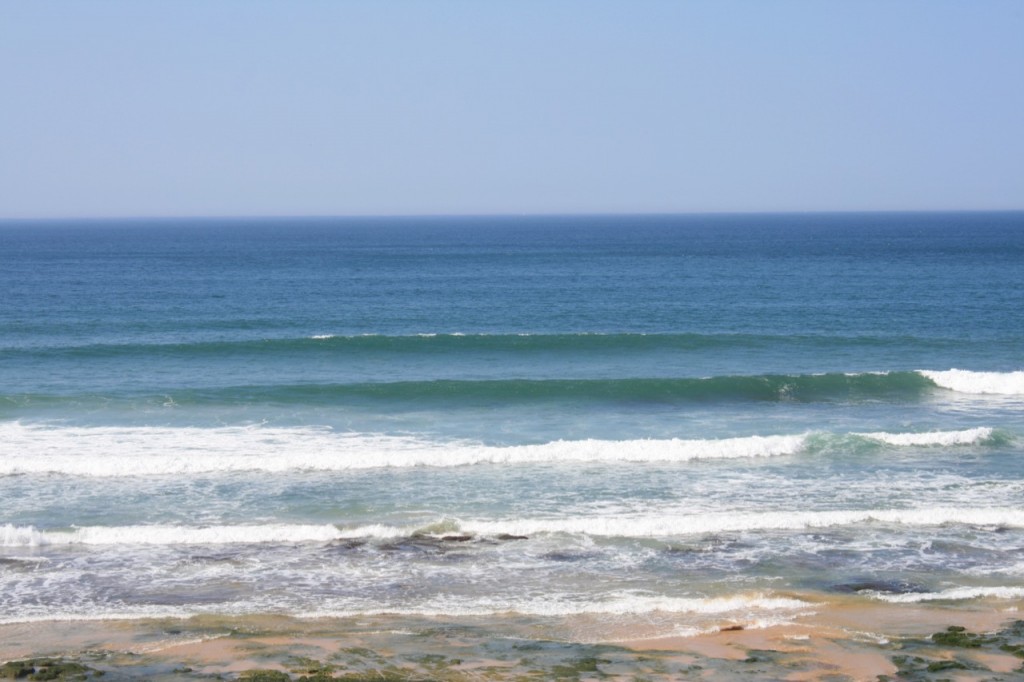 Pour essayer d'aller plus loin, je me plonge dans « Murray Bookchin — l'écologie sociale et libertaire » de Vincent Gerber et Floréal Romero. Murray Bookchin propose une nouvelle vision politique et philosophique du rapport entre l'être humain et son environnement, et une nouvelle organisation sociale.
To try to go further, I immerse myself in « Murray Bookchin — l'écologie sociale et libertaire » by Vincent Gerber and Floréal Romero. Murray Bookchin offers a new political and philosophical vision of the relationship between humans and their environment, and a new social organization.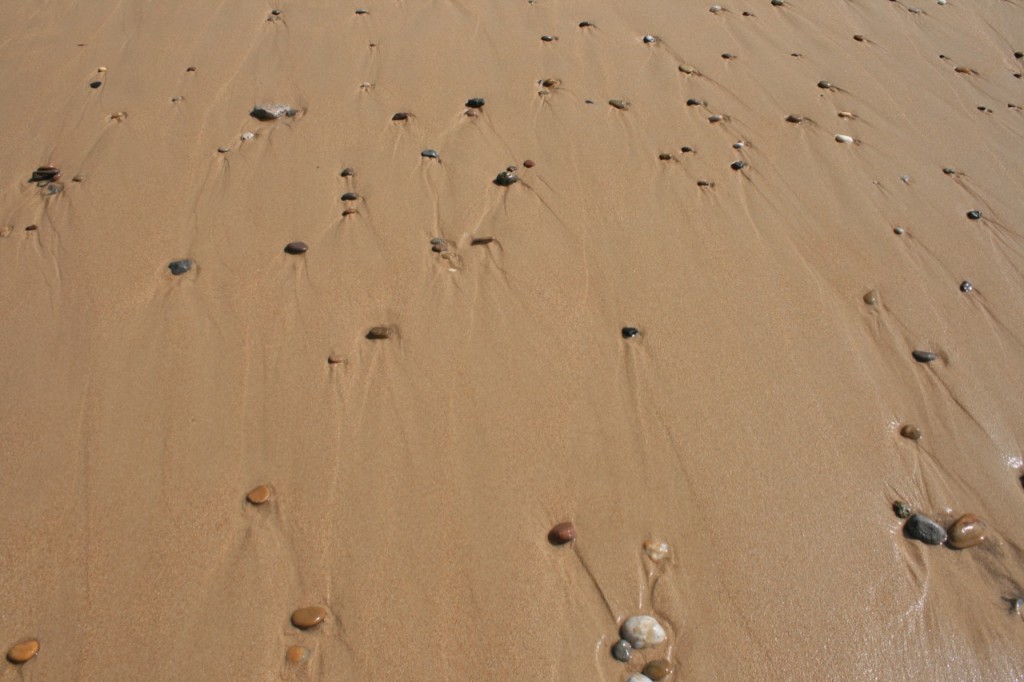 Je n'ai pas encore eu le temps de lire ce livre, de m'en imprégner et de le digérer, mais il faut que je le fasse, non seulement pour m'en nourrir, mais aussi pour pouvoir ensuite vous en parler.
I have not yet had time to read this book, to absorb it and digest it, but I must do it, not only to feed myself, but also to be able to speak to you about it.
J'ai encore une fois la preuve que mes petites réflexions peuvent rejoindre celles de vrais grands penseurs. Je n'ai pas leurs connaissances pour étayer mes idées, je leur laisse volontiers la place. Mais c'est très plaisant pour moi de me trouver face à des gens dont j'apprécie la vaste intelligence.
I have once again proof that my little thoughts can join those of real great thinkers. I do not have their knowledge to support my ideas, I gladly give way to them. But it's very pleasant for me to be faced with people whose vast intelligence I appreciate.
Pour la semaine prochaine, vous me ferez une dissertation sur ce sujet pas clairement défini, je vous en remercie.
For next week, you will give me a dissertation about this not clearly defined subject, thank you.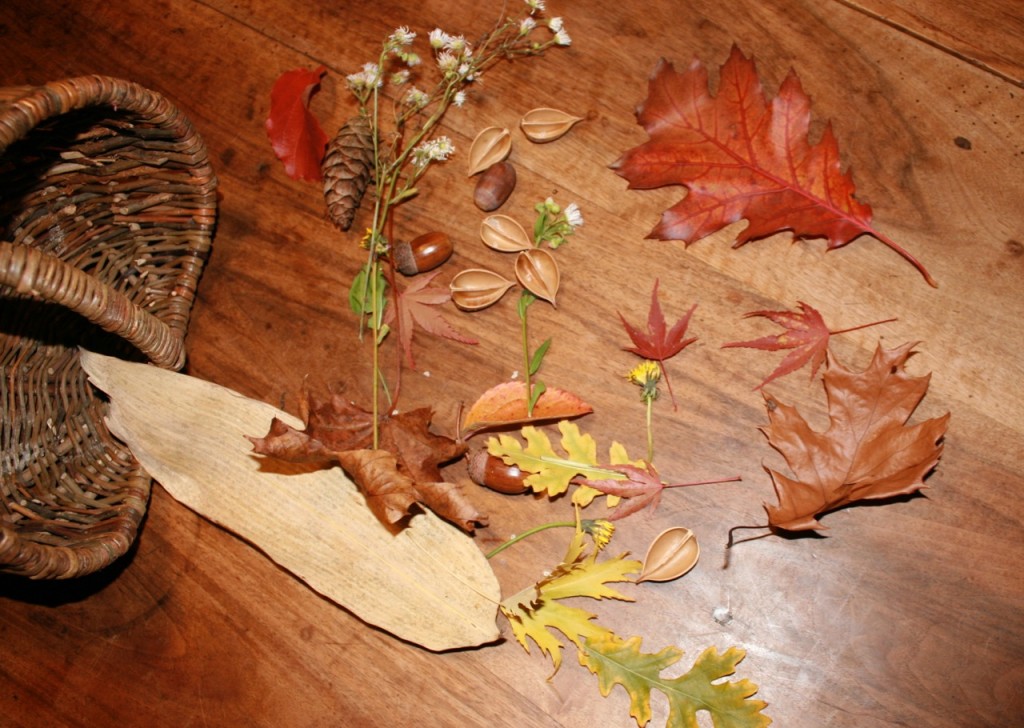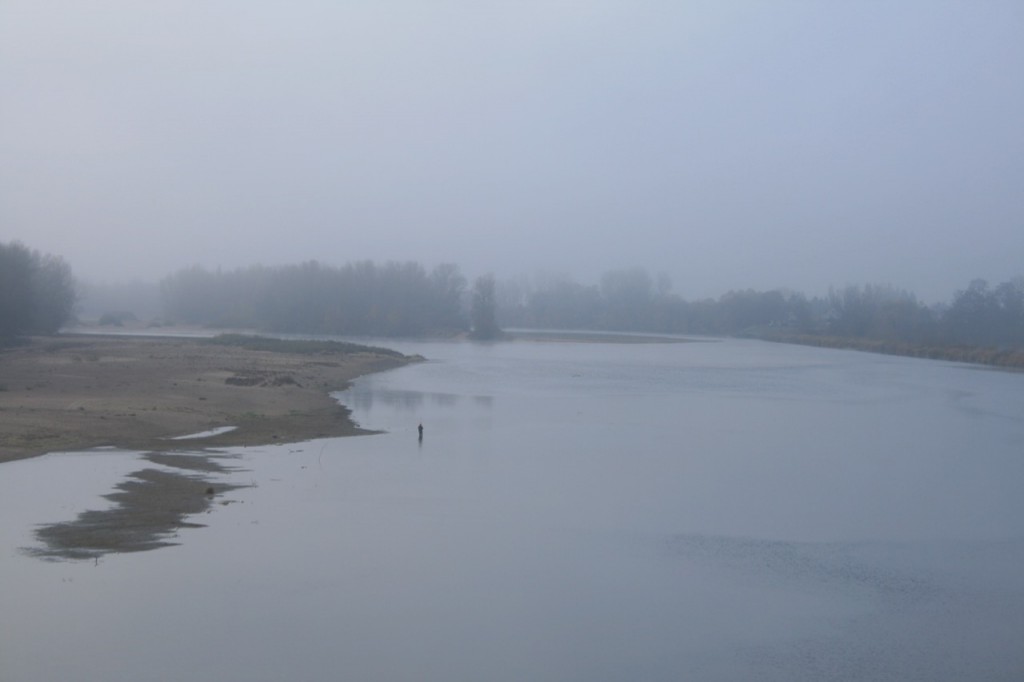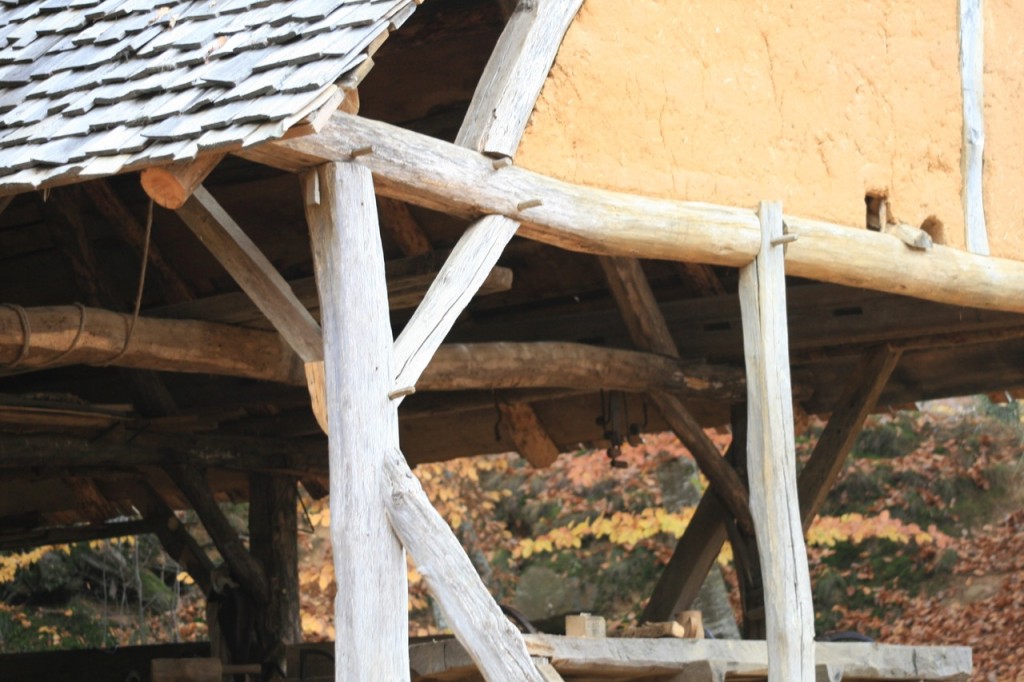 Pour une fois, les photos que je propose sont un méli-mélo venu de tous les horizons. Sauf que, malheureusement… Mais regardez plutôt…
For once, the photos I offer are a mishmash from all walks of life. Except, unfortunately … But look rather …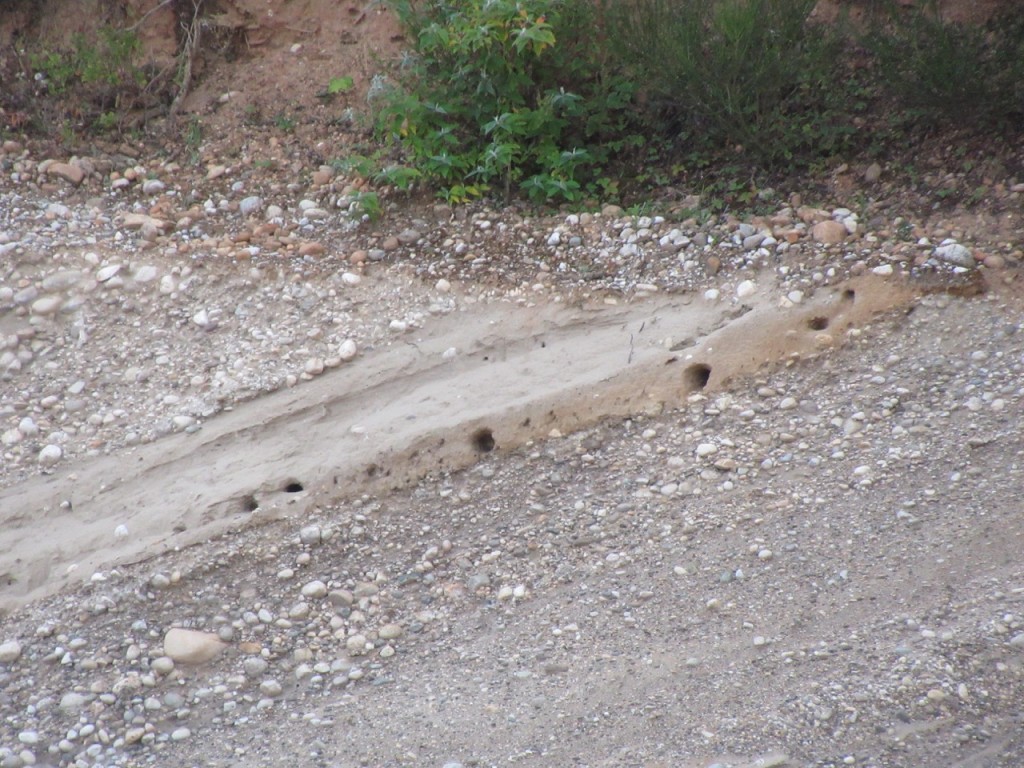 En août dernier, j'avais le grand plaisir de passer du temps à écouter les guêpiers, à regarder leurs magnifiques couleurs, à tenter de faire des prises de vue pas trop floues.
Last August, I had the great pleasure of spending time listening to the bee-eaters, watching their magnificent colors, trying to take pictures that were not too blurry.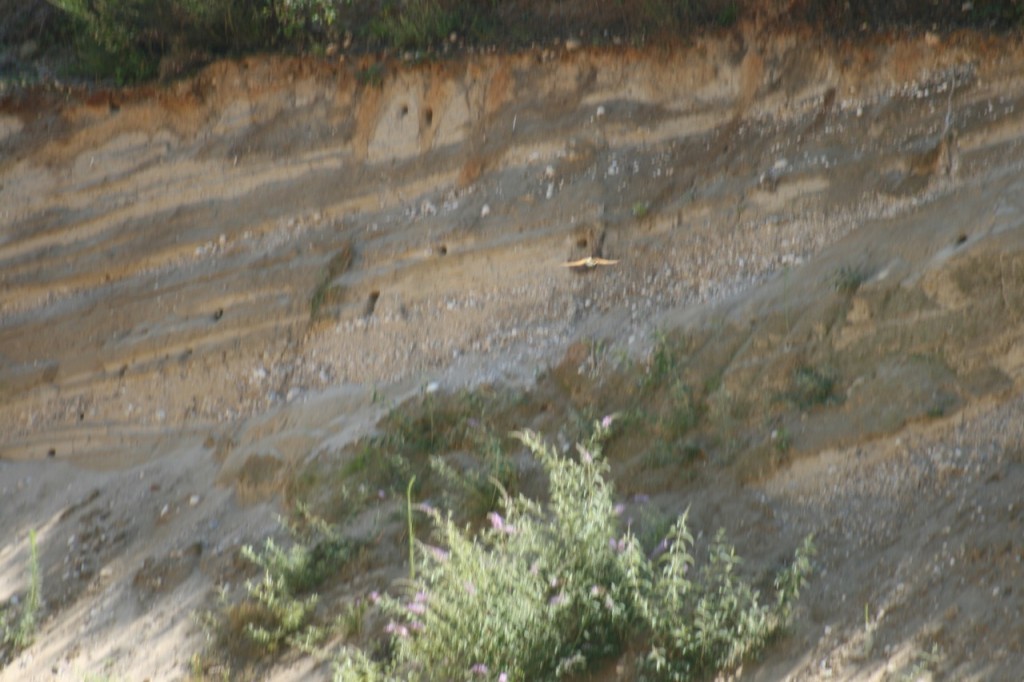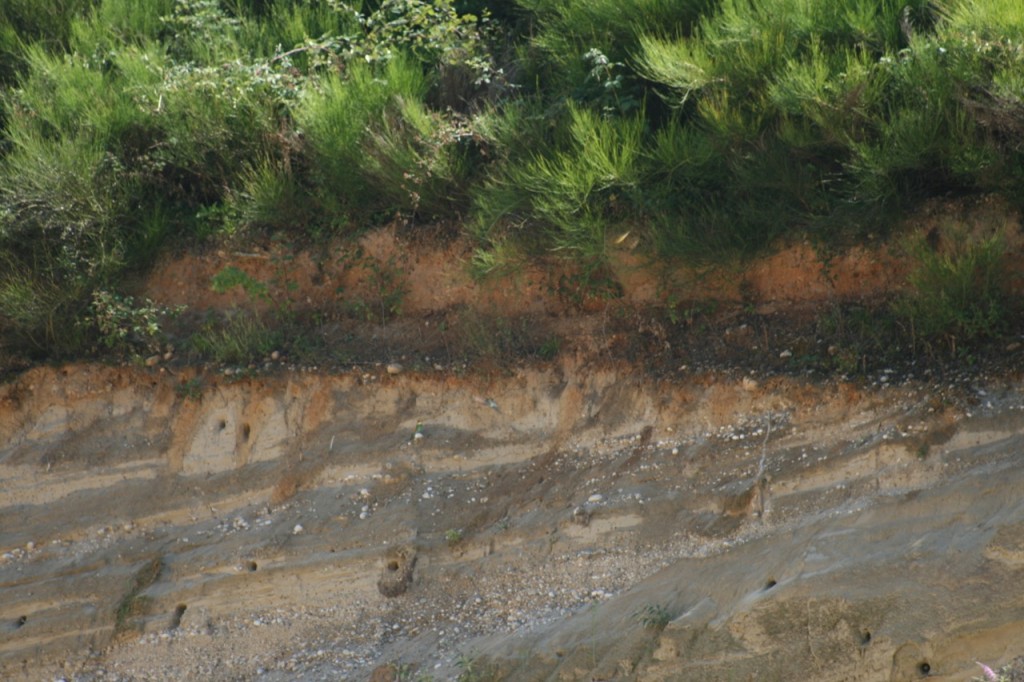 Mais le 12 février, à l'occasion de notre première sortie à vélo, nous passons devant la carrière en suivant la viarhona. J'étais inquiète car je savais que la carrière devait s'agrandir.
Cette horrible montagne a rempli la carrière.
But on February 12, on our first bike ride, we pass the quarry following the viarhona. I was worried because I knew that the career was going to grow.
This horrible mountain has filled the quarry.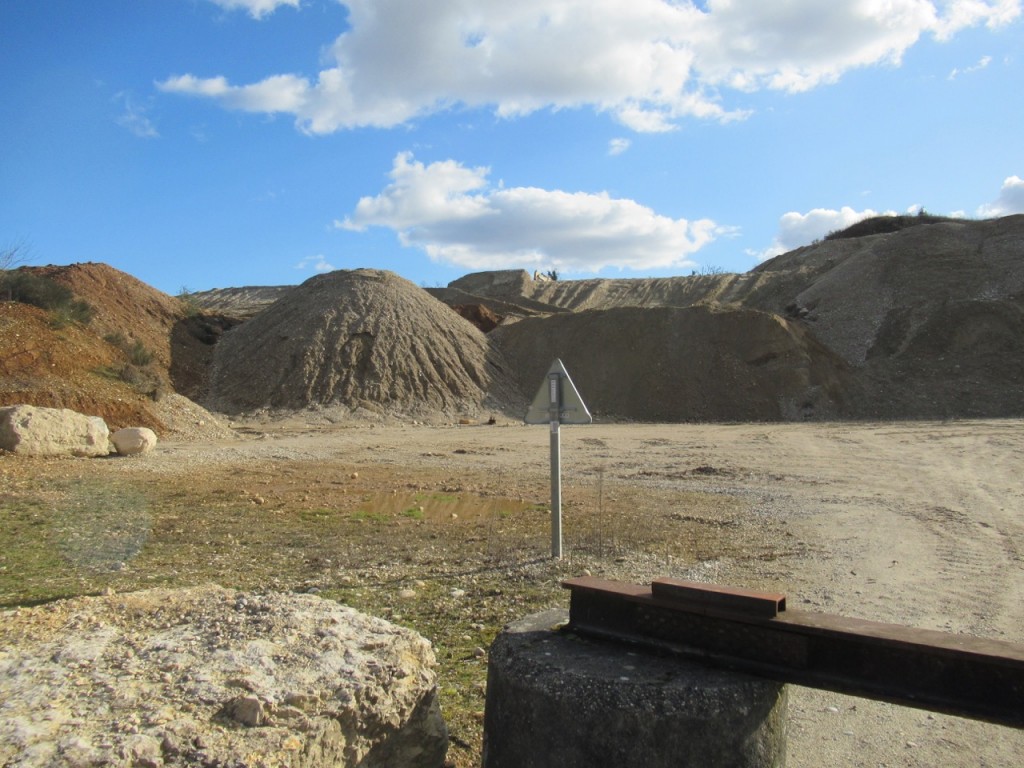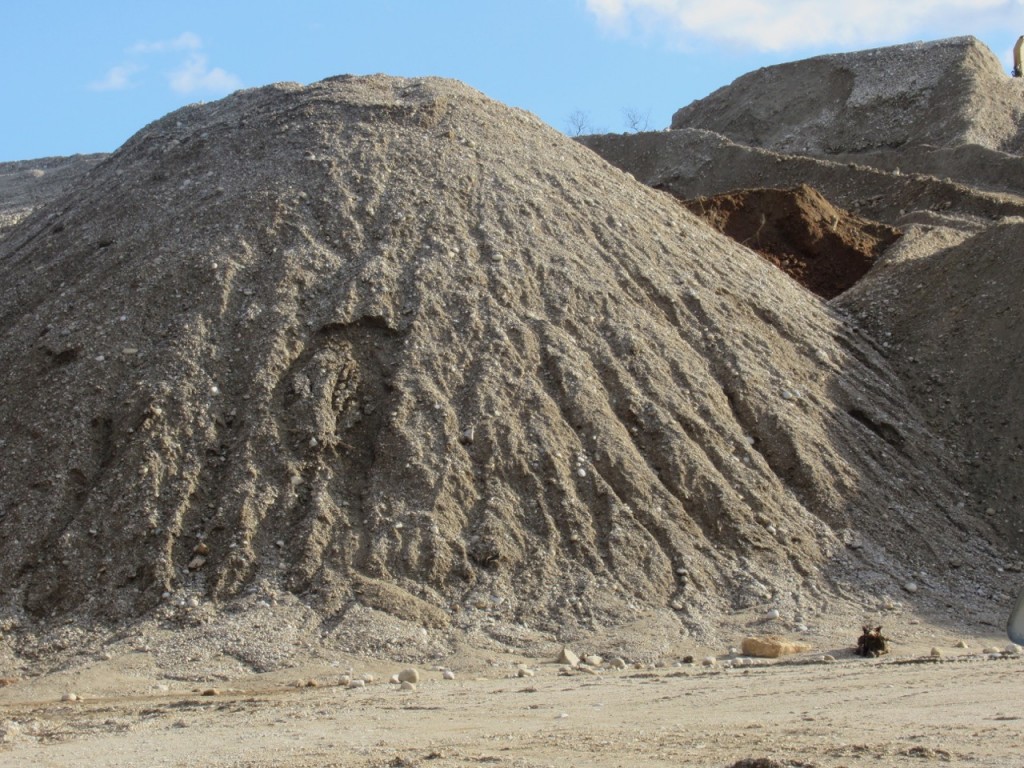 Pauvres oiseaux, que vont-ils devenir ? Eux non plus ne reconnaîtront « ni les murs ni les rues » de leur cités d'oiseaux en revenant des pays chauds… Comment s'adapteront-ils ? Les autres guêpiers leur feront-ils une place ? Comme chez les humains, ces migrants ne seront peut-être pas bien accueillis…
Poor birds, what will become of them? They will not recognize « neither the walls nor the streets » of their bird cities when they return from hot countries … How will they adapt? Will the other bee-eaters make room for them? As with humans, these migrants may not be welcomed…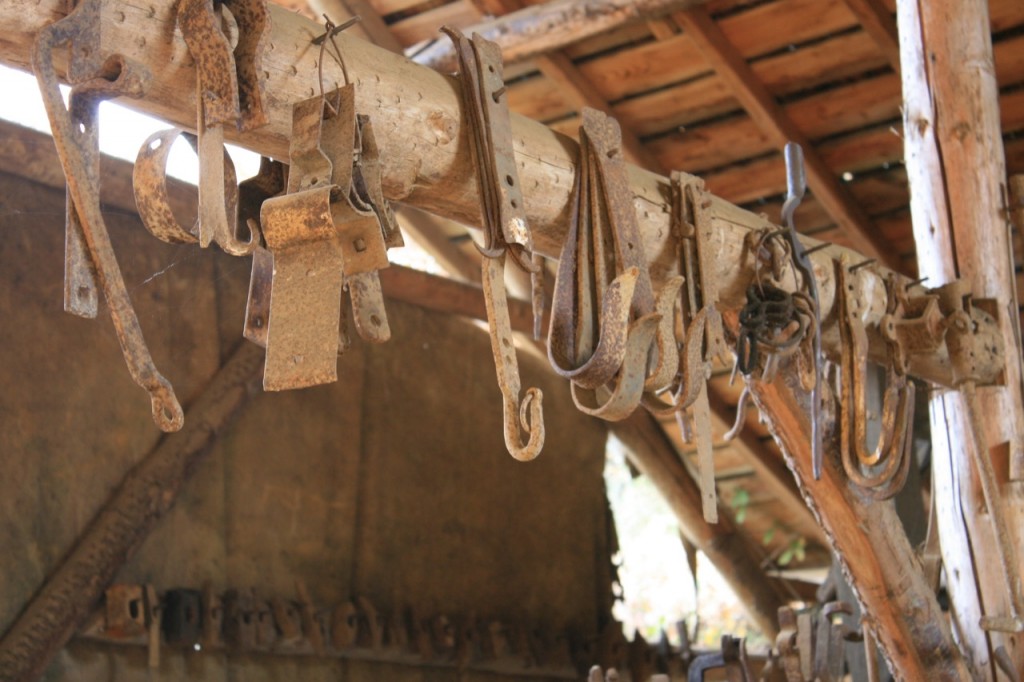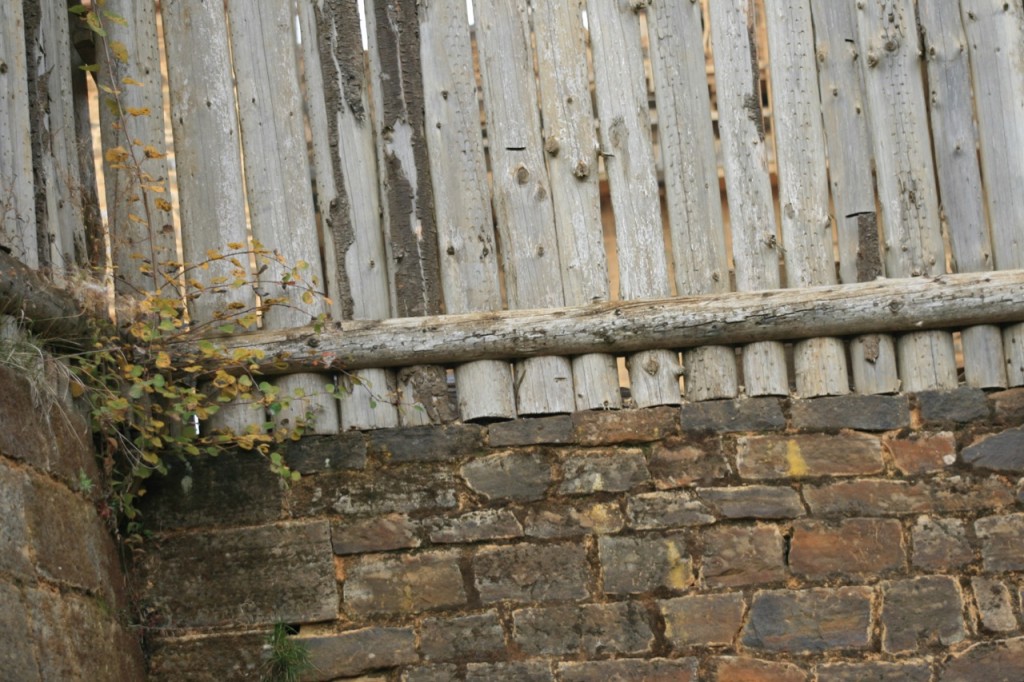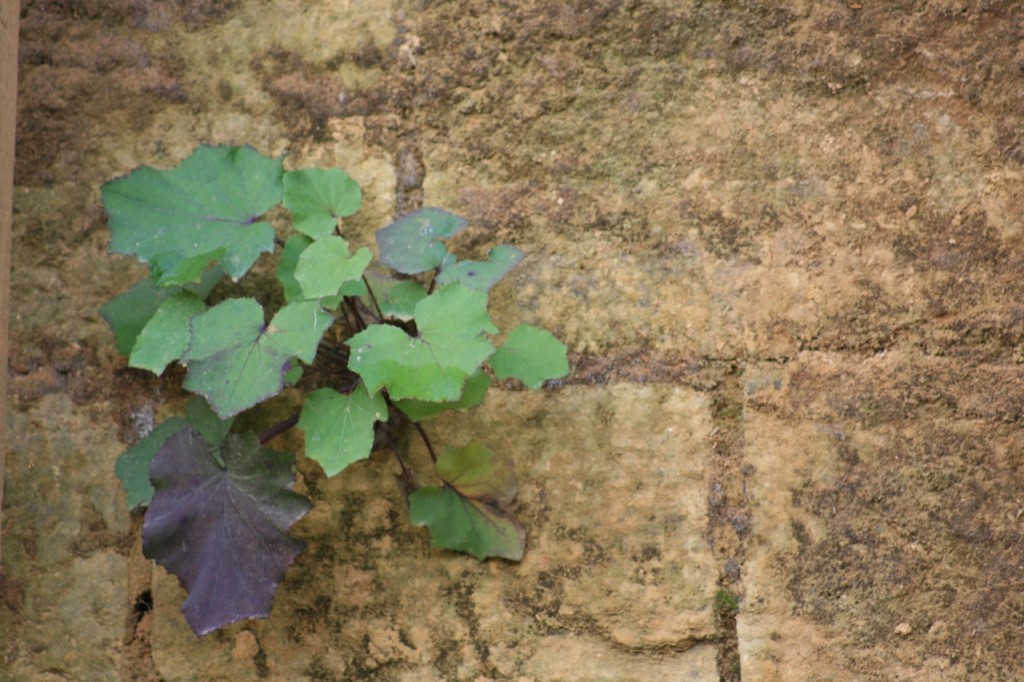 Je viens d'accumuler beaucoup de kilomètres ces jours-ci. Je reviens au Charbinat sous un soleil radieux. Paul a gentiment préparé un repas. Ariane et Renato viennent manger. Puis s'en vont, dans quelques heures ils signeront la vente de leur maison.
I've been driving a lot of miles these days. I return to le Charbinat under a bright sun. Paul has kindly prepared a meal. Ariane and Renato come to eat. Then leave, in a few hours they will sign the sale of their house.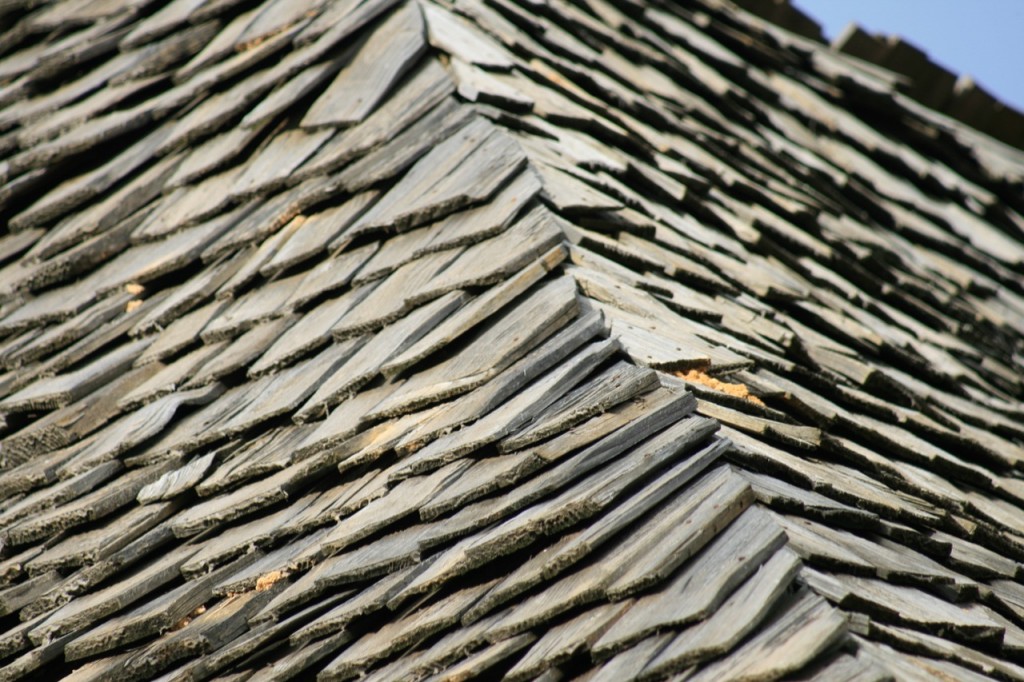 Voilà déjà plusieurs mois qu'ils sont installés à La-Ciotat, et ils ne regrettent pas ce grand changement. Mais ce n'est pas sans un serrement de cœur qu'ils ont repris le volant.
They have been living in La-Ciotat for several months now, and they do not regret this big change. But it was not without a pang of heart that they got behind the wheel.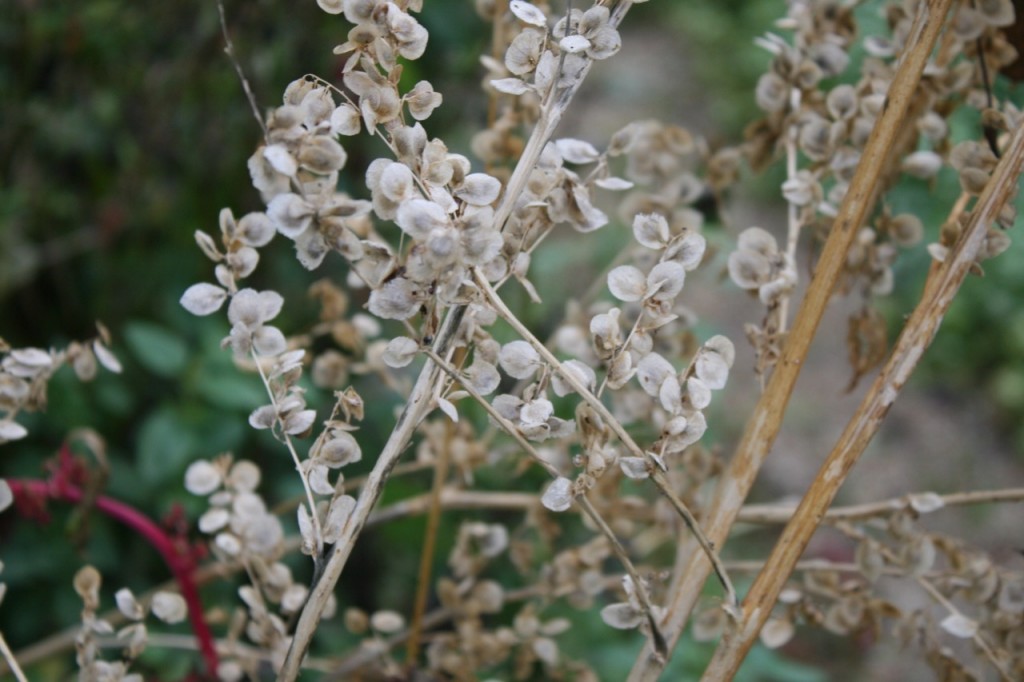 Une page se tourne, elle a duré des dizaines d'années.
A page turns, it has lasted for decades.