Pourquoi ce titre ?
Je l'ai déniché en deux parties dans « le dictionnaire des jolis mots »
Why this title?
I unearthed it in two parts in « the dictionary of pretty words »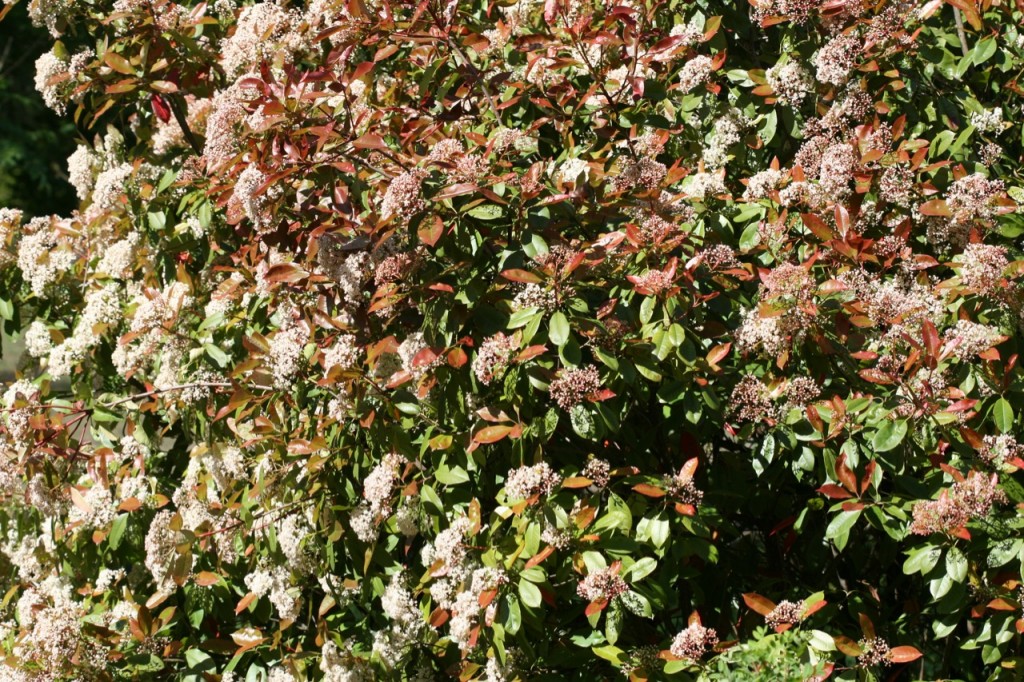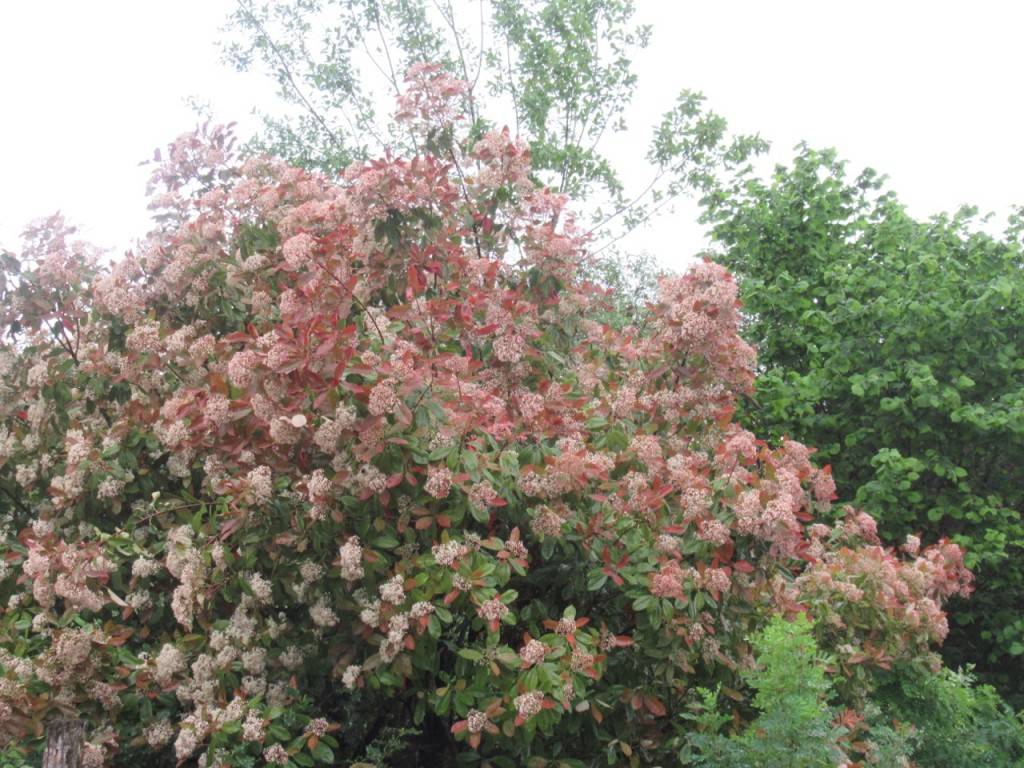 « Une belle photo vaut mieux qu'un long discours. » Napoléon Bonaparte
« Un tas de belles photos remplace avantageusement les discours oiseux de Napoléon Bonaparte. » Moi
« A beautiful photo is better than a long speech. » Napoleon Bonaparte
« A lot of beautiful photos replace advantageously the vain speeches of Napoleon Bonaparte. » Me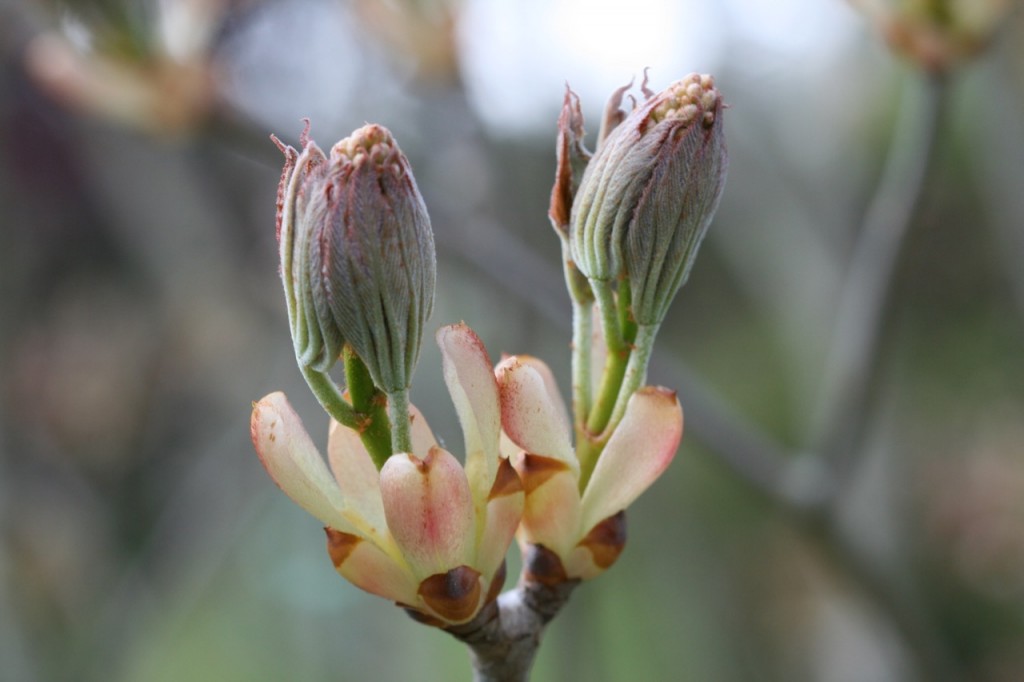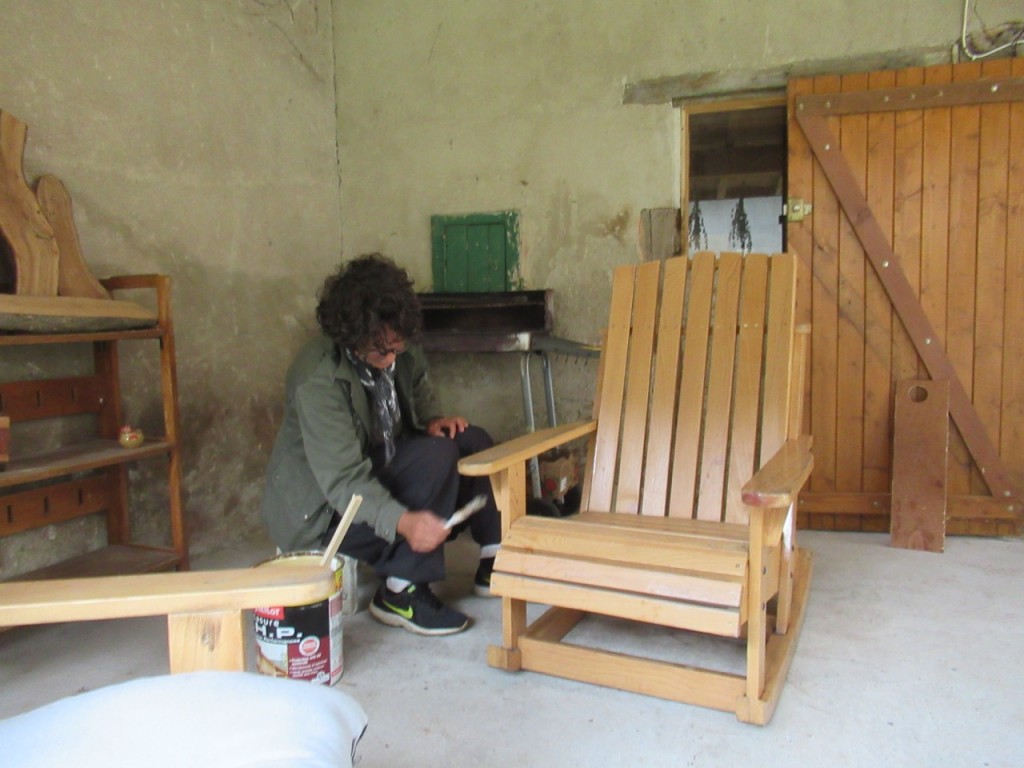 « Allo! C'est Nathalie de workaway, j'ai un problème… »
Les hôtes chez qui elle vient d'arriver ne veulent plus l'héberger  car elle n'est pas vaccinée… Elle n'a pas été prévenue : ils ont sans doute oublié de mettre à jour leur profil.
Eh bien, tout le monde connaît les précautions à prendre, alors sa présence ne nous dérange pas, bien au contraire. Paul propose qu'elle vienne dans l'après-midi, le temps d'enlever les toiles d'araignée et de refaire le lit… Après notre indispensable sieste bien sûr.
Nathalie a l'habitude d'aller chez les autres et c'est très agréable, elle se rend utile sans attendre.
Pour fêter son arrivée sans doute, une onagre se déploie exprès pour elle, nous assistons à ce spectacle toujours renouvelé et toujours identique avec le même ravissement.
« Hello! I'm Nathalie from workaway, I have a problem … »
The hosts she has just arrived with no longer want to host her because she is not vaccinated … She was not notified: they probably forgot to update their profile.
Well, everyone knows the precautions to take, so her presence does not bother us, quite the contrary. Paul suggests that she come in the afternoon, time to remove the cobwebs and make the bed again… After our essential nap of course.
Nathalie is used to going to other people's homes and it is very pleasant, she makes herself useful right away.
To celebrate her arrival, no doubt, an evening primrose is deployed on purpose for her, we witness this spectacle always renewed and always identical with the same delight.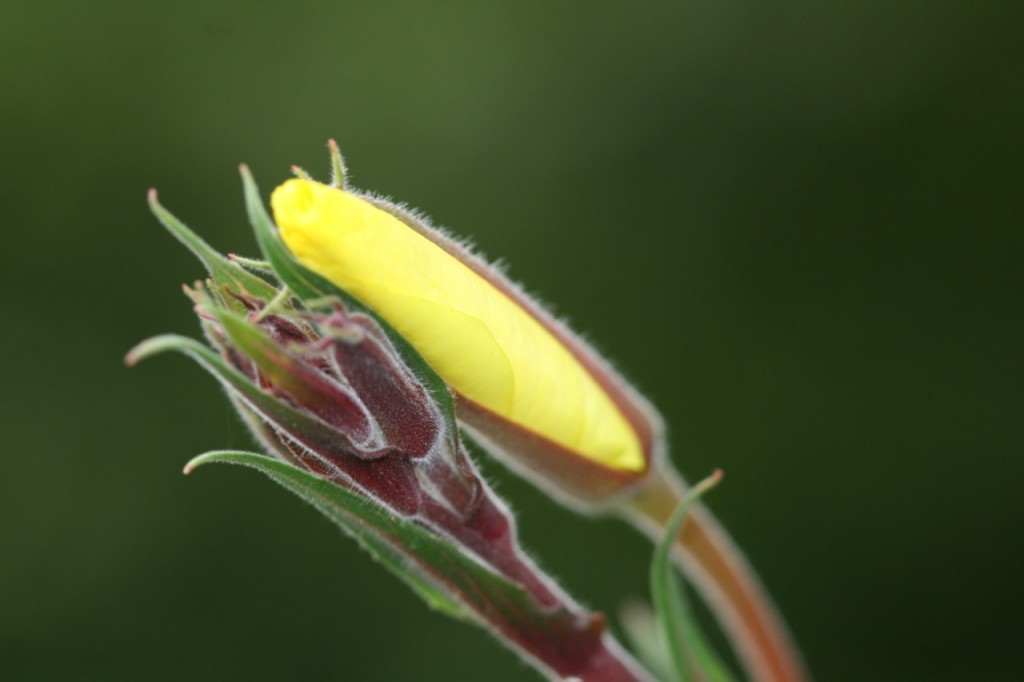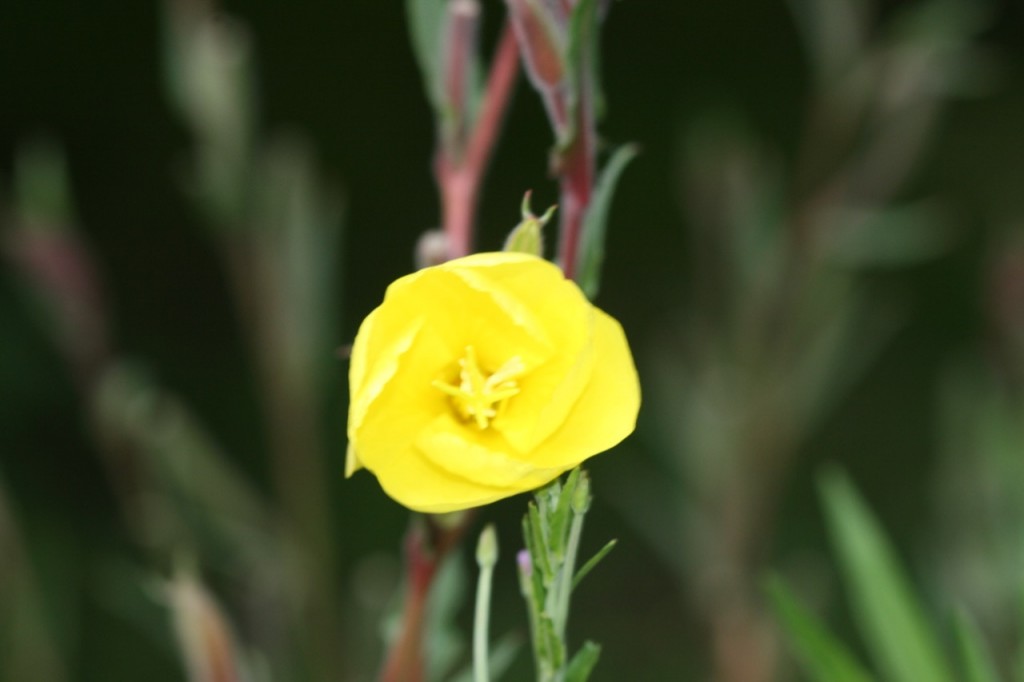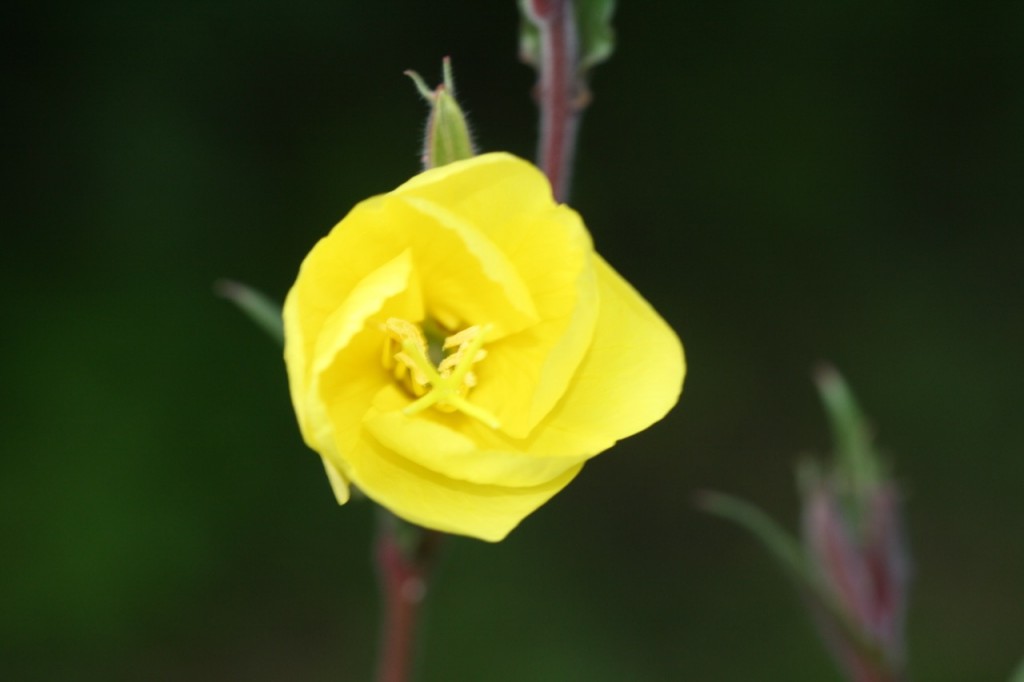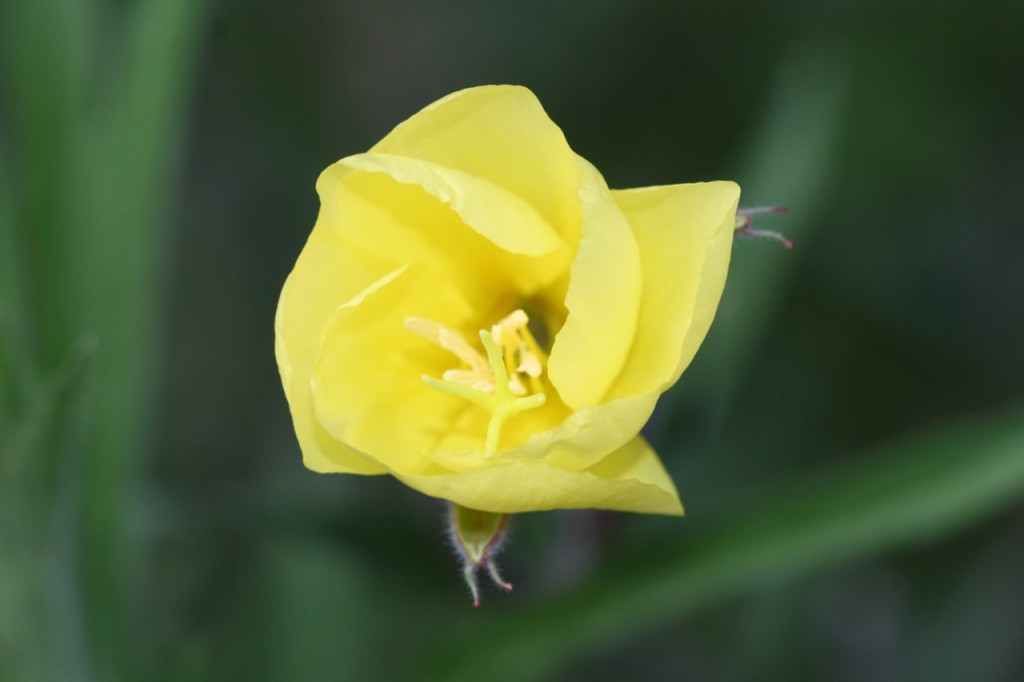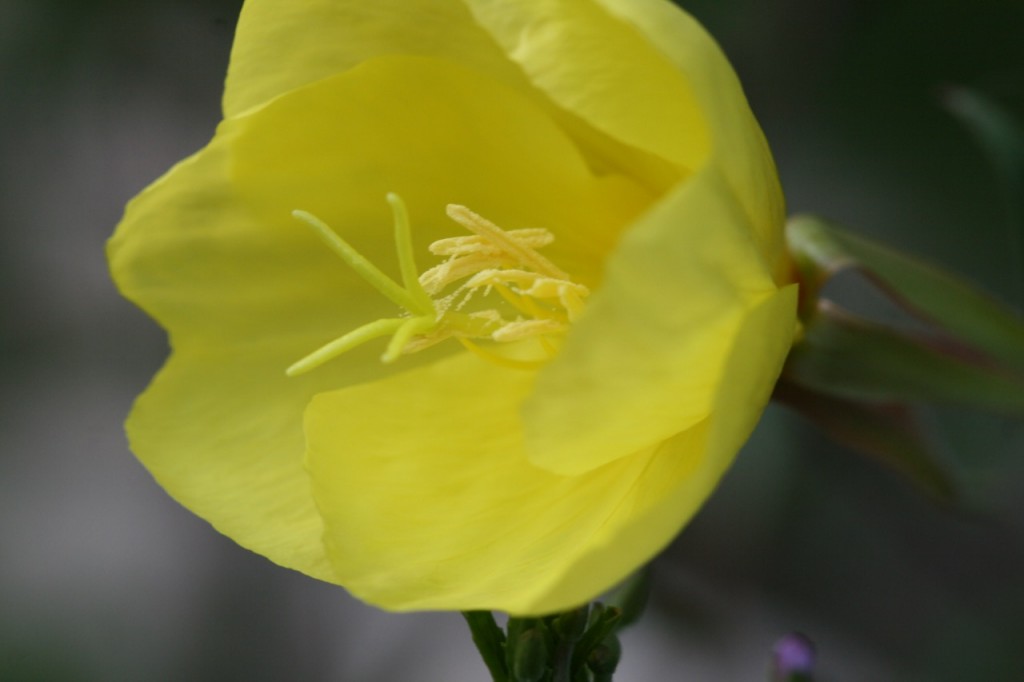 La voilà, entre les fleurs fanées de la veille et celle dont le sépale commence à se déchirer.
Here it is, between the wilted flowers of the day before and the one whose sepal is starting to tear.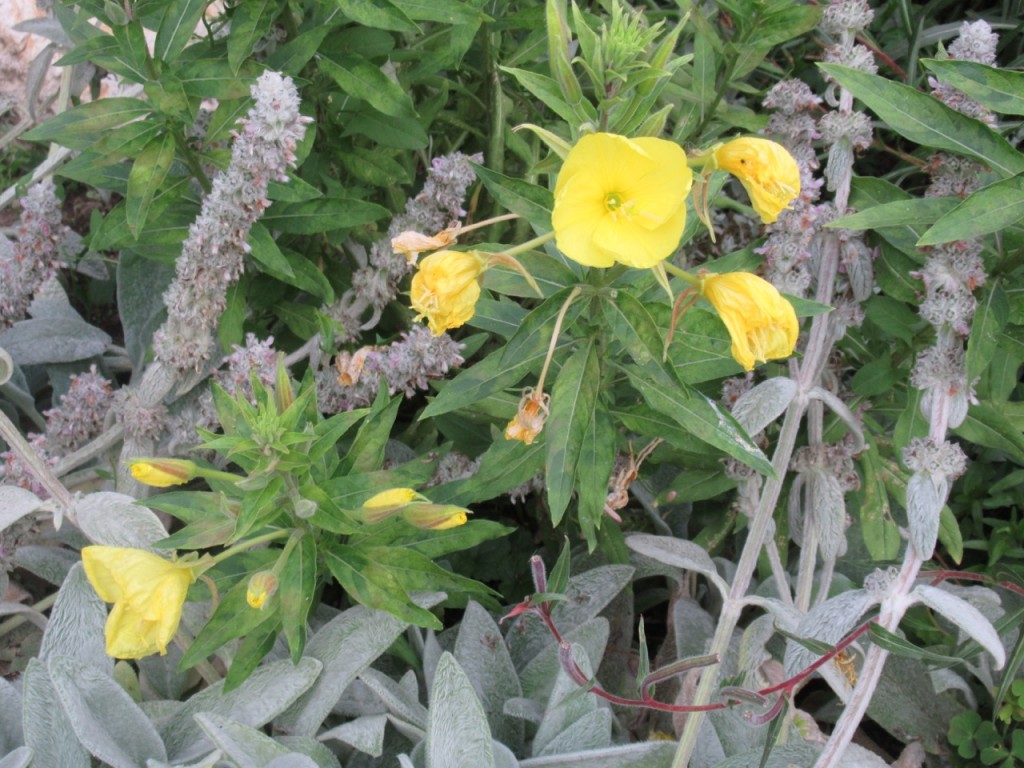 Autre spectacle, à la loupe (avec mes doigts, en arrière) :
Another show, under the magnifying glass (with my fingers, back):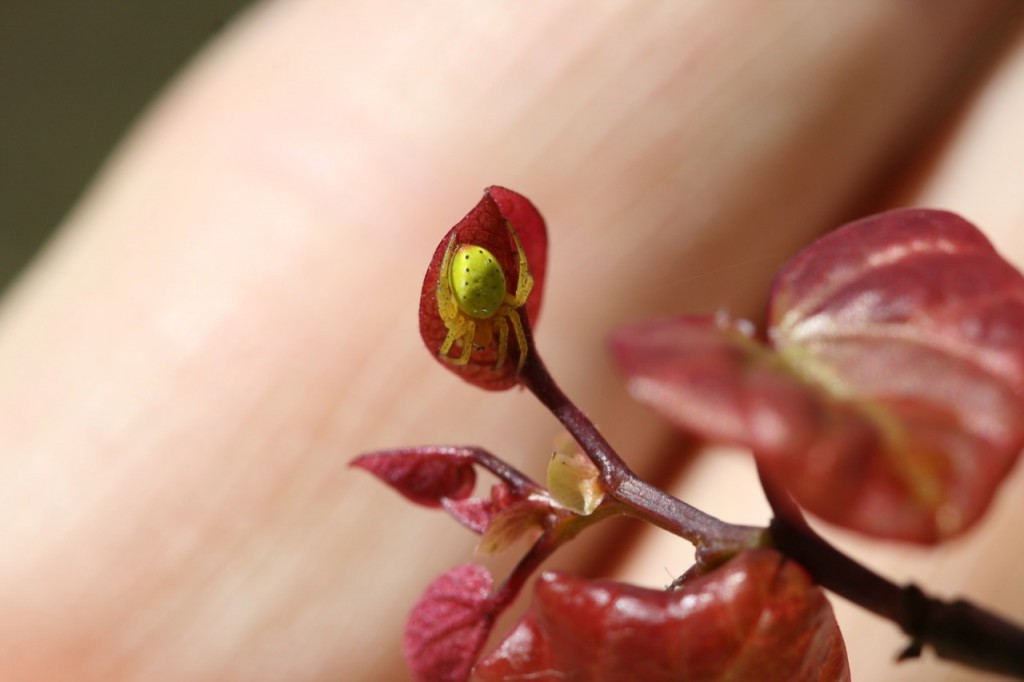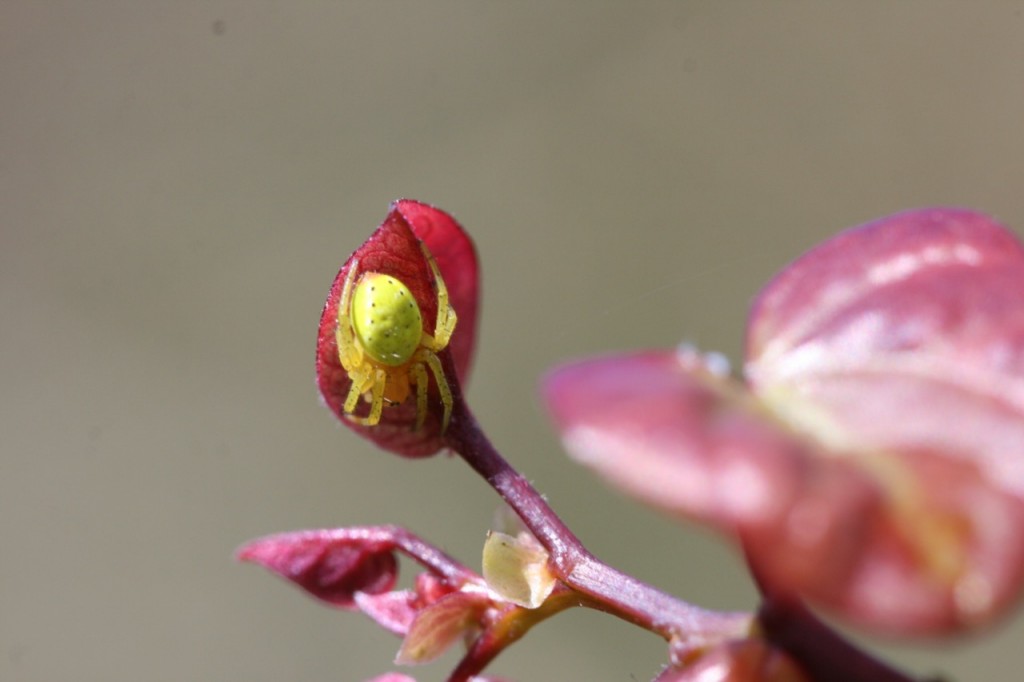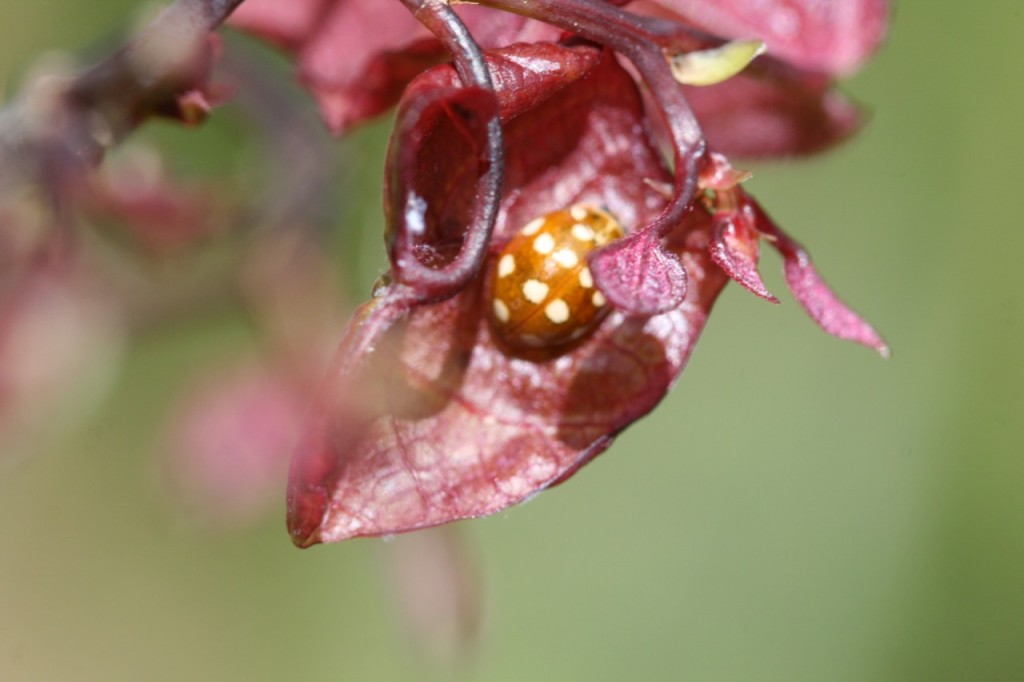 En bas à droite, les horribles cacopsylla pulchella qui s'obstinent à faire mourir l'arbre de Judée, qui, lui, s'obstine à survivre malgré ces prédateurs.
Bottom right, the horrific cacopsylla pulchella, which persists in killing the Judaea tree, which itself persists in surviving despite these predators.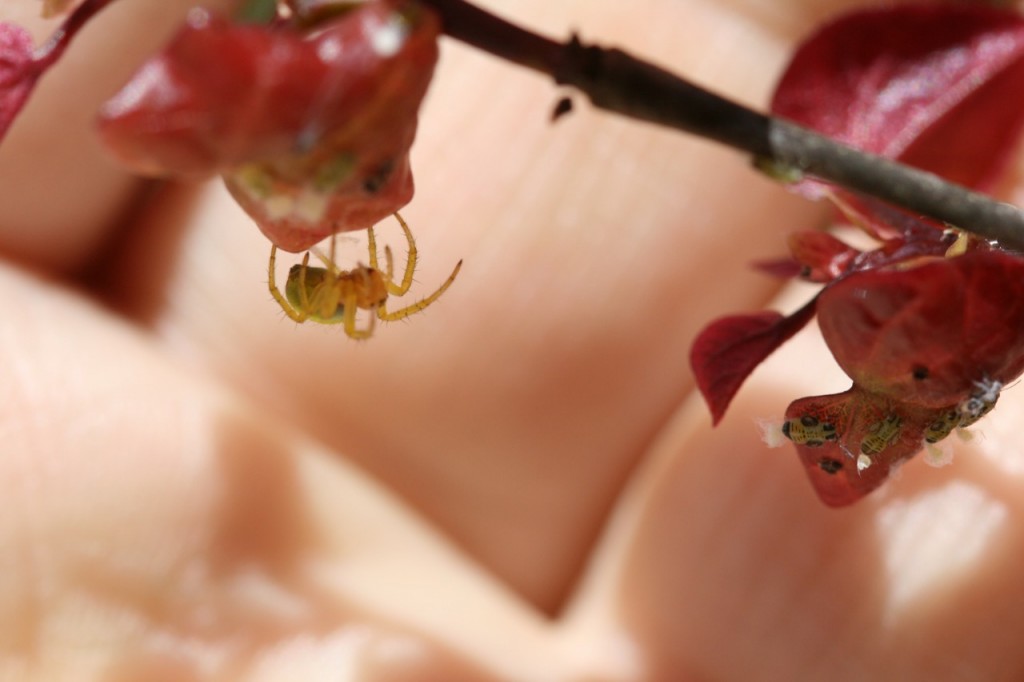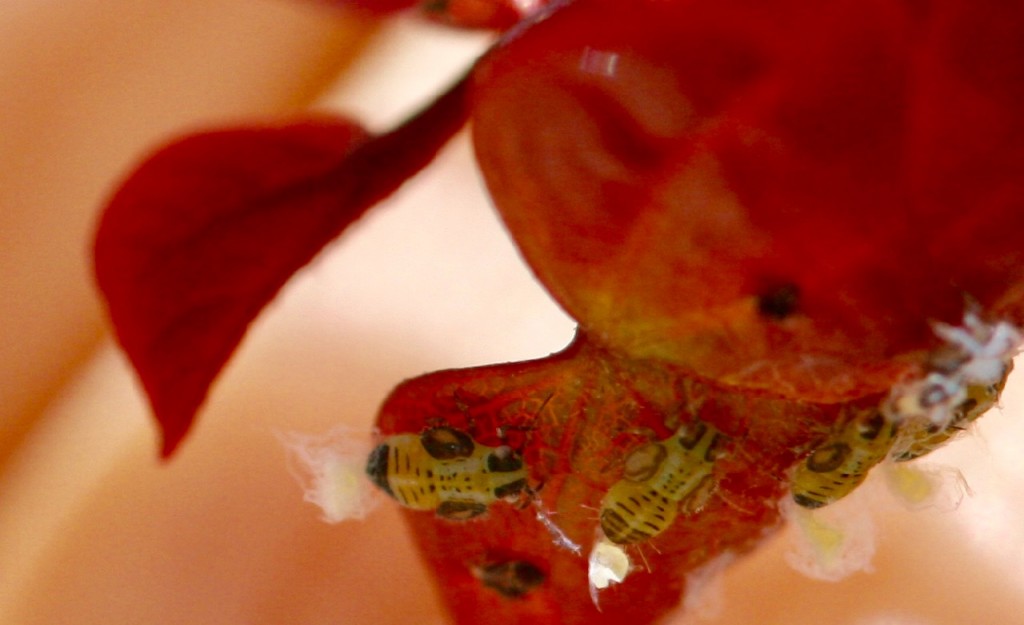 Alors que Paul et moi sommes très critiques sur bien des sujets, c'est très agréable d'héberger une personne aussi dynamique et positive. Nous oublions parfois certains effets du confinement, qui a généré de la fraternité et favorisé pour beaucoup une prise de conscience : il faut arrêter de mener une vie de dingue, réfléchir à un avenir différent, et en profiter pour faire du bien à la planète.
While Paul and I are very critical on a lot of things, it's really nice to host such a dynamic and positive person. We sometimes forget certain effects of confinement, which has generated fraternity and for many people fostered awareness: we must stop leading a crazy life, think about a different future, and take advantage of it to do good for the planet.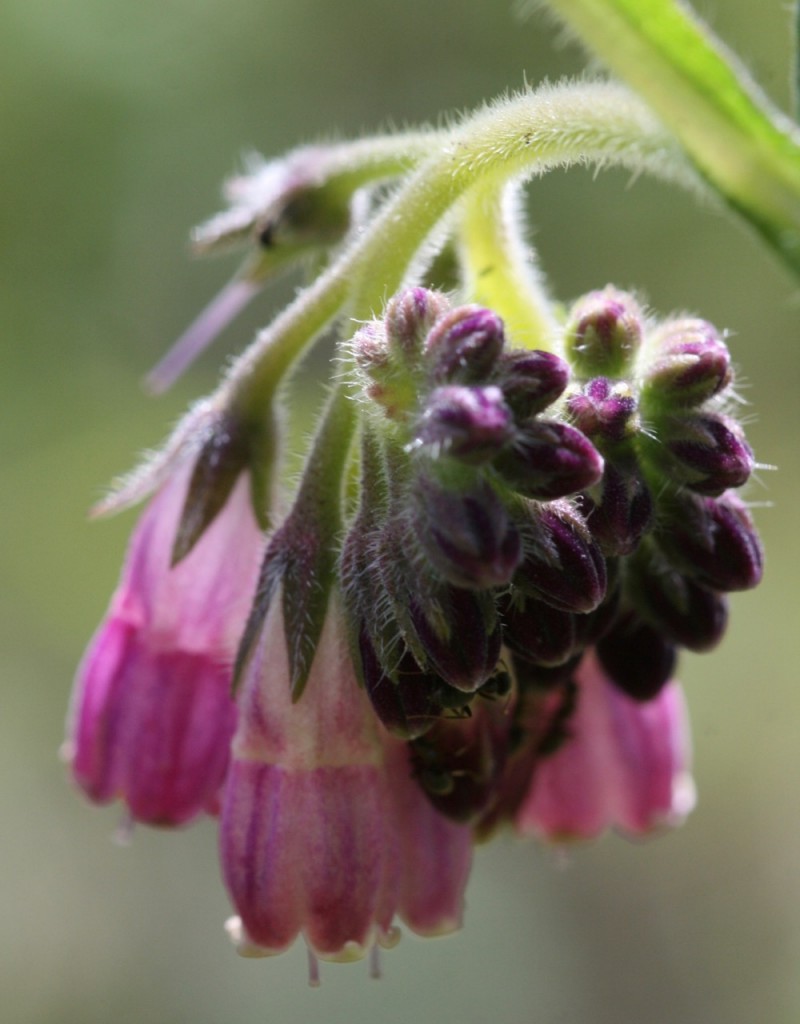 Nous devons abandonner Nathalie trois jours après son arrivée pour aller voir des amis près de Grenoble : nous manquons de chance, nous sommes pris dans des embouteillages à l'aller comme au retour. Pour une trajet d'un peu plus de cent kilomètres, dont une bonne partie avec autoroute, il nous faut le matin presque une heure et demie et le soir une heures trois quarts ! Il faudrait les quitter plus tard, ensuite aller en visite chez d'autres personnes à Grenoble et y passer la nuit. Sur de telles distances, relativement courtes, une journée c'est bien trop court.
Une bonne nouvelle chez nos amis : un autre couple souhaite qu'on se retrouve tous les six, depuis le temps, mais cette visite se prolongera pour au moins une nuit. On aura le temps de se retrouver, j'ai hâte !
We have to abandon Nathalie three days after her arrival to go see friends near Grenoble: we are unlucky, we are caught in traffic jams on the way there and on the way back. For a journey of a little over a hundred kilometers, much of which with a motorway, we need almost an hour and a half in the morning and one hour and three quarters in the evening! You would have to leave them later, then visit other people in Grenoble and spend the night there. Over such relatively short distances, a day is far too short.
Good news from our friends: another couple have wanted the six of us to meet again, since the time, but this visit will last for at least one night. We will have time to meet again, I can't wait!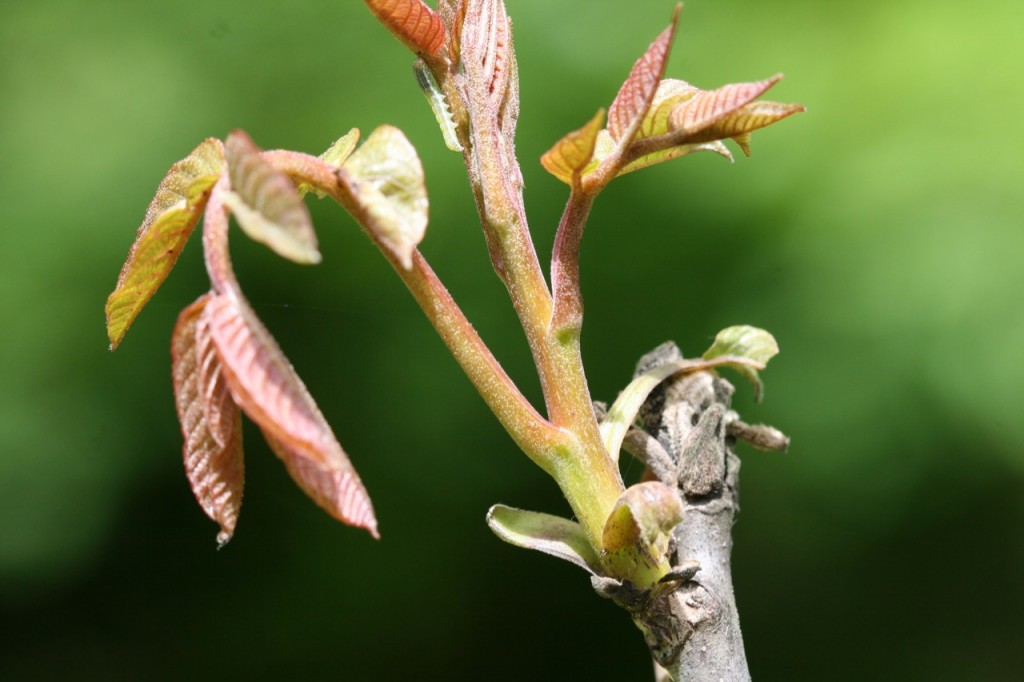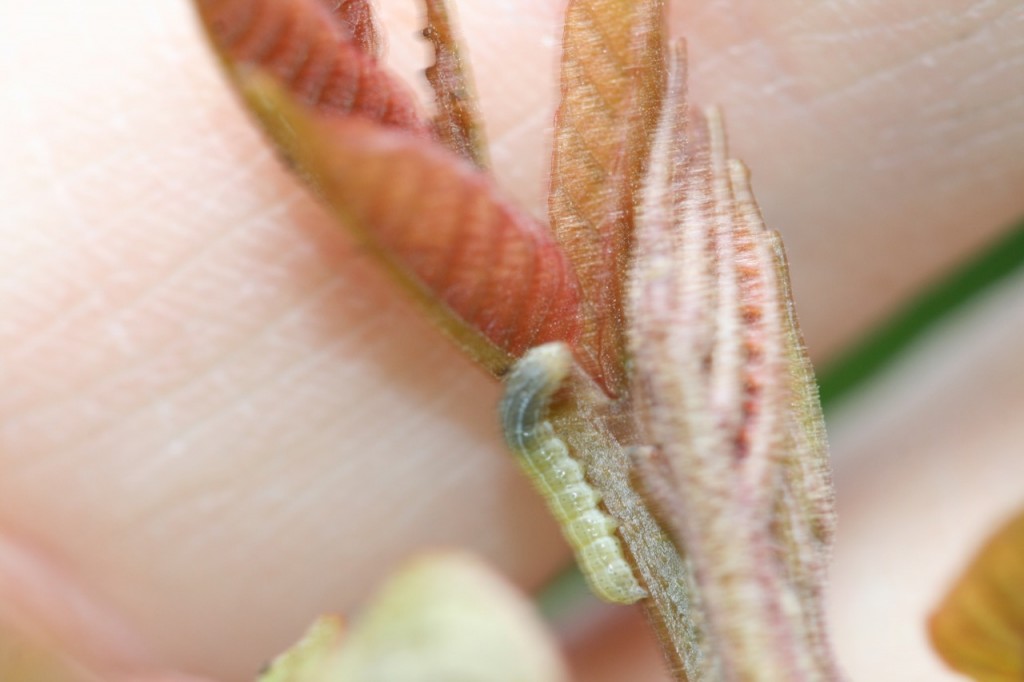 Les amis, ça ne se raconte pas : on est heureux de se revoir. On prend de l'âge et on le mesure, mais c'est encore supportable. On passe quelques heures heureuses et sans souci. On a des souvenirs en commun depuis si longtemps… Avec eux comme avec toutes les personnes qui passent nous voir chez nous, je mesure l'importance de ces contacts, même quand nos conversations semblent superficielles, même s'il ne reste pas grand-chose après : ces rencontres existent, elles nous permettent d'exister, d'être vivants. Un peu de légèreté. Droit à l'insouciance. Droit de bavarder de choses sans importance, de rire pour des idioties (je suis très bonne à ce jeu-là)… Il s'agit de ne pas rentabiliser le temps, et, présentée comme ça, l'idée me convient parfaitement.
Friends can't be told: we are happy to see each other again. We get older and we measure it, but it's still bearable. We spend a few happy and carefree hours. We have had memories in common for so long… With them as with all the people who come to see us at home, I measure the importance of these contacts, even when our conversations seem superficial, even if there is not much left after : these meetings exist, they allow us to exist, to be alive. A little lightness. Right to recklessness. Right to gossip about unimportant things, to laugh for silly things (I'm very good at this game)… It's about not making the best use of time, and, put like that, the idea suits me perfectly.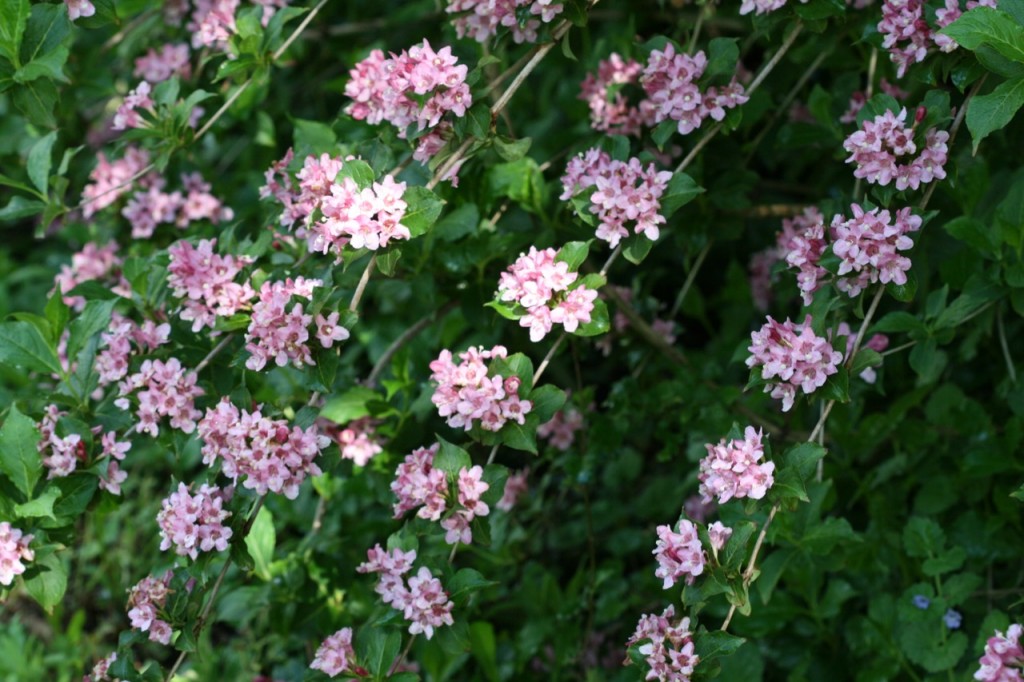 Perplexe, Cosette me demande pourquoi j'ai récolté toutes ses amélanches, elle m'avait pourtant dit qu'elle allait les récolter. Malheureusement, les oiseaux sont plus rapides cette année. En plus, il n'y a pas de cerises, alors ils pillent les amélanchiers. Ils viennent aussi dans les fraisiers et sectionnent les fraises qui roulent sous le feuillage, alors ils les perdent, elles sont perdues pour tout le monde.
Puzzled, Cosette asks me why I harvested all her Saskatoon berries, yet she told me she was going to harvest them. Unfortunately, the birds are faster this year. Besides, there are no cherries, so they plunder the Saskatoon trees. They also come to the strawberries and cut the strawberries that roll under the foliage, so they lose them, they are lost to everyone.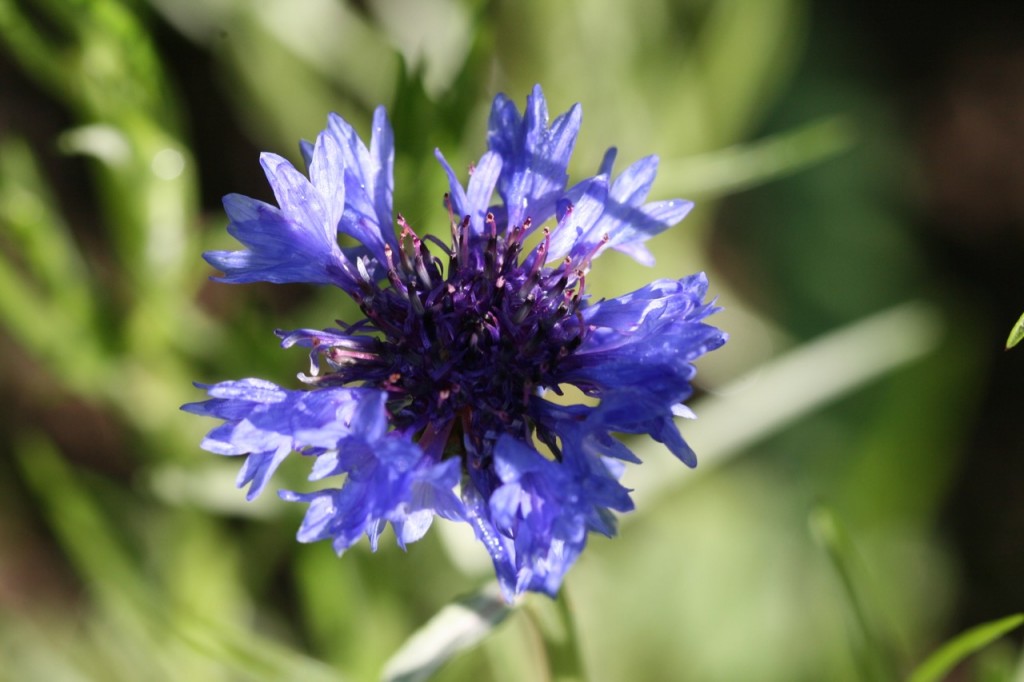 Cela me rappelle le chevreuil qui avait mangé le cœur de nos salade l'hiver dernier. Les animaux sont vraiment des irresponsables, incapables d'économiser et de prévoir l'avenir !
It reminds me of the deer that ate the heart of our salad last winter. Animals are really irresponsible, unable to save money and to foresee the future!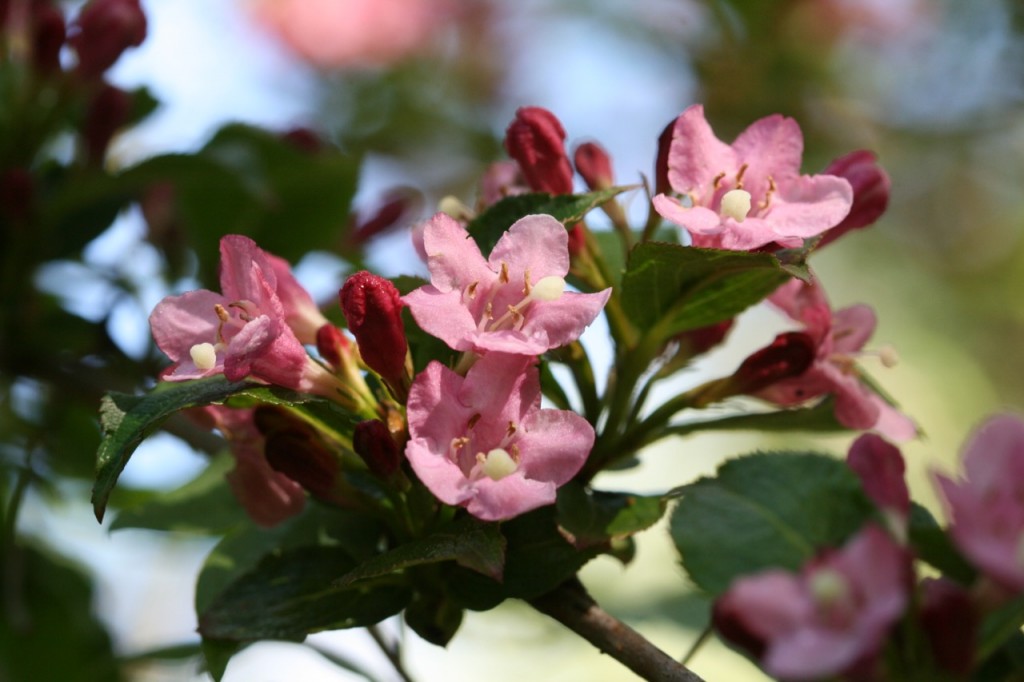 Chtttt, doucement, vous allez déranger les merles qui font une bonne sieste, le ventre plein !
Hush, no noise, you are going to disturb the blackbirds who are having a good nap, with a full stomach!