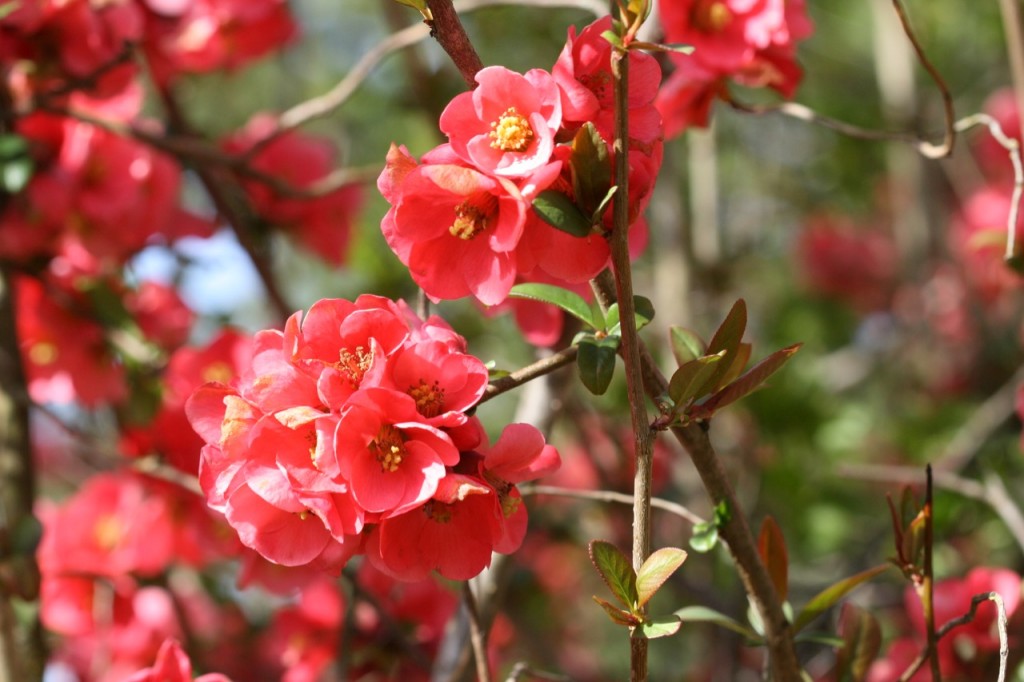 J'ai déjà parlé d'argent dans ces colonnes, de cette chose à la fois la meilleure et la pire, qui peut nous rendre malade, et qui est distribuée de façon tellement inégalitaire ! On pourrait presque dire que la notion d'argent est inscrite dans nos gênes, souci permanent pour ceux qui en manquent le plus, et sans doute aussi pour ceux qui en possèdent bien trop.
I've talked about money in these columns before, about this both the best and the worst thing that can make us sick, and that is distributed in such an unequal way! You could almost say that the notion of money is written in our genes, a constant concern for those who lack it most, and probably also for those who have too much of it.

Il arrive que certains me disent « l'argent, je m'en fous », à ceux-là je demande illico de me rédiger un gros chèque et bien entendu ils ne le font pas. En réalité ils ne s'en foutent absolument pas.
Sometimes some say to me « money, I don't care », to those I immediately ask to give me a lot of cash and of course they do not. In fact, they do care of money !

De rose, le prunus vire au brun.
From pink, the prunus turns brown.
Certains qui n'ont pas la maladie d'entasser choisissent de vivre de peu, mais d'autres (sur)vivent de trop peu car ils ne réussissent pas à gagner autant que nécessaire : ceux-là sont devenus beaucoup plus nombreux en un an, alors que des mesures plus ou moins justifiées les privaient de leur travail. Il est tout à fait scandaleux de travailler mais de rester pauvre dans un pays qui n'est pas (encore !) pauvre.
Some who do not have the disease of crowding choose to live on little, but others « (sur)live » (survive) with too little because they do not manage to earn as much as necessary: these have become much more numerous in a year, while more or less justified measures deprived them of their work. It is absolutely scandalous to work but to remain poor in a country that is not (yet!) poor.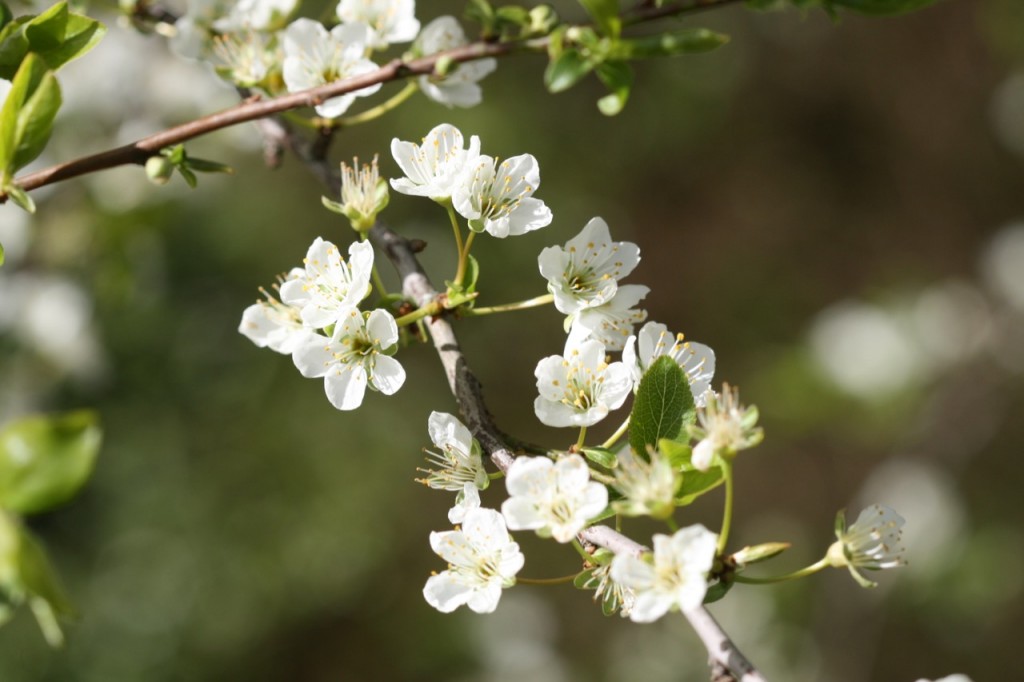 Lorsque l'on crée son entreprise, le souci d'argent atteint son intensité maximum, tenir, encore un jour, encore un autre jour — et ne jamais se sentir solide, pendant de longues années. Il me semble que c'est pire encore quand l'entreprise créée est agricole, quand il faut en plus supporter les aléas du climat, prendre soin des animaux. Le plus souvent il est indispensable d'agrandir, de construire ou de rénover : les salaires des agriculteurs sont le plus souvent très bas, pourtant ils doivent investir encore et encore.
When starting a business, worrying about money reaches its peak, to hold on, one more day, one more day – and never feel solid, for years to come. It seems to me that it is even worse when the business created is agricultural, when you also have to endure the vagaries of the climate, take care of the animals. Most often it is essential to expand, build or renovate: the wages of farmers are often very low, yet they have to invest again and again.

Cela explique la stupéfaction de l'agricultrice interviewée : elle héberge des bénévoles par l'intermédiaire de Caritas. Des gens choisissent de partager sa dure existence, en échange du logement et des repas, rien de plus. On sent dans ses paroles, ainsi que dans celles d'autres agriculteurs, le profond désespoir qui était le leur à mesure que le temps passait et que les journées étaient toujours trop courtes. Les bénévoles leur permettent de reprendre espoir.
This explains the amazement of the farmer interviewed: she hosts volunteers through Caritas. People choose to share its harsh existence in exchange for accommodation and meals, nothing more. One can sense in her words, as well as in those of other farmers, the deep despair that was theirs as time passed and the days were still too short. Volunteers allow them to regain hope.

Notre situation n'a jamais été si dramatique !
Mais ces échanges, nous les connaissons depuis 2012, avec toutes ces personnes hébergées chez nous, par une, deux ou trois, plus rarement par quatre. Nous partageons l'émerveillement de l'agricultrice, et après toutes ces années nous ne sommes pas blasés, nous sommes toujours surpris par les nouveaux « helpers ». Nous en avons déjà hébergé pas loin de 90, et nous ne demandons qu'à continuer.
Our situation has never been so dire!
But these exchanges, we know them since 2012, with all these people hosted with us, by one, two or three, more rarely by four. We share the wonder of the farmer, and after all these years we are not jaded, we are always surprised by the new « helpers ». We have hosted close to 90 already, and we just want to continue.

Nous n'avons pas une exploitation à faire vivre, et nous avons un plan B contrairement aux agriculteurs : quand il nous manque des légumes ou des fruits, nous en achetons et le problème, pour nous, est résolu facilement. Produire notre nourriture n'est pas vital comme pour ces paysans.
We do not have a farm to support, and we have a plan B unlike farmers: when we run out of vegetables or fruit, we buy them and the problem, for us, is solved easily. Producing our food is not as vital as it is for these peasants.
L'avez-vous deviné ? L'agricultrice évoquée plus haut, nous l'avons vue dans notre émission de prédilection, « PaJu », sur la RTS (l'émission Passe-moi les Jumelles de la Radio Télévision Suisse), que nous suivons avec toujours autant d'intérêt.
Did you guess? The farmer mentioned above, we saw her in our favorite program, « PaJu », on RTS (the program Passe-moi les Jumelles/Give me the binoculars from Radio Télévision Suisse), which we always follow with as much interest.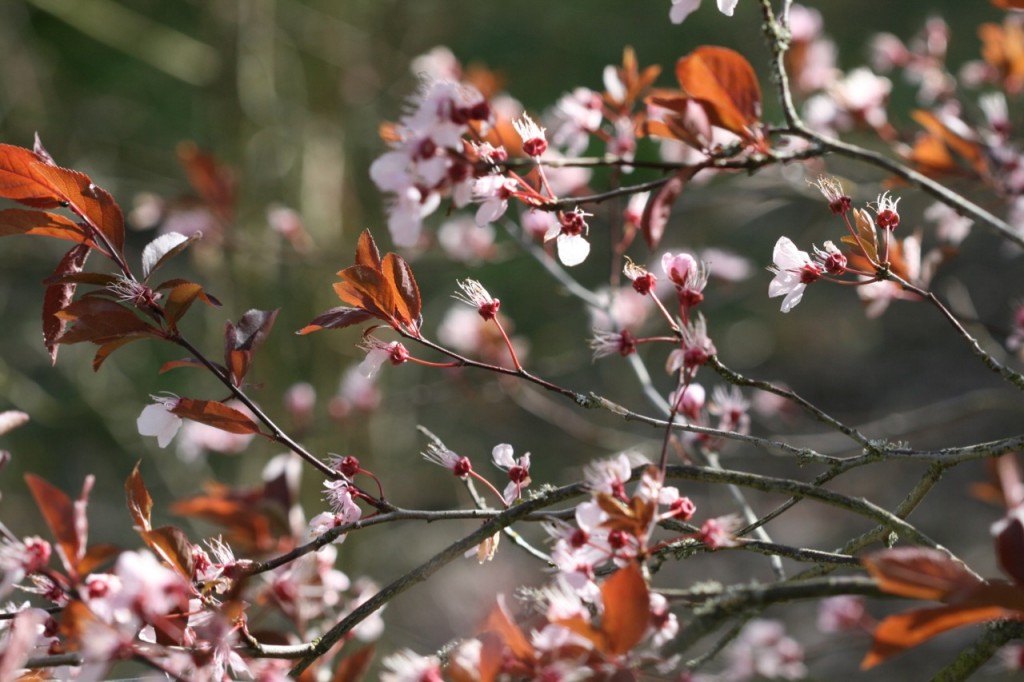 Une femme a décidé de ne pas prendre de vacances au sens habituel, elle va passer quatre semaines chez des paysans dans les montagnes suisses. Un homme, lui, part pour cinq mois (si ma mémoire est bonne).
A woman has decided not to take a vacation in the usual sense, she is going to spend four weeks with peasants in the Swiss mountains. A man is leaving for five months (if my memory serves me correctly).
Hébergés, hébergeurs, tous expriment le même enthousiasme, enchantés de l'expérience. Cela n'a pas raccourci l'interminable journée de travail des agriculteurs, mais ici les plantations se font à deux, là les poules sont soignées, ailleurs l'aide partage ses connaissances en mécanique. On assiste dans cette émission à une espèce de basculement vers un mieux.
Guests, hosts, all express the same enthusiasm, delighted with the experience. This did not shorten the endless working day of the farmers, but here the plantings are done by two, there the hens are looked after, elsewhere the helper shares his knowledge of mechanics. We are witnessing in this program a kind of shift towards the better.
Sans surprise pour ma part, je remarque la surprise de la jeune fermière, étonnée de voir, dans notre monde si égoïste, que des gens acceptent de rendre service. Sans rien demander en échange de plus que ce que le contrat prévoit, logement et nourriture.
Unsurprisingly for me, I notice the surprise of the young farmer, astonished to see, in our world so selfish, that people agree to help. Without asking for anything in return for more than what the contract provides, accommodation and food.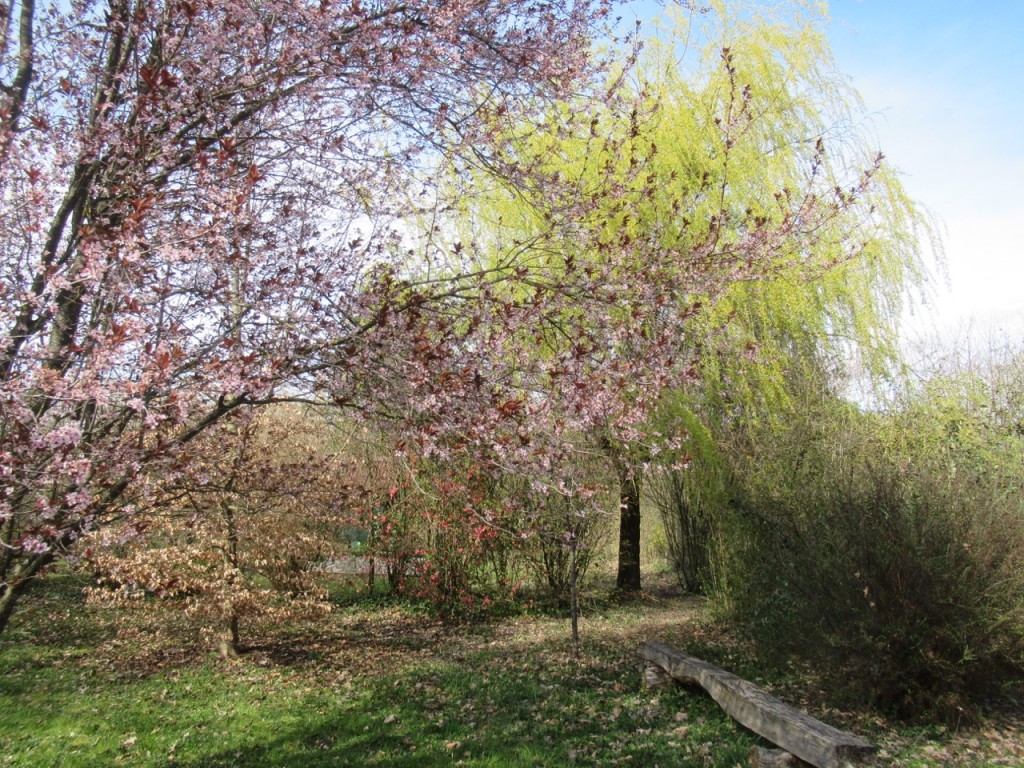 « Il suffit d'ouvrir sa porte et les gens viennent, il suffit d'être accueillant et les gens viennent. » C'est le constat qu'elle fait. Une formule toute simple, mais d'une si grande importance !
« You just open your door and people come, you just have to be welcoming and people come. » This is the observation she makes. A very simple formula, but of such great importance!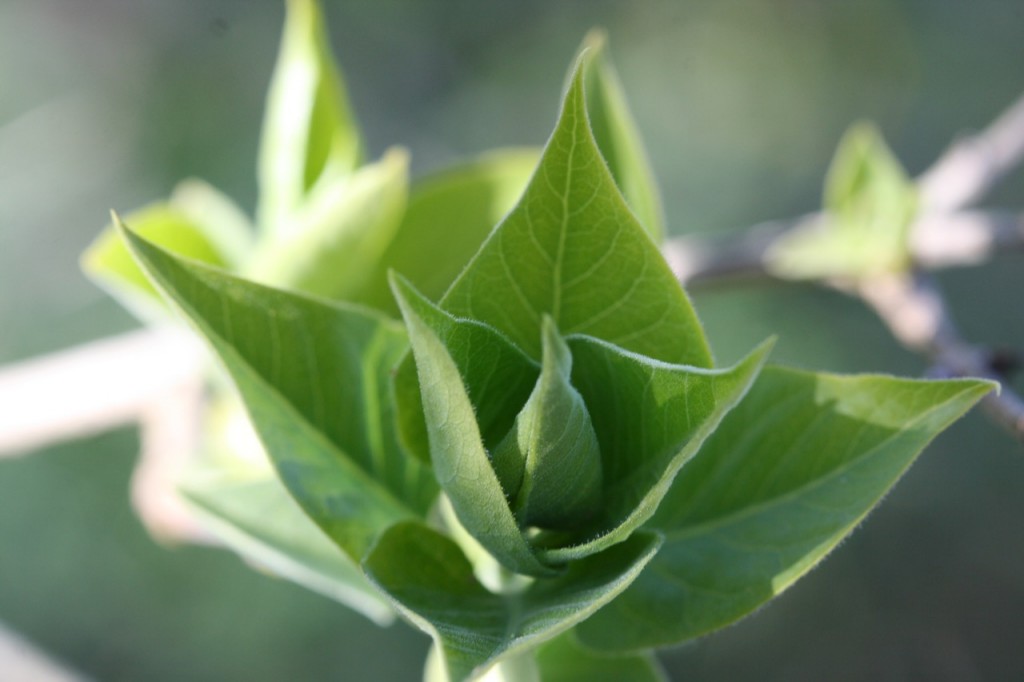 Un peu partout, mais pas assez souvent, on peut trouver des exemples d'entraide. Il faudrait que cette pratique se répande, vite, vite, beaucoup plus vite ! Entraide spontanée, humaine, basée sur l'empathie…
La lutte contre la pandémie qui déstructure la société doit se faire en reconstruisant – n'ayons pas peur des mots – un monde meilleur. Sans cela toutes les mesures de protection, masque, distance, vaccins… peuvent être jetés aux oubliettes.
Almost everywhere, but not often enough, we can find examples of mutual aid. This practice should spread, quickly, quickly, much faster! Spontaneous, human mutual aid, based on empathy …
The fight against the pandemic that is destroying society must be done by rebuilding – let us not be afraid of words – a better world. Without that, all the protective measures, mask, distance, vaccines… can be thrown away.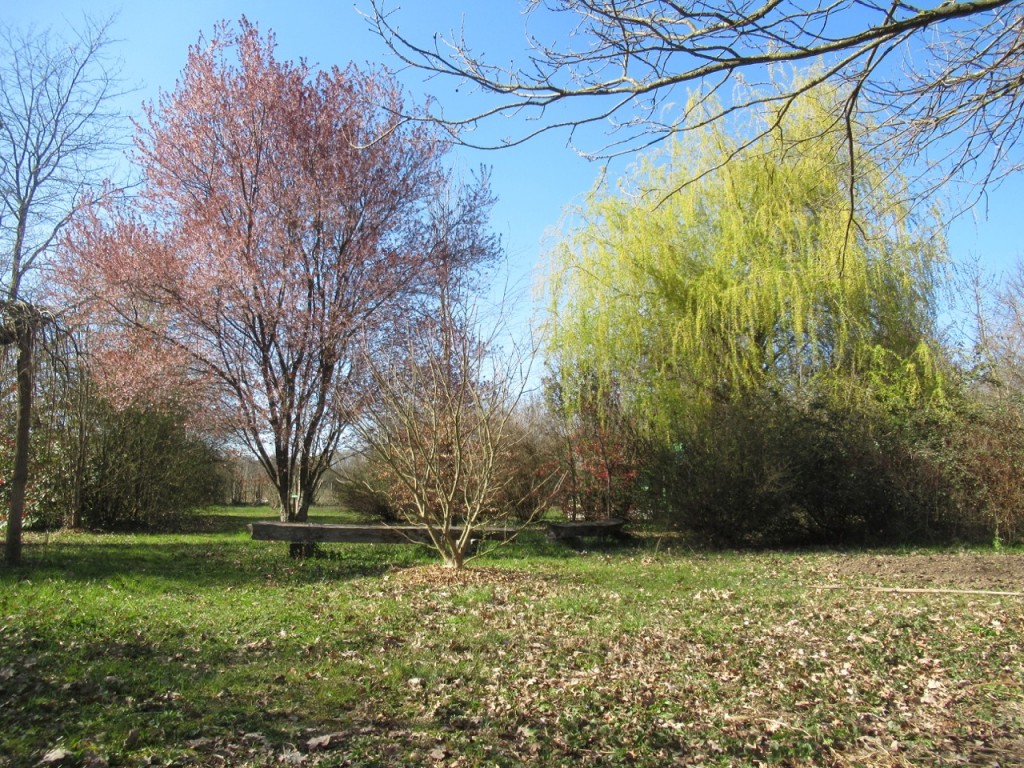 Je m'intéresse aussi beaucoup à ceux qui choisissent de vivre de peu, comme Séb. Comme Lolo. En ne tombant pas dans le piège de la sur-consommation, ils posent des limites cohérentes. Un exemple à suivre, dans l'idée de réaliser les nécessaires changements de mode de vie.
I am also very interested in those who choose to live on little, like Séb. Like Lolo. By not falling into the trap of over-consumption, they set coherent limits. An example to follow, with the idea of making the necessary lifestyle changes.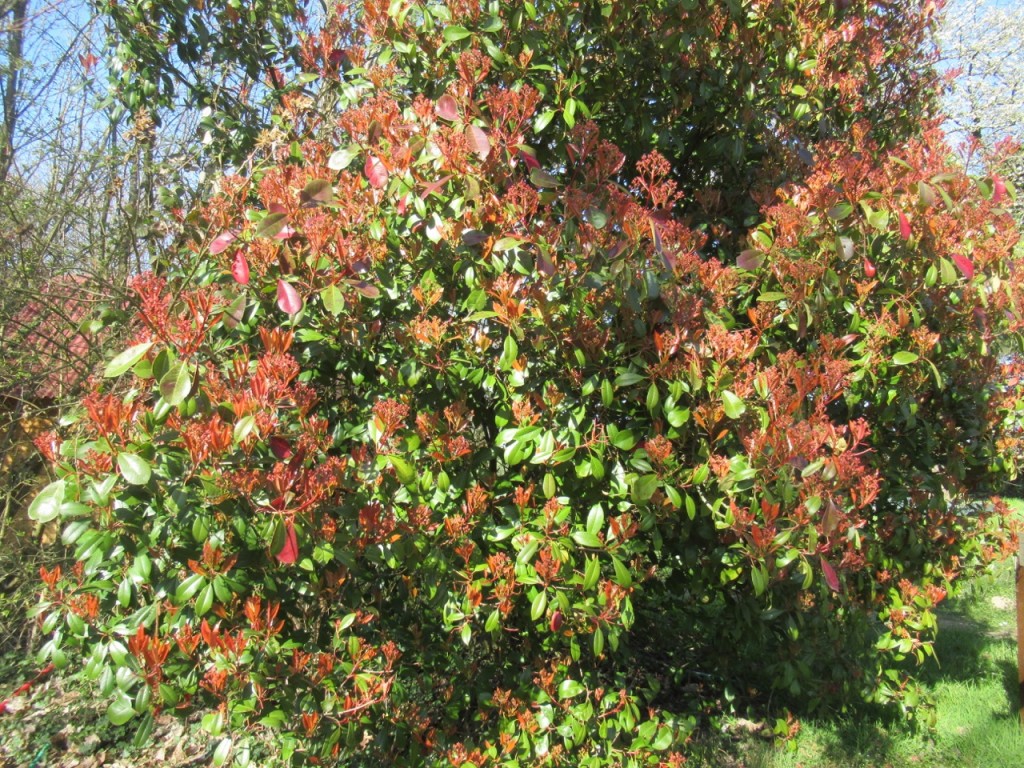 L'émission dont je viens de vous parler ne s'adresse malheureusement qu'aux francophones. Je vous invite à en regarder une autre où il n'est pas nécessaire de comprendre le texte : un homme défie les lois de l'équilibre en construisant d'incroyables structures de pierres qui s'écrouleront au premier coup de vent. Plaisir des yeux, magie de l'instant, on a du mal à en croire ses yeux !
Unfortunately, the program I just told you about is only intended for French speakers. I invite you to watch another where it is not necessary to understand the text: a man defies the laws of balance by building incredible stone structures that will collapse at the first gust of wind. Pleasure for the eyes, magic of the moment, it is hard to believe one's eyes!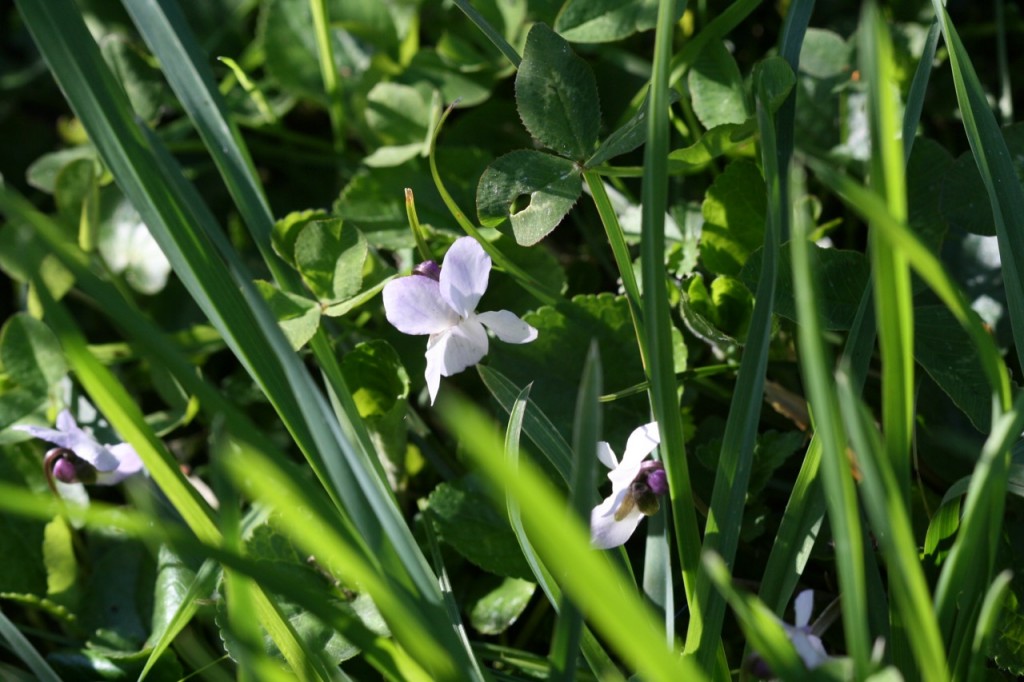 J'apprends à rédiger des chroniques plus courtes. Comme ça, je vais peut-être reprendre le rythme hebdomadaire. Je vais essayer : alors, à la semaine prochaine… Ou a plus tard !
I'm learning to write shorter columns. Like that, I will maybe get back to the weekly rhythm. I will try: then, see you next week … Or see you later!