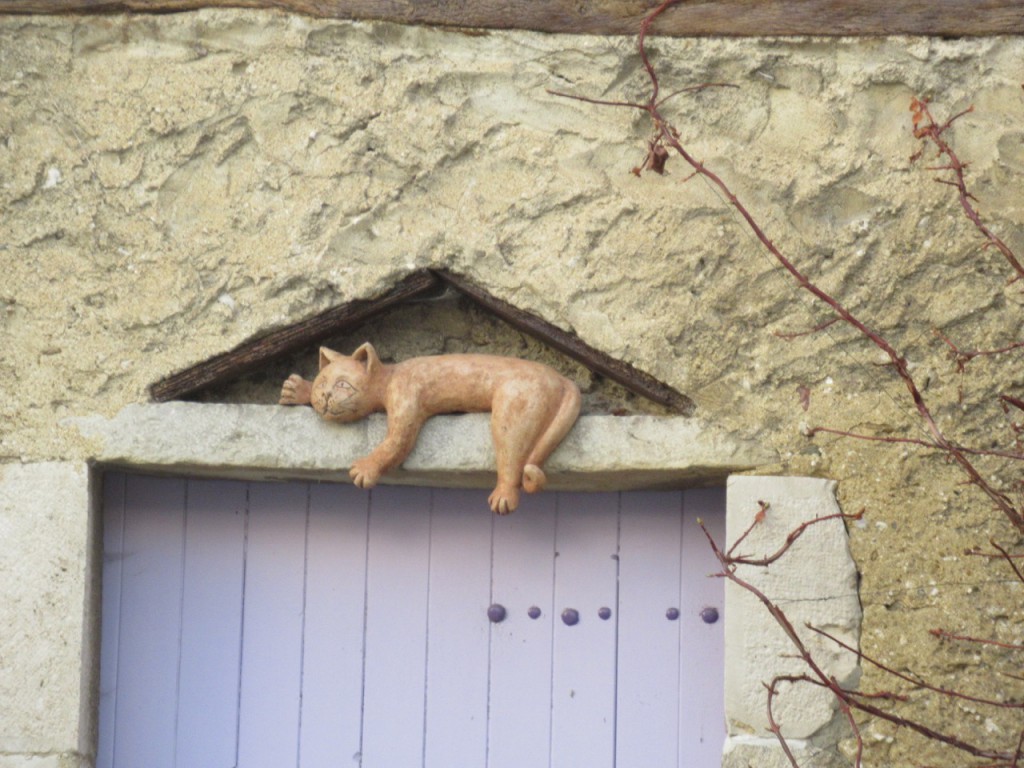 Chaque matin à sept heures, on entend dans la maison un léger bruit : le chauffage se déclenche, celui de l'eau en été, celui des radiateurs en hiver. Cette installation nous a demandé beaucoup de recherches, de temps, de travail et d'argent mais maintenant, nous en sommes vraiment satisfaits.
Every morning at seven o'clock, there is a slight noise in the house: the heating starts, that of the water in summer, that of the radiators in winter. This installation required a lot of research, time, work and money, but now we are really happy with it.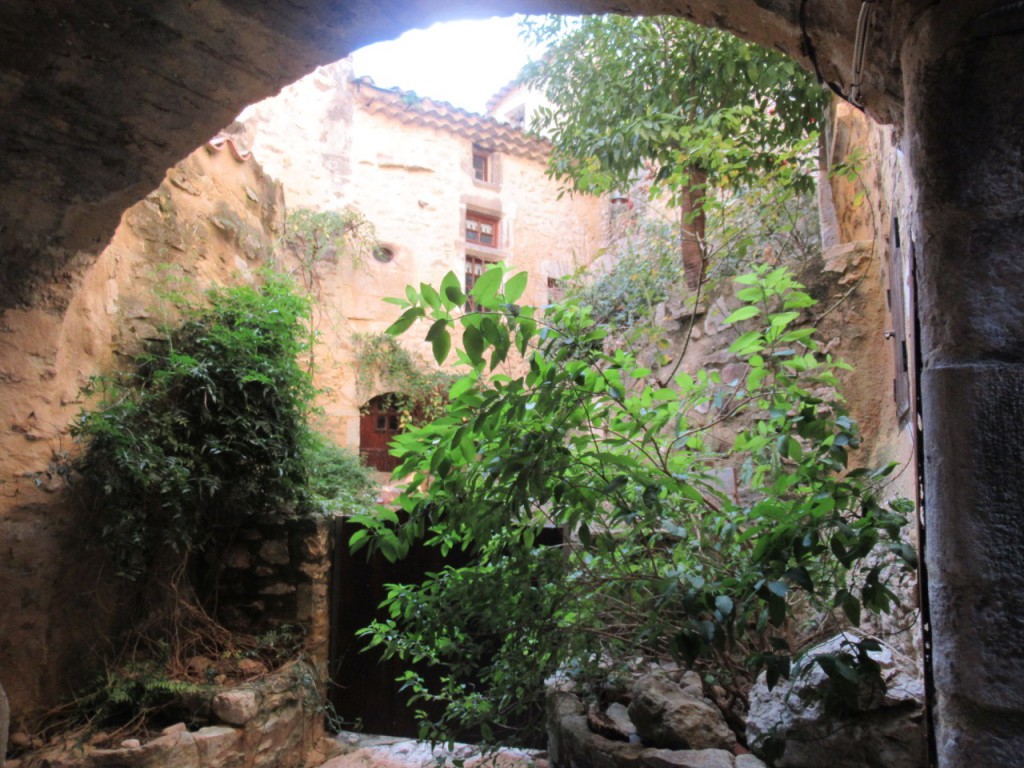 Notre journée commence en douceur, à notre rythme. L'eau arrive au robinet pour la douche ou pour le thé…
Our day begins softly, at our own pace. Water comes to the tap for the shower or for tea …

Tout cela est évident. Nous avons aménagé un foyer sans luxe ostentatoire mais confortable.
All this is obvious. We have developed a home without ostentatious luxury but comfortable.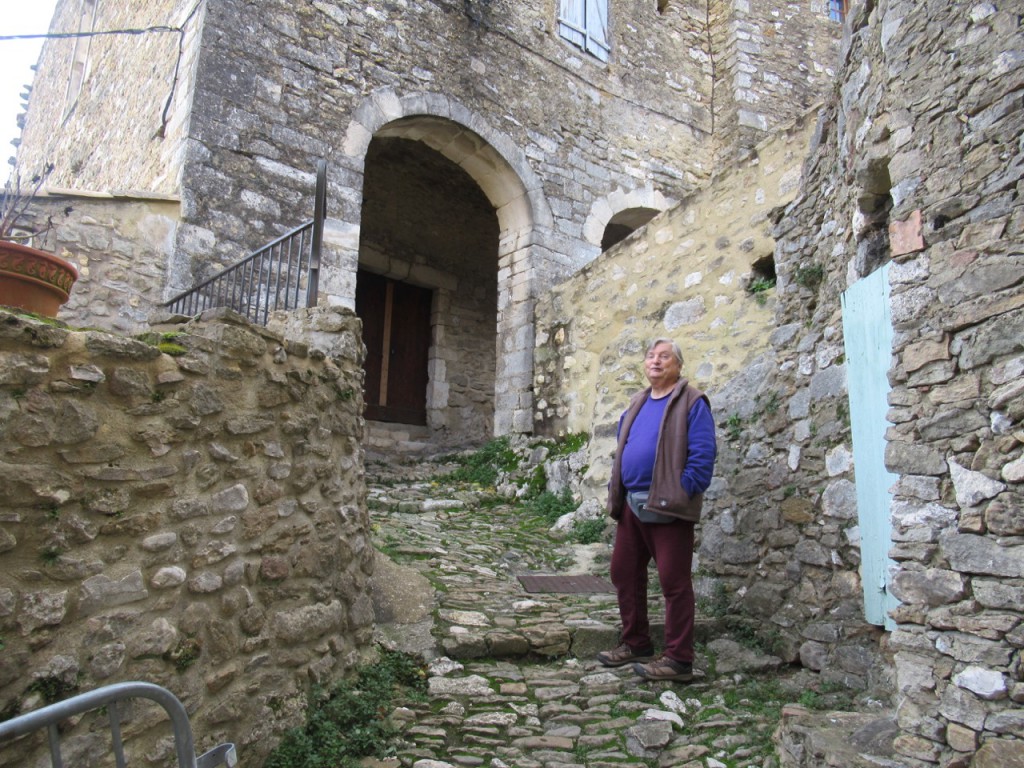 Pourtant, je pense souvent à l'héroïne d'un roman de science-fiction : perdue à quelques milliers d'années-lumière de la Terre, elle se trouve un jour confrontée à un problème de chaussettes. C'est pourtant évident d'avoir autant de paires de chaussettes que nécessaire, où que l'on soit. Mais elle découvre que le jour où elle n'en a plus, c'est un vrai problème.
However, I often think of the heroine of a science fiction novel: lost a few thousand light years from Earth, one day she is facing a problem with socks. It's obvious, however, that you have as many pairs of socks as you need, wherever you are. But she discovers that the day she runs out, it's a real problem.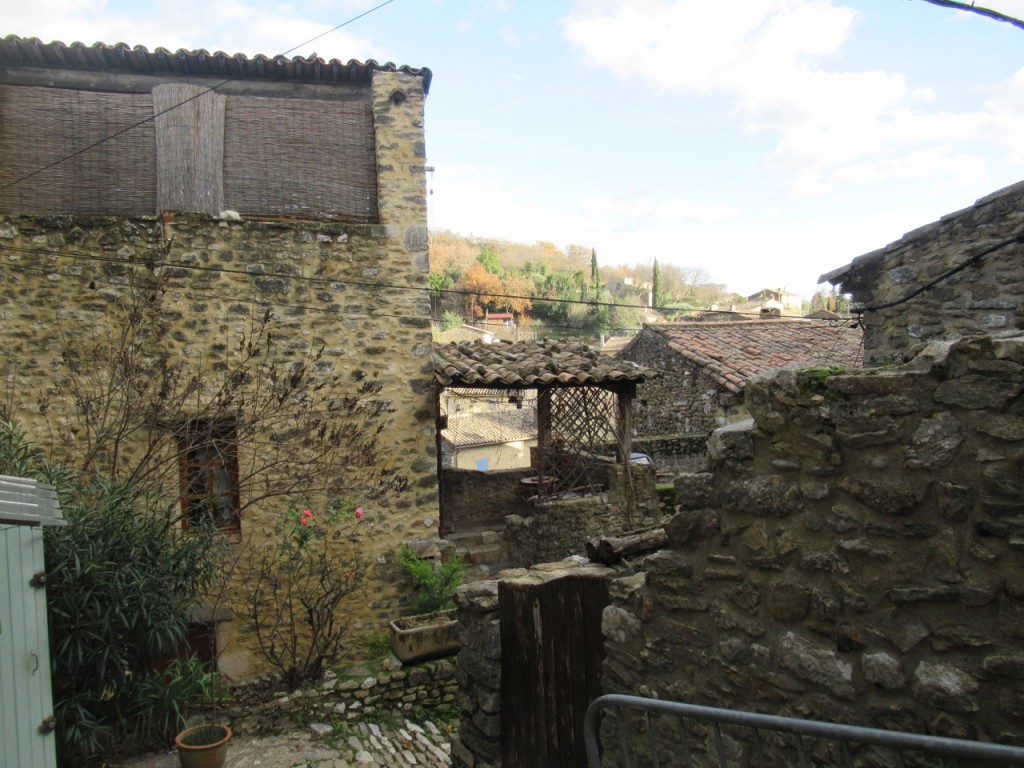 Il faut des qualités exceptionnelles pour voyager plus vite que la lumière et explorer des contrées que l'on croyait inaccessibles, il faut du courage et pas seulement, notre héroïne n'est pas la première venue. Et malgré toutes les innombrables et immenses aptitudes qu'elle possède, le jour où elle se trouve démunie elle a terriblement froid aux pieds.
One needs exceptional qualities to travel faster than light and explore countries that we thought were inaccessible, one needs courage and not only, our heroine is not the first comer. And despite all the countless and immense skills she possesses, the day she is destitute she feels terribly cold feet.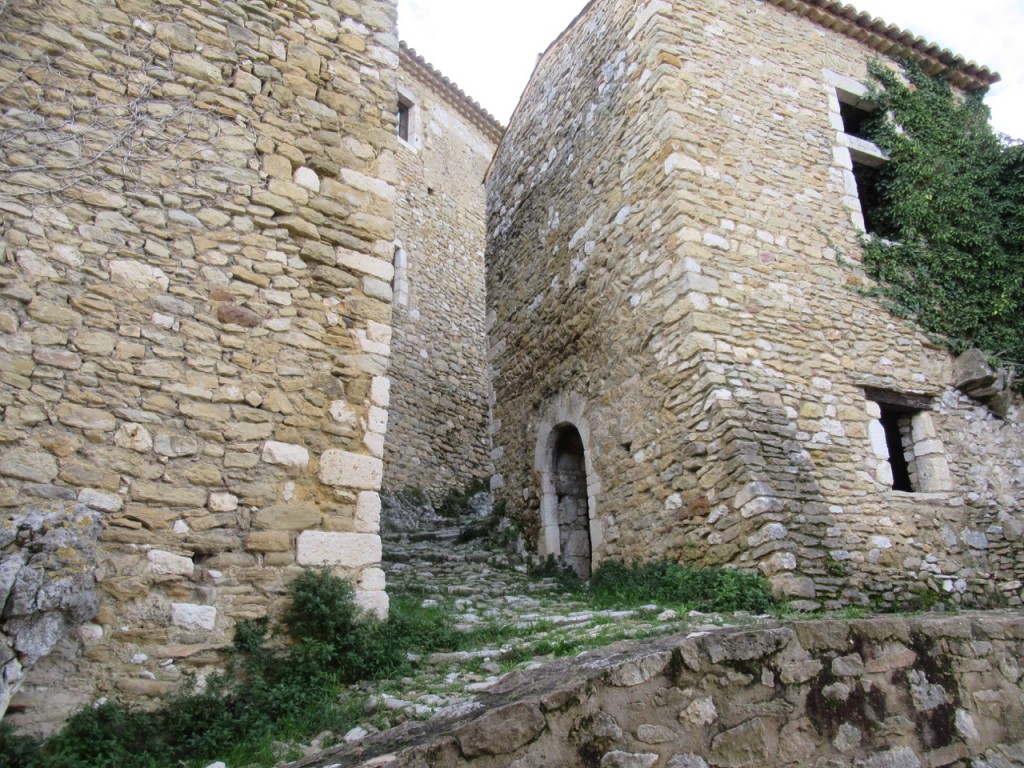 Quelle idée l'auteur a-t-elle eu de confronter une aventure grandiose avec ces détails presque vulgaires ?
What idea did the author have of confronting a grandiose adventure with these almost vulgar details?

Et si rien n'était évident en réalité ?
And what if nothing was obvious in reality?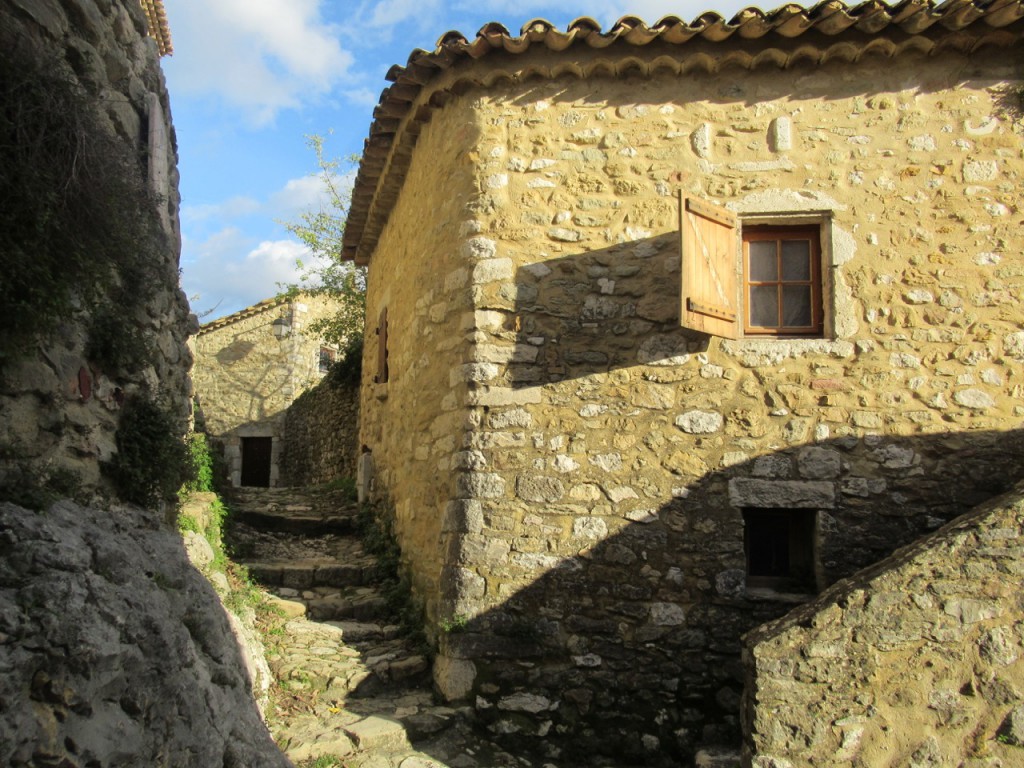 Le coût des objets usuels est si bas et la facilité d'approvisionnement si grande qu'ils sont relégués au plus lointain de nos préoccupations. Comme s'ils n'avaient aucune importance. Alors qu'ils sont une priorité.
The cost of everyday items is so low and the ease of supply so great that they are relegated to the farthest of our concerns. As if they didn't matter. While they are a priority.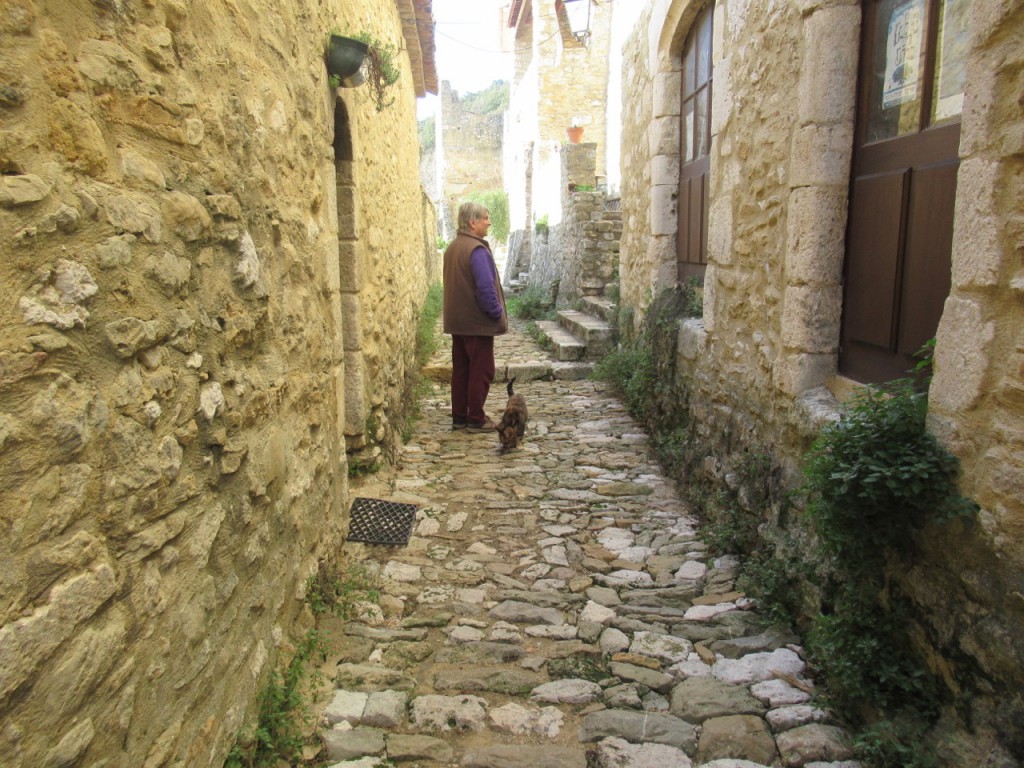 J'avais beaucoup aimé ce décalage, la banalité presque triviale des besoins, toujours présents, alors que l'auteur pourrait nous intéresser à des considérations plus « grandes », plus « nobles ». Peut-être que finalement, la question des chaussettes est grande et noble.
I really liked this discrepancy, the almost trivial banality of needs, always present, when the author could interest us in more « big », more « noble » considerations. Maybe ultimately the question of socks is big and noble.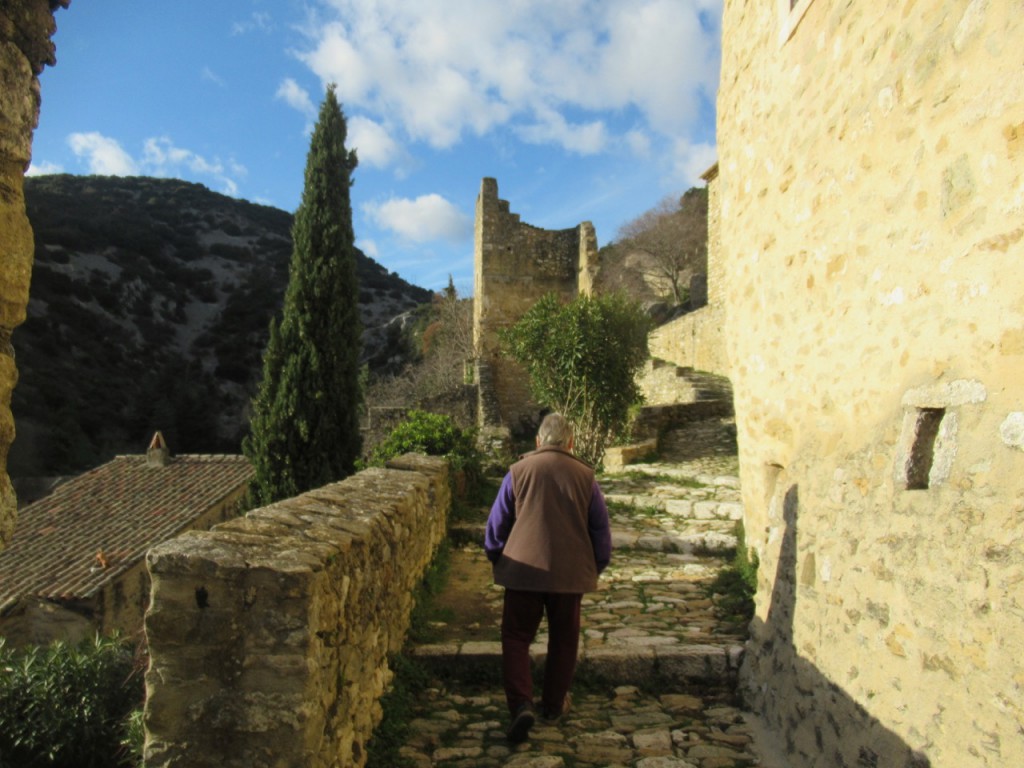 Pour nous, ici et maintenant, trouver des chaussettes propres et en bon état est évident, il suffit d'ouvrir un tiroir. Mais ceci n'est pas vrai pour la totalité des êtres humains, un peu partout sur la planète. Un grand nombre d'entre eux se réveillent sans savoir de quoi sera faite leur journée, ou encore en sachant très bien qu'elle va être trop dure et qu'il faut tenir le coup, encore et encore jusqu'à l'épuisement.
For us, here and now, finding clean, undamaged socks is obvious, just open a drawer. But this is not true for all human beings, everywhere on the planet. Many of them wake up without knowing what their day is going to be made of, or knowing very well that it is going to be too hard and that it is necessary to hold on, again and again until exhaustion.

Le mouvement social commencé le 5 décembre prend de l'ampleur. Je regrette infiniment notre ignorance de l'histoire, que ce soit manque d'informations, ou abondance d'informations faussées… Si nous savions comment les choses se répètent, saurions-nous réagir mieux ?
The social movement started on December 5 is gaining momentum. I very much regret our ignorance of history, whether it be a lack of information, or an abundance of false information … If we knew how things repeat themselves, would we be able to react better?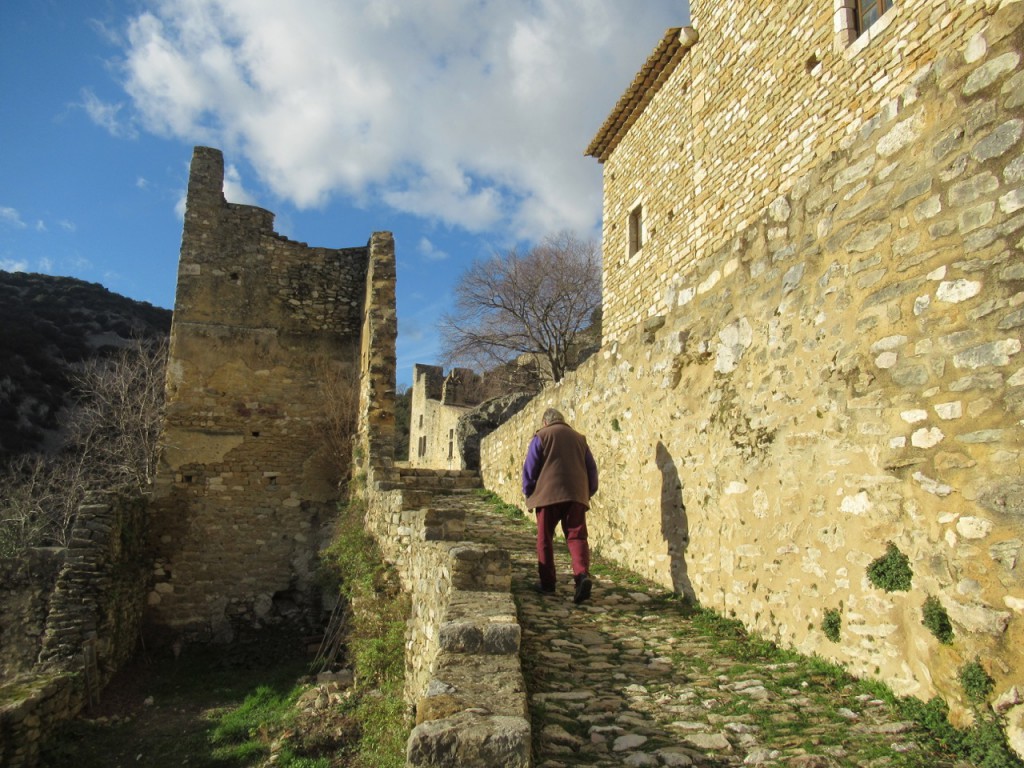 L'histoire des luttes sociales est vieille comme le monde même si les modalités changent au cours du temps. Il me semble que si chacun savait comment le peuple est trompé en permanence, et si chacun connaissait toutes les techniques de lutte, du boycott au blocus, du sit-in à la grève du zèle, en passant par des marches, le théâtre de rue, l'insoumission, la désobéissance civile… sans oublier révolution et vélorution, si le militantisme passait par la solidarité mais aussi les protestations, pacifiques aussi longtemps que possible…
…nous n'en serions pas là.
The history of social struggles is as old as the world even if the modalities change over time. It seems to me that if everyone knew how the people are constantly deceived, and if everyone knew all the techniques of struggle, from boycott to blockade, from sit-in to strike of zeal, through marches, street theater , insubordination, civil disobedience … without forgetting revolution and velorution (a joke with « vélo » that means « bike »!), if militancy went through solidarity but also protests, peaceful as long as possible …
… we wouldn't be there.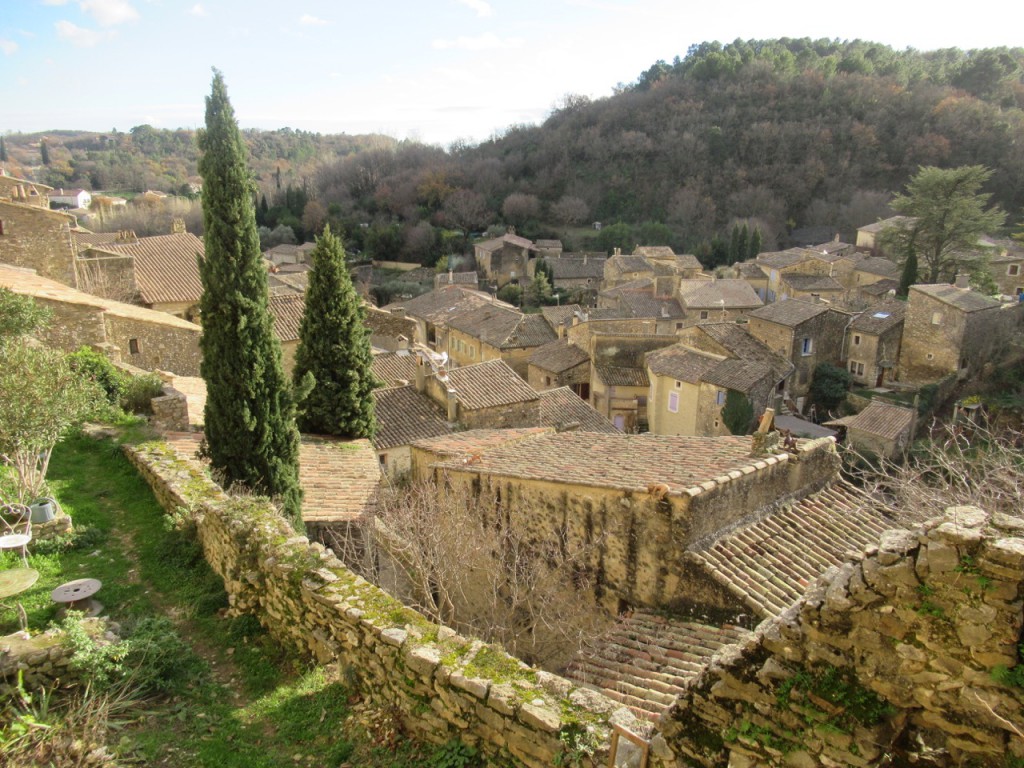 Nos dirigeants ont une « feuille de route » et ils s'y tiennent. Leur but est de maintenir le libéralisme sur ses rails délétères, quoi qu'il en coûte, chacun muni de son nez de clown pour mieux nous mentir, pour tenter de nous convaincre qu'il faut en passer par là, qu'il n'y a pas d'autre chemin possible. Tout en puisant à pleines mains dans la caisse.
Our leaders have a « road map » and they stick to it. Their goal is to keep liberalism on its noxious rails, whatever it costs, each equipped with its clown nose to better lie to us, to try to convince us that we have to go through it, that there is no other way possible. While drawing with full hands from the box.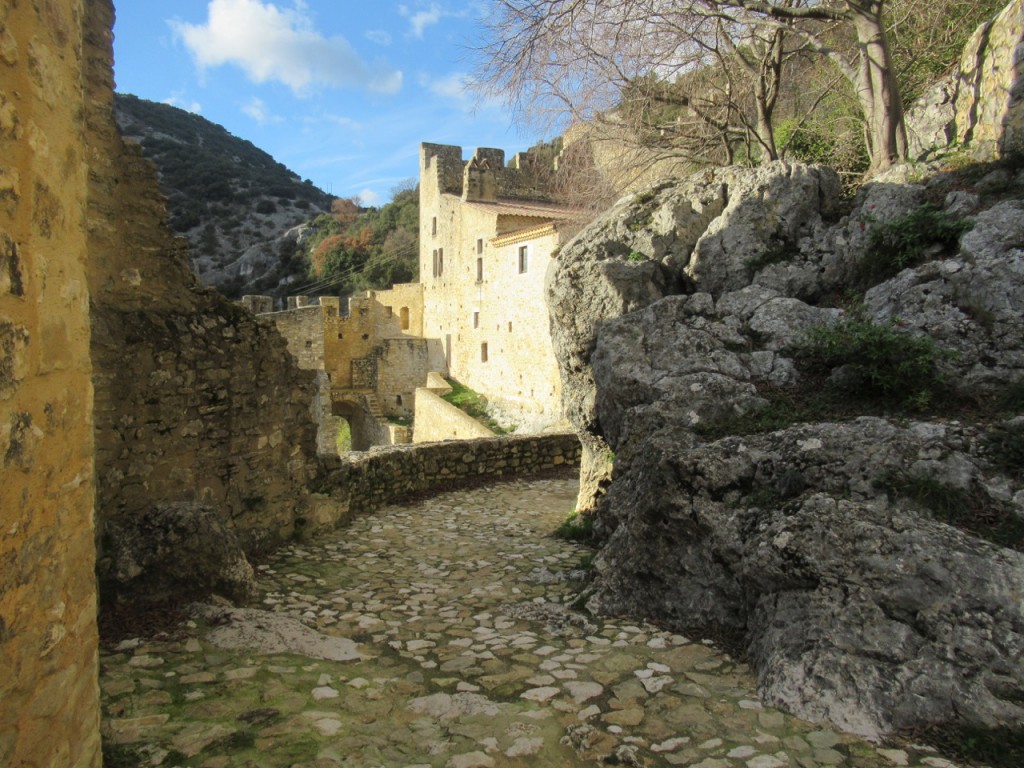 Comme si le libéralisme pouvait favoriser l'émergence d'un monde propre, d'une société fraternelle, d'entraide, qui viendrait à bout de la misère et de la pollution.
As if liberalism could favor the emergence of a clean world, a fraternal society, of mutual aid, which would overcome poverty and pollution.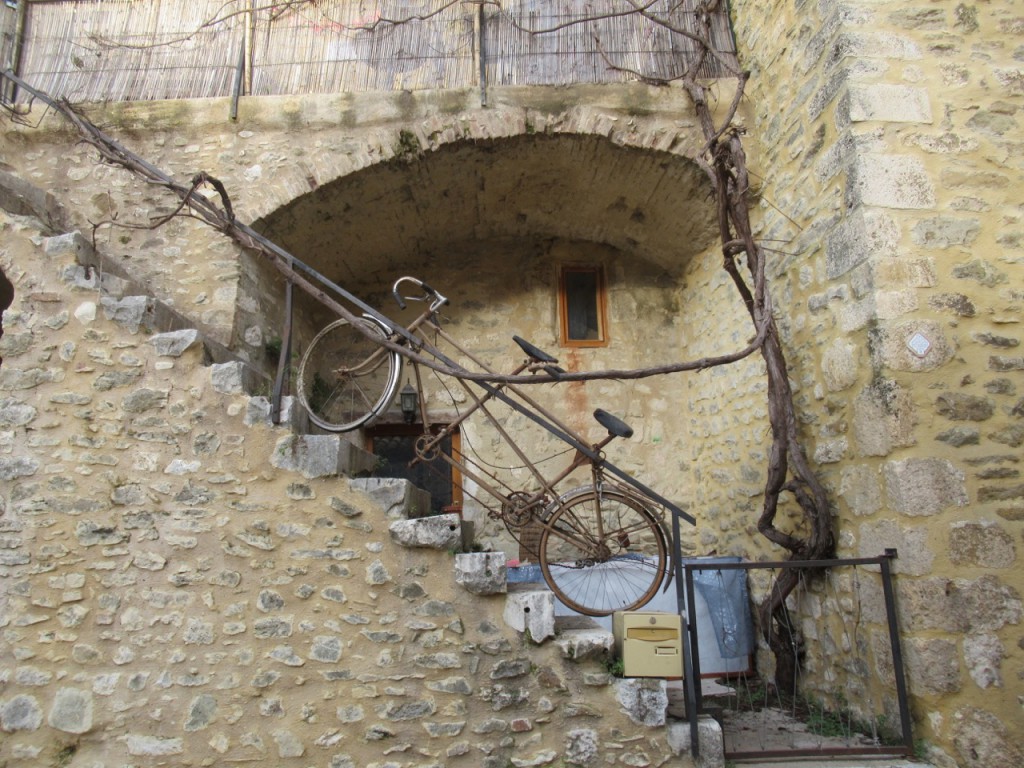 Quelles idées sinistres pour célébrer la nouvelle année me direz-vous. Pourtant, j'aime bien rire et faire la fête, j'aime la vie.
What sinister ideas to celebrate the new year you tell me. However, I like to laugh and party, I like life.

Je vous souhaite une année arc en ciel car c'est un des plus beaux spectacles que la nature nous offre. Avec le rose fuschia des saris du Gulâbî Gang de Sampat Pal Devi, toujours adepte de la non-violence malgré son « lâthi », le bâton dont elle sait faire usage au besoin. Avec le jaune des gilets. Et pour les autres couleurs je vous laisse compléter à votre idée…
I wish you a rainbow year because it is one of the most beautiful shows that nature has to offer. With the pink fuschia of the saris of the Gulâbî Gang of Sampat Pal Devi, always a follower of non-violence despite her « lâthi », the stick which she knows how to use when necessary. With the yellow of the vests. And for the others colors I let you complete at your idea…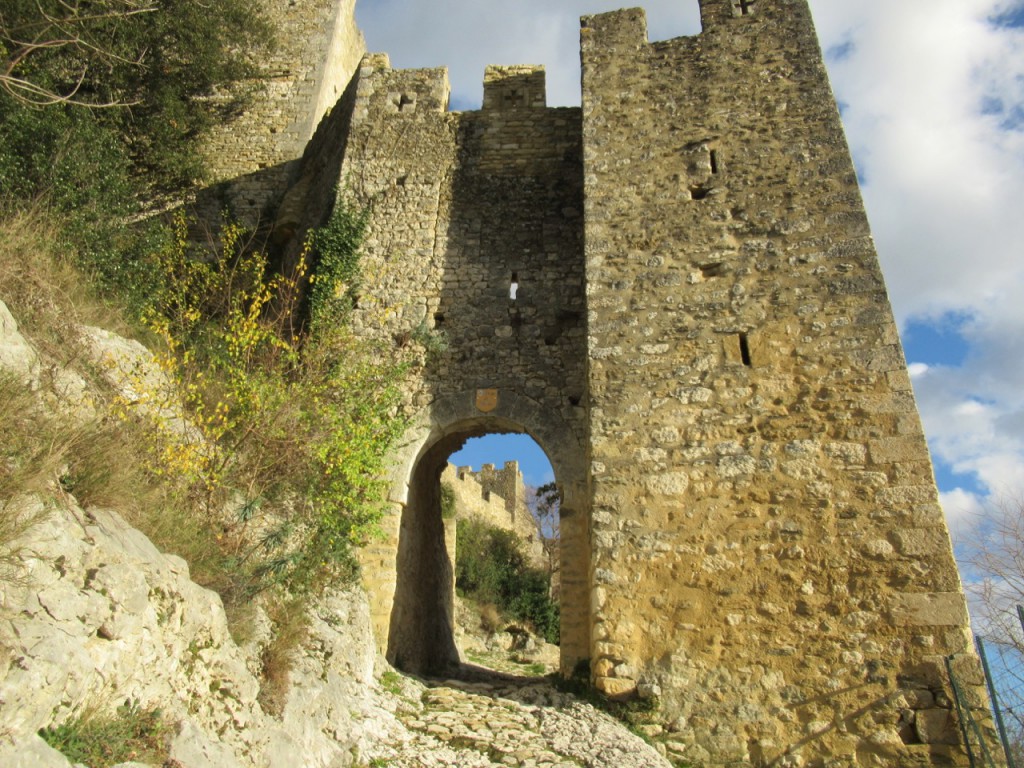 Je termine en espérant que nous en verrons de toutes les couleurs.
I end by hoping that we will see all the colors.

Les photos de mes arcs en ciel viennent de mes prises de vue à toutes les époques, les autres ont été prises lors d'une balade dans le beau village de St-Montan.
The photos of my rainbows come from my shots at all times, the others have been made during a walk in the beautiful village of St-Montan.