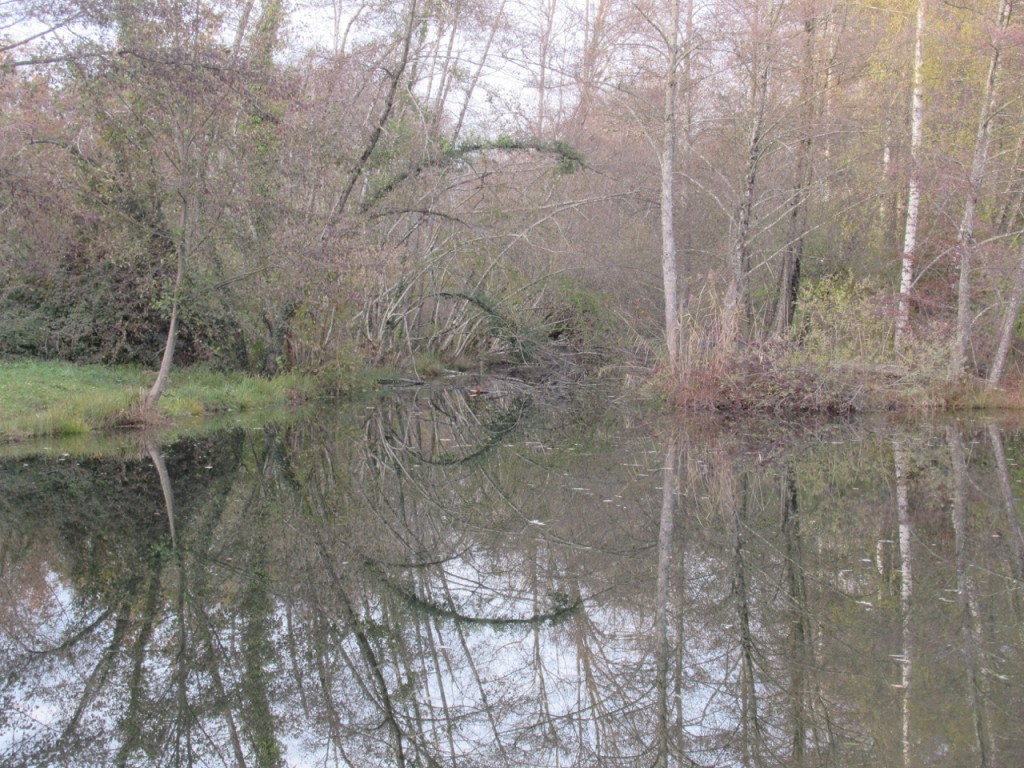 Je fais une pause, je vous retrouve mardi 31. Depuis le 29 janvier j'ai posté 45 chroniques, sans y manquer, chaque mardi, en commençant par là :
I'm taking a break, I'll meet you on Tuesday the 31st. Since January 29th I have posted 45 chronicles, without missing it, every Tuesday, starting there:

Peut-être aurez-vous du plaisir à les retrouver ?
Maybe you will have fun finding them?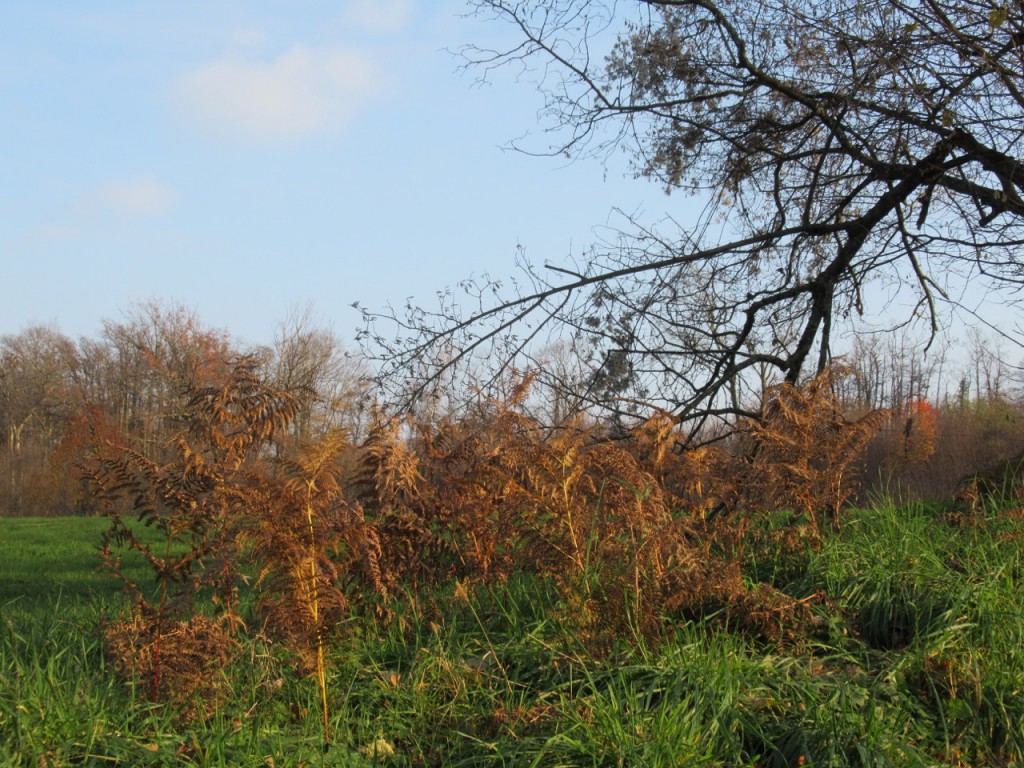 Merci à Marie-Do, Bernadette, Patrice, Päivi d'approuver ma critique du franglais. Merci à Brad pour cet éclaircissement étonnant : les écoles de conduite en Grande-Bretagne, Australie ou US, s'appellent « center » ou « centre » selon le pays !
Thanks to Marie-Do, Bernadette, Patrice, Päivi for approving my criticism of Frenglish. Thanks to Brad for this amazing clarification: « With the conduite center sign, British English spells it centre, still more common in Australia also, it is center in the US » Brad writes.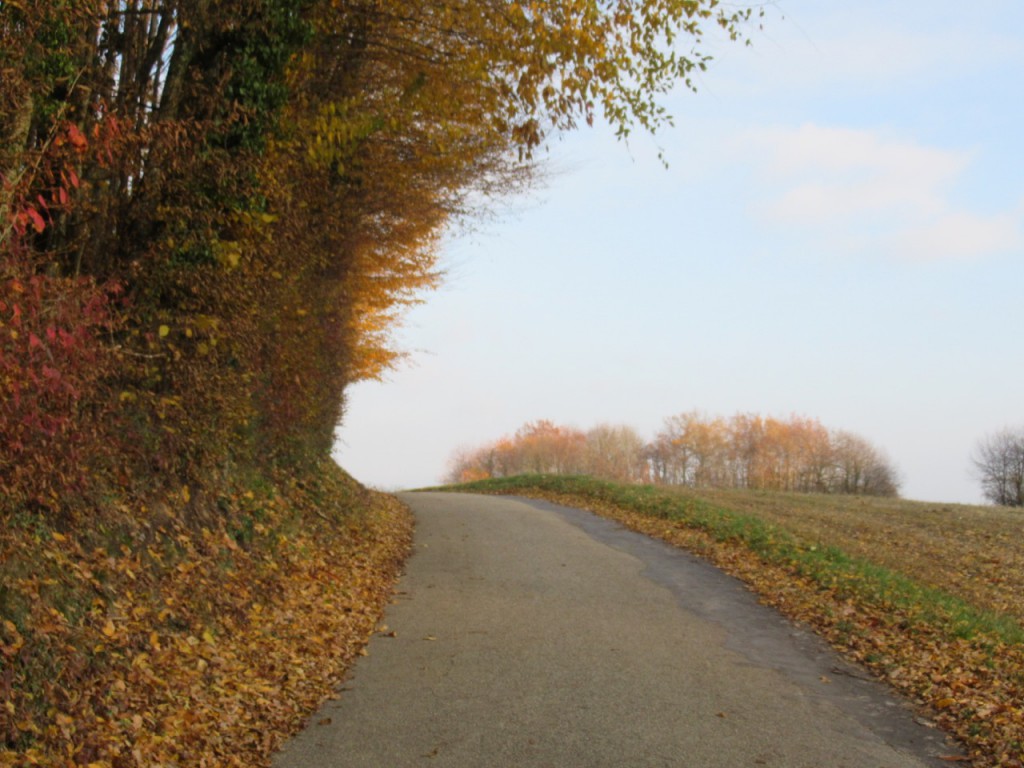 Merci au message de Bob et Jan depuis la Floride !
Thanks to the message from Bob and Jan from Florida!
Merci à Danielle qui découvre mon blog et l'aprécie !
Thanks to Danielle who discovers my blog and appreciates it!
Passez de bonnes fêtes
Have good time