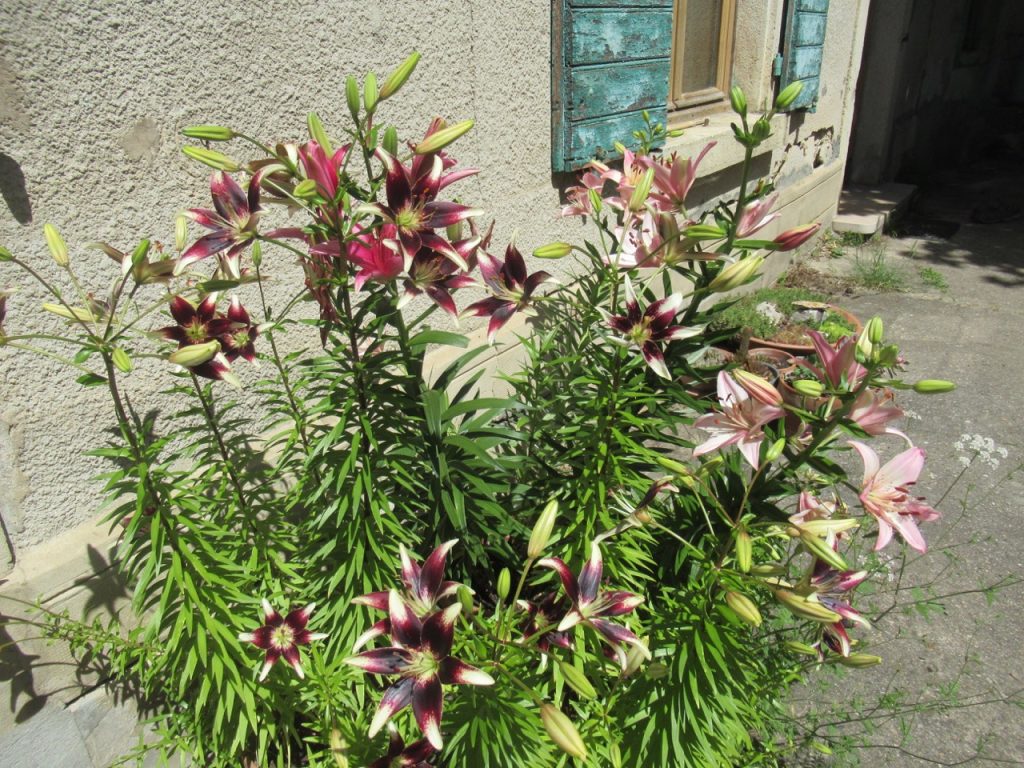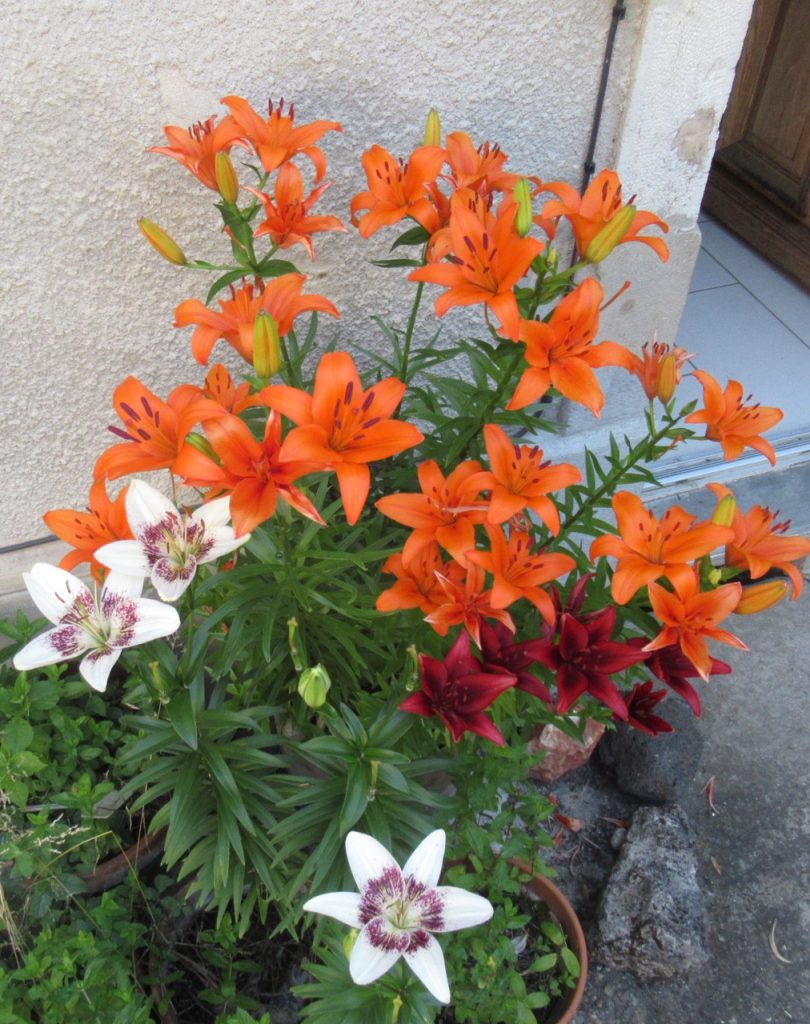 Me comprendrez-vous si je supprime toutes les voyelles de mes phrases ? Ça va pas être simple !
Will you understand me if I remove all vowels from my sentences? It's not going to be easy!
M cmprndrz-vs s j spprm tts ls vlls d ms phrss ? Ç v ps tr smpl !
Wll ndrstnd m f rmv ll vwls frm m sntncs? t's nt gng t b s!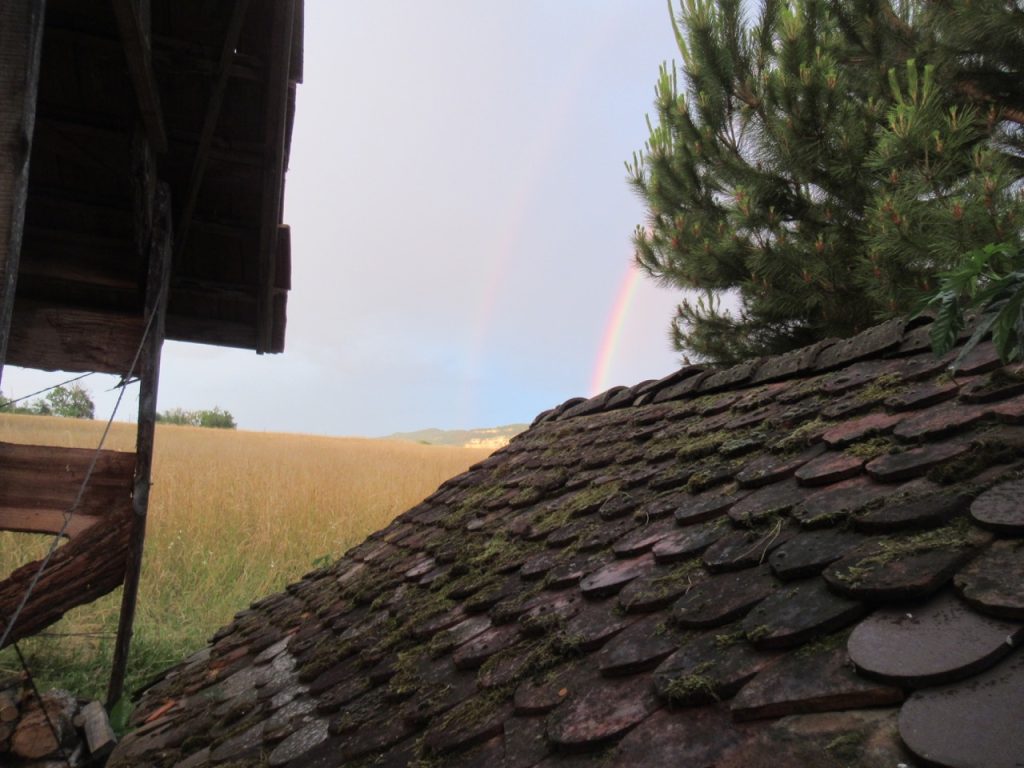 Je fais de nouveau un court séjour chez mon père : chance pour lui, je suis là quand la toute neuve clim' installée à l'automne en même temps que la pompe à chaleur refuse de démarrer, et c'est moi qui contacte le technicien. Avant de venir, j'ai déjà géré une panne de téléphone au cours de laquelle je me suis battue avec de grosses difficultés contre un robot. C'est compliqué de gérer les problèmes d'un homme de 95 ans en habitant à plus de 200 km !
I have another short stay with my father: luck for him, I am there when the brand new air conditioning installed in the fall at the same time as the heat pump refuses to start, and it is I who contacts the technician . Before coming, I already managed a telephone breakdown during which I fought with great difficulty against a robot. It's complicated to deal with the problems of a 95-year-old man living more than 200 km away!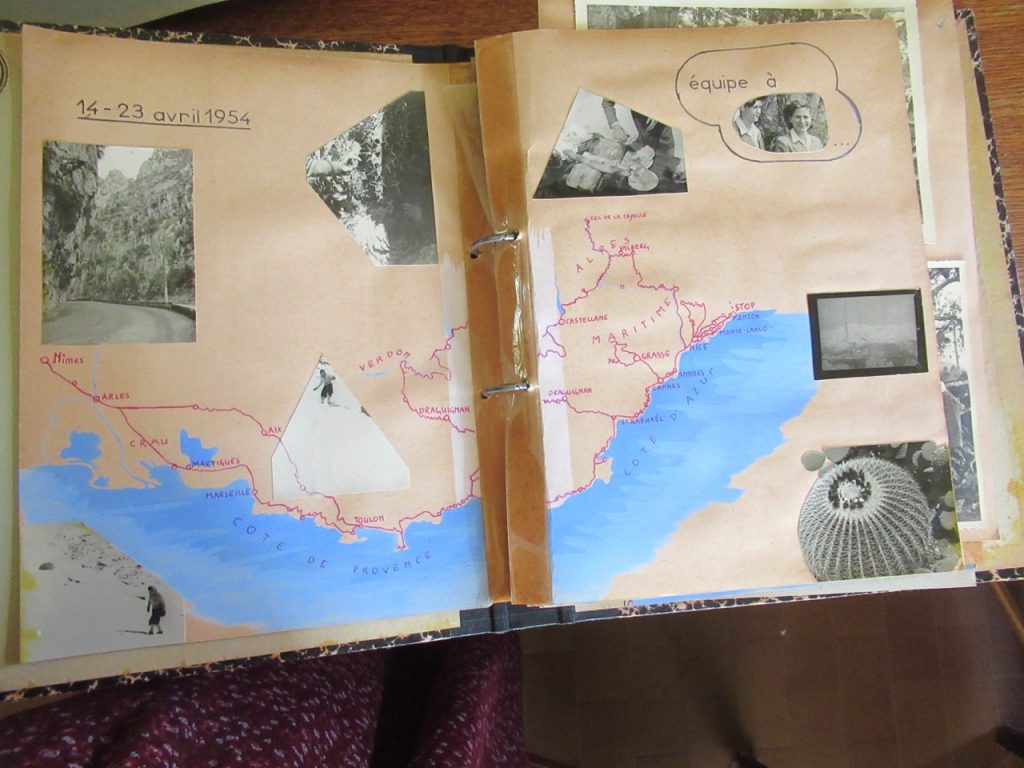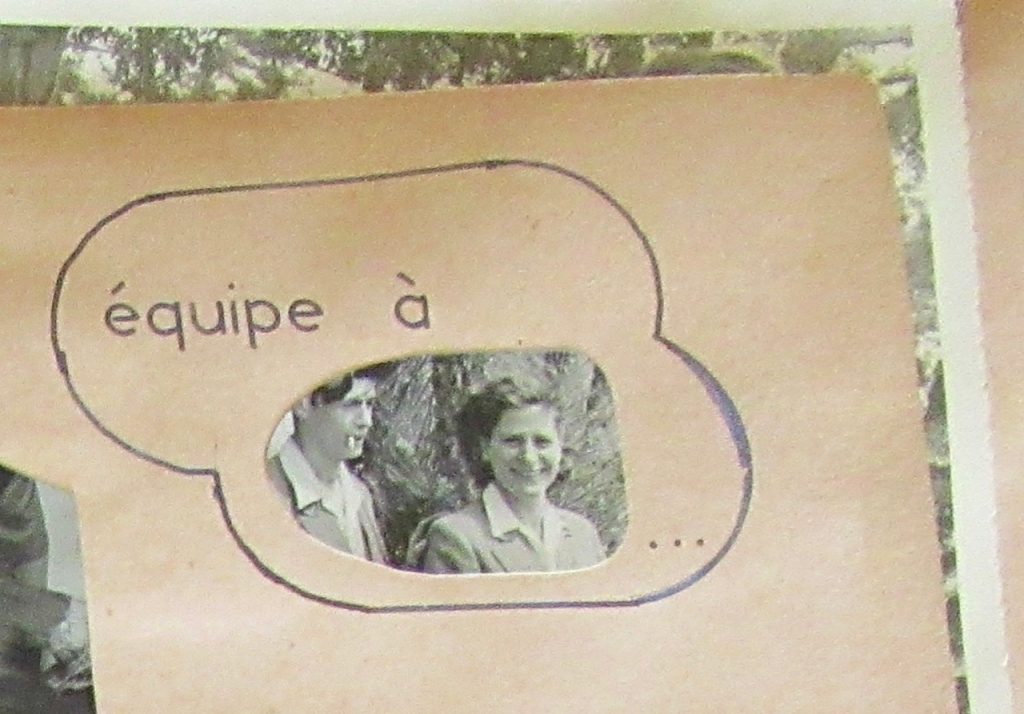 Inquiétudes : mon père aurait-il appelé le technicien lui-même ? J'ai l'impression qu'il n'en avait pas l'intention. Et la panne de clim' (confirmée par une première visite) sera-t-elle réparée alors que tout le pays transpire et doit penser à s'hydrater ?
Concerns: Would my dad have called the technician himself? I feel like he didn't mean to. And will the air conditioning failure (confirmed by a first visit) be repaired when the whole country is sweating and must think about hydrating?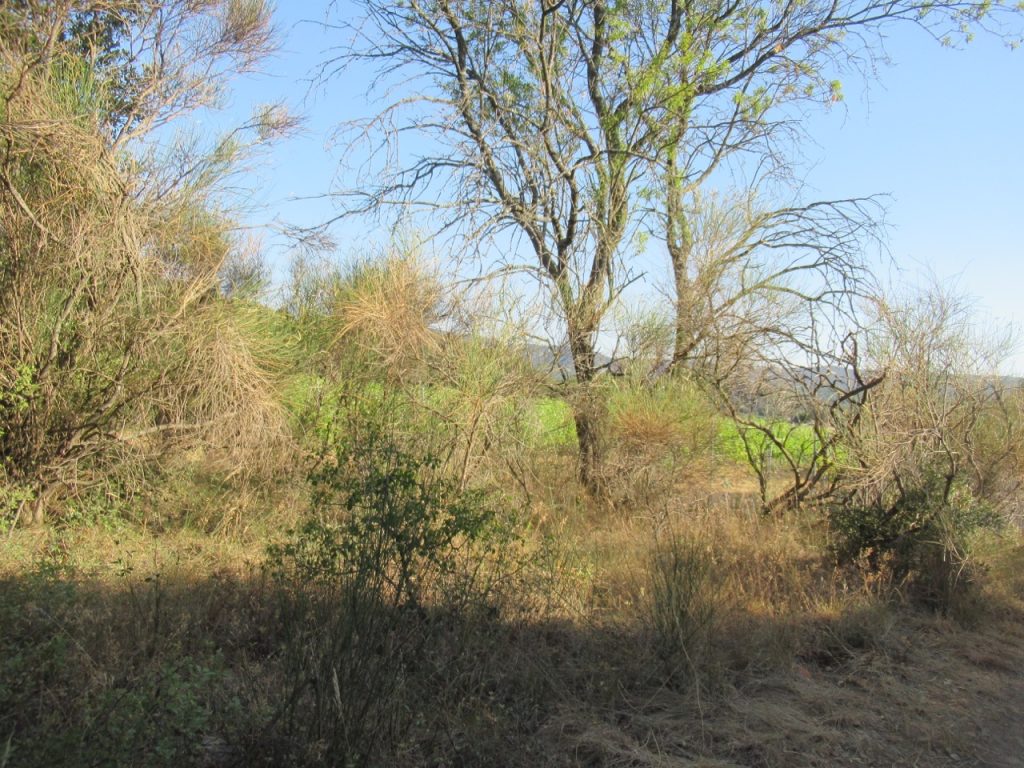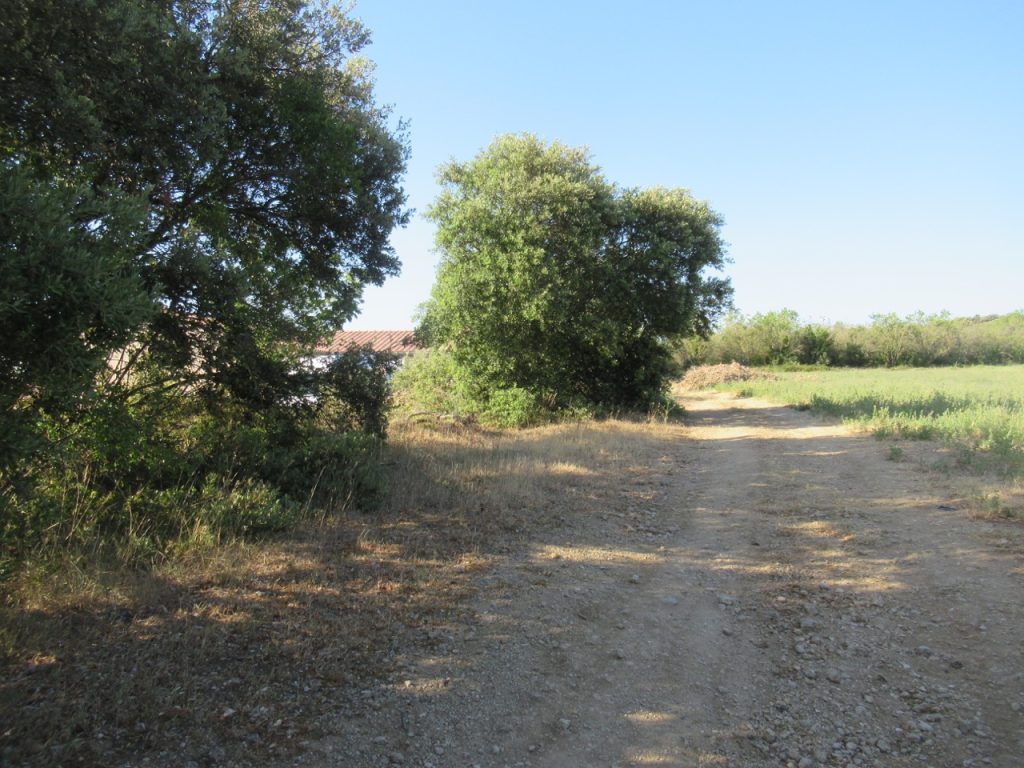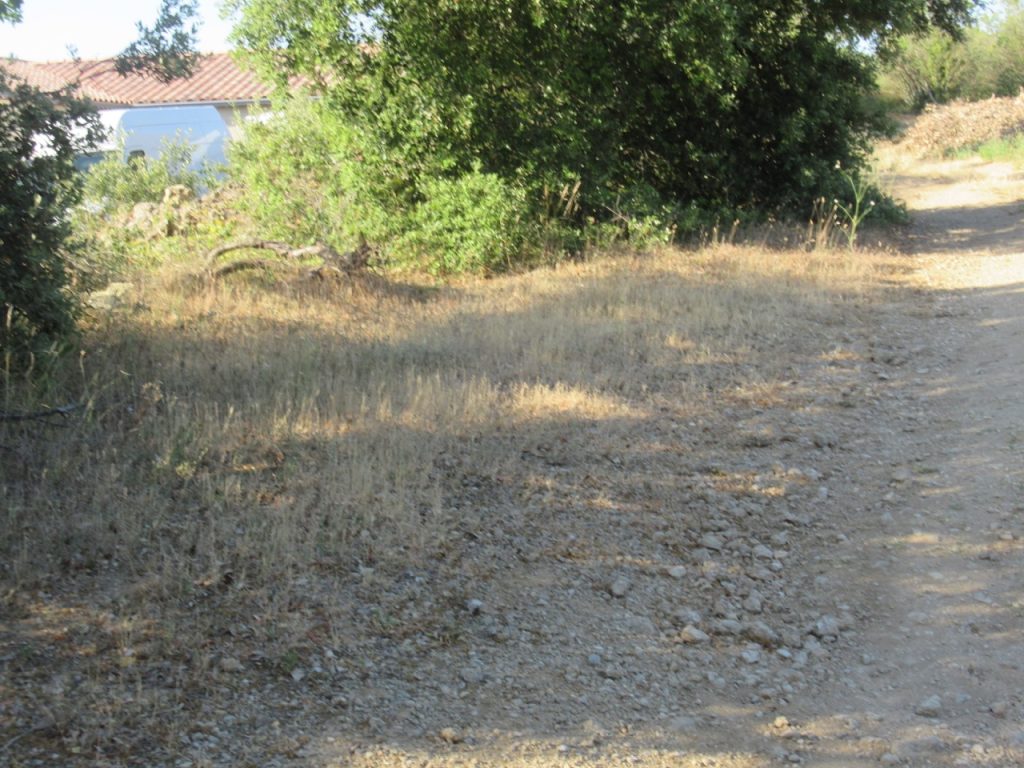 C'est compliqué quand on ne peut pas prendre rendez-vous avec l'abonné pour réparer son téléphone car son téléphone ne fonctionne pas. C'est compliqué quand, selon toute vraisemblance, le technicien pour le téléphone n'est pas venu mais le robot dit que si, qu'il a réparé en extérieur et trouvé personne à l'intérieur. C'est compliqué quand on sait qu'en arrivant le matin sur le lieu de son travail, le technicien s'entend dire qu'il doit immédiatement se trouver dans trois lieux différents en même temps. C'est compliqué quand on n'a personne en face, que des machines.
It's complicated when you can't make an appointment with the subscriber to repair their phone because their phone isn't working. It's complicated when, in all likelihood, the technician for the telephone did not come but the robot says yes, that he repaired outside and found no one inside. It's complicated when you know that when he arrives in the morning at his place of work, the technician is told that he must immediately be in three different places at the same time. It's complicated when you have no one in front, only machines.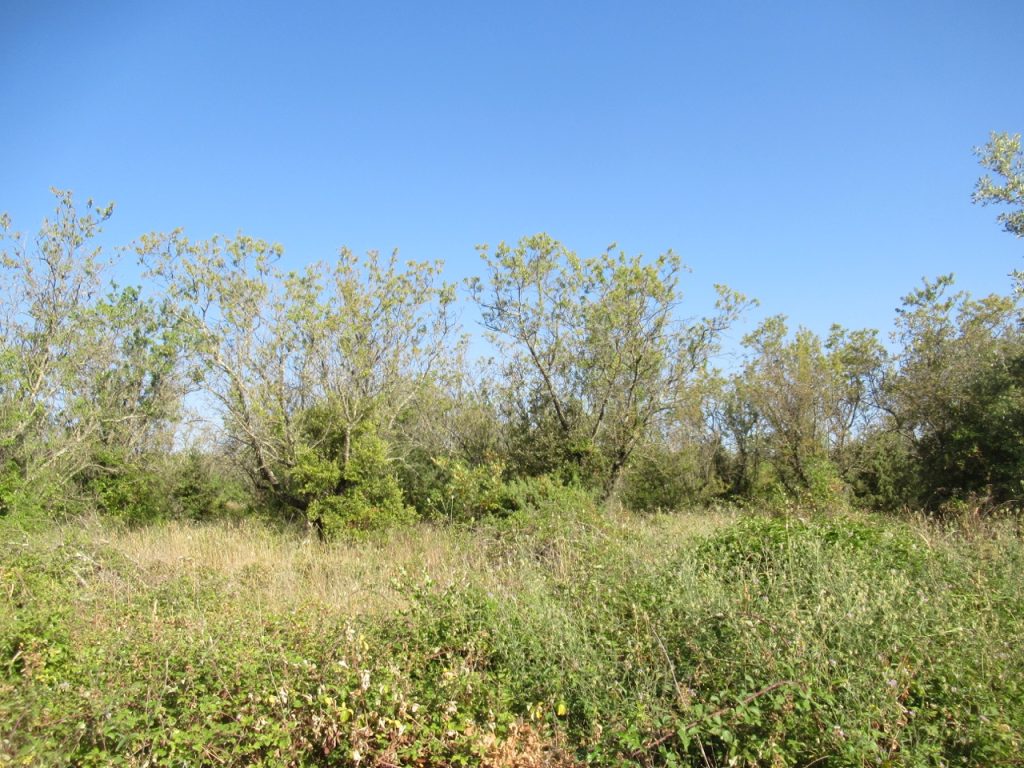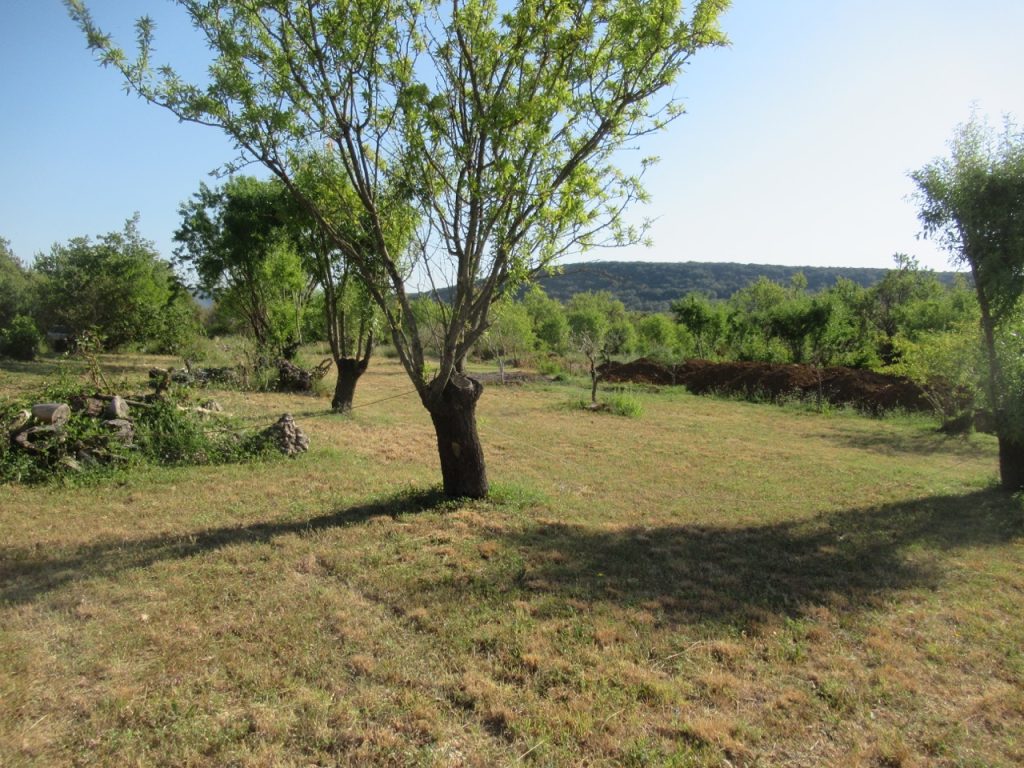 Heureusement que pour le téléphone, mon père a eu la bonne idée de montrer au technicien* le deuxième téléphone, lui aussi sans tonalité, preuve que le problème était bien sur la ligne et pas chez lui.
*Car le technicien a fini par arriver !
Fortunately for the telephone, my father had the good idea to show the technician* the second telephone, also without a dial tone, proof that the problem was indeed on the line and not at home.
*Because the technician finally arrived!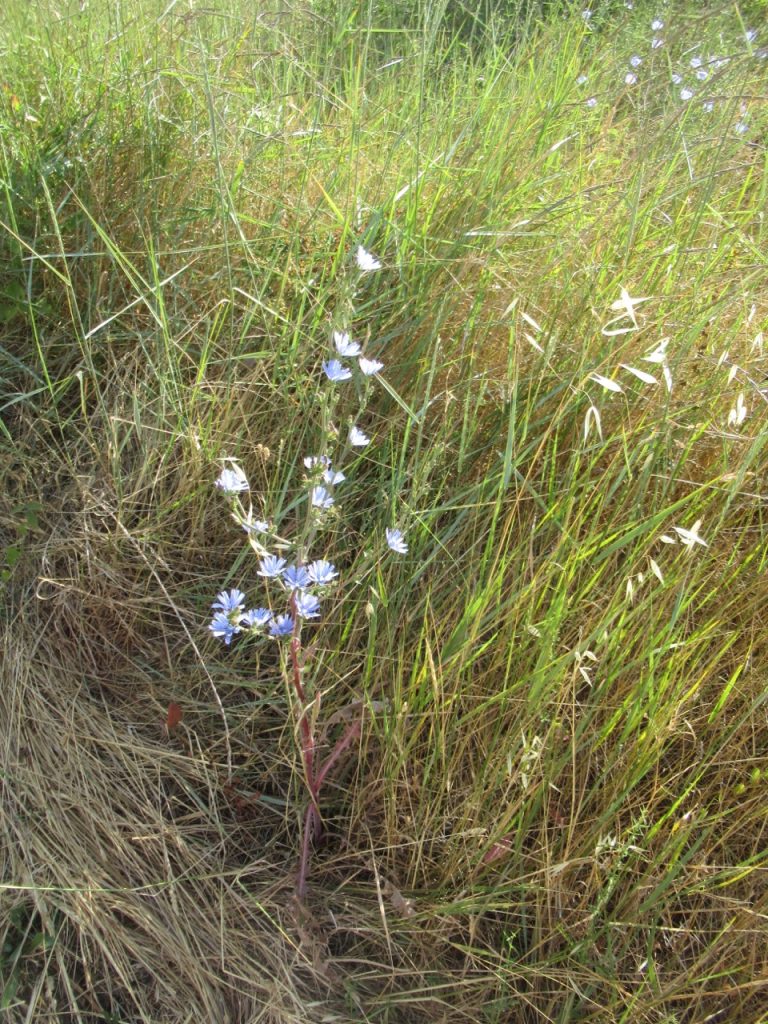 Si je peux vous envoyer ce galimatias-là alors que je suis encore chez mon père (hors connexion), c'est parce que j'ai enfin un accès internet au prix d'un jus de fruit au bar du coin. Il fait une chaleur à crever, mais je ne vais pas moi aussi embrayer sur le nouveau sujet à la mode.
If I can send you this rigmarole while I'm still at my father's house (offline), it's because I finally have internet access for the price of a fruit juice at the local bar. It's scorching hot, but I too won't get into the new hot topic.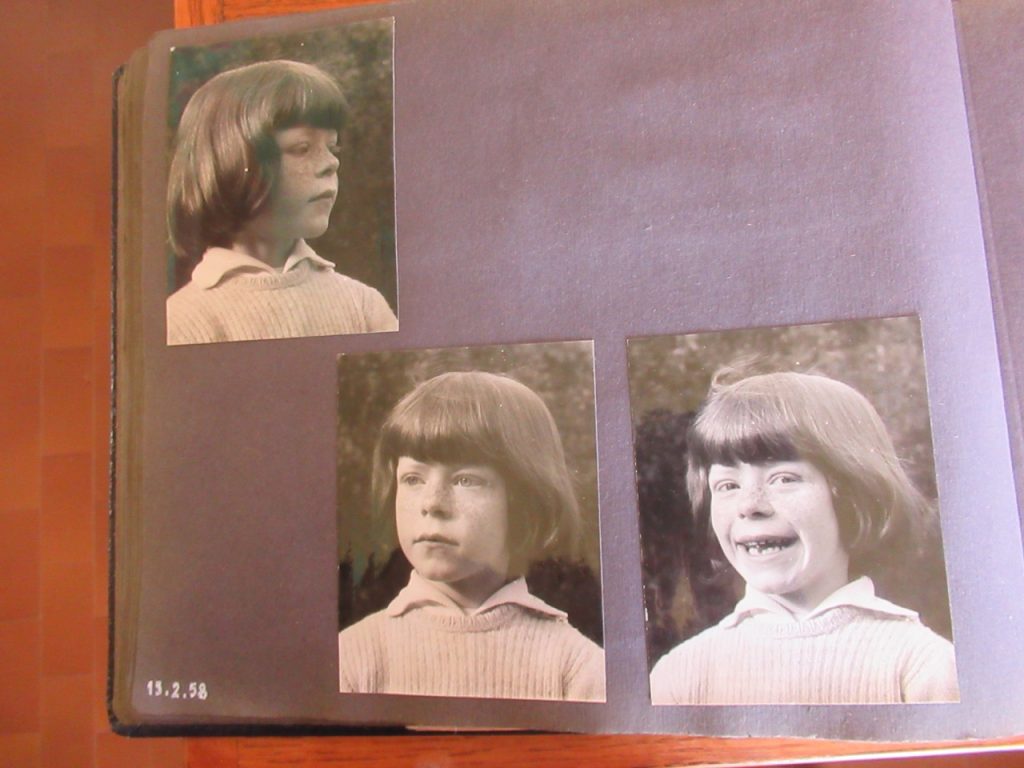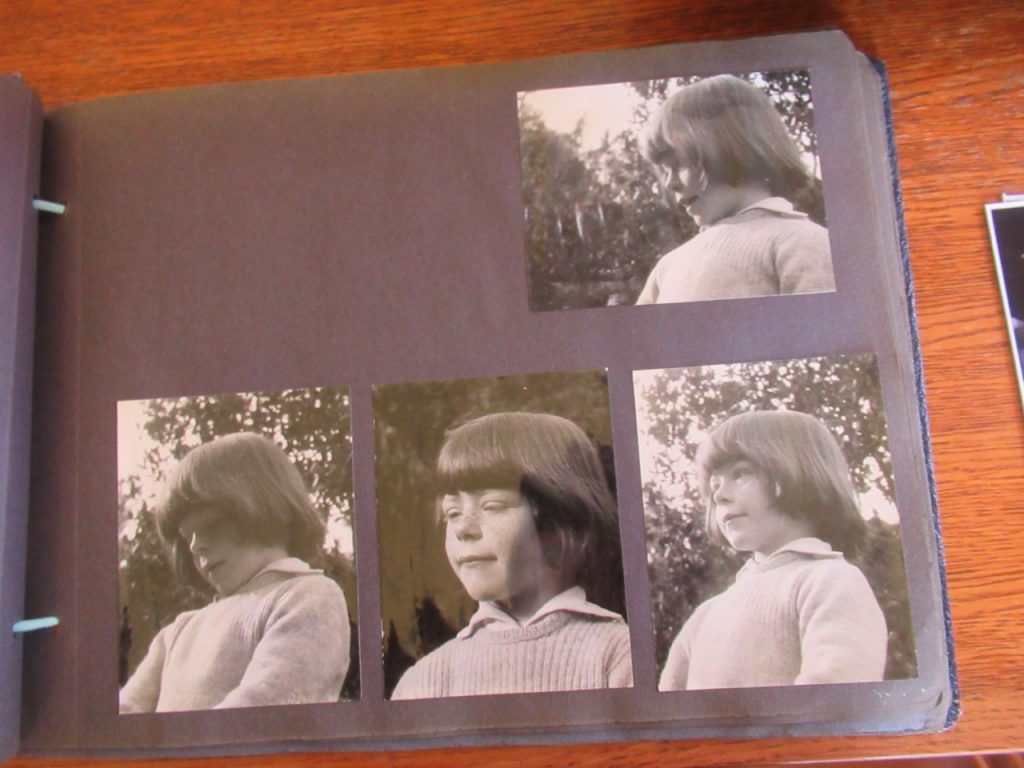 Alors dsl, oh pardon, désolée, je m'en tire par une pirouette, voici des (demi)-nouvelles très succinctes. Je n'appelle pas ça une chronique. Au Charbi, c'est récolte épluchage et congélation, c'est récolte et confiture, c'est récolte et arrosage arrosage arrosage. Où que je sois, j'aime bien publier mes pages sans prétention, le plus souvent ce n'est pas simple.
So srr, oh sorry, sorry, I'm getting away with it, here's some very brief (half) news. I don't call that a chronicle. At Charbi, it's harvest peeling and freezing, it's harvest and jam, it's harvest and watering watering watering. Wherever I am, I like to publish my pages without pretension, most often it is not simple.